I finally got onto a computer instead of a nook color so figured its about time I got around to a scrapbook.  I have to apologies in advance for the quality of these they will mostly be from a crappy little camera phone.  So here's some pics of Bella Jasper and some of their buddies.
Jasper wasn't too happy but hey had to share a crate at first Bella refused to be separated from him at all
http://www.flickr.com/photos/100426290@N02/9535356098/
They shared a Dane Crate for a while until Bella decided she wanted her own and wouldnt let him in anymore
my nephew fredrick is always asking to take pictures with the dogs, shes not allowed on the couch but it was cute.
Bel is constantly trying to be lovey with fred but he scared her still because he is too rough their all learning slowly.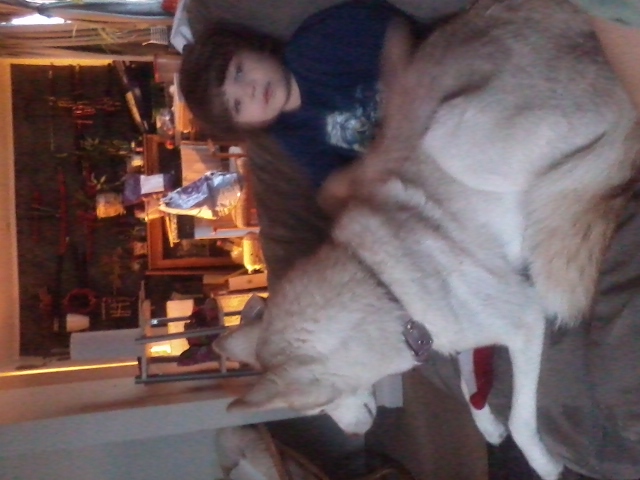 we had to move the slide because they were jumping all over fred but he kept running back and petting them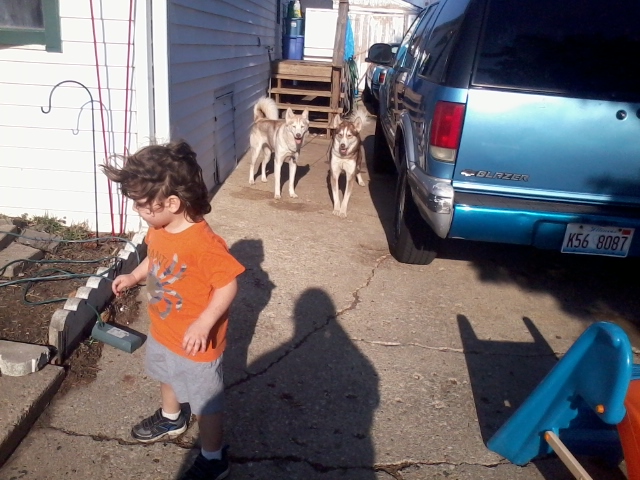 sleepy Bella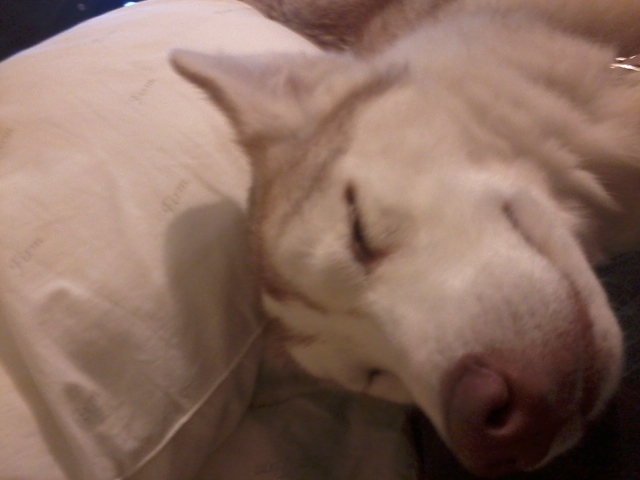 Jasper making sure he gets all the crumbs from his treat
They wanted what was going on the grill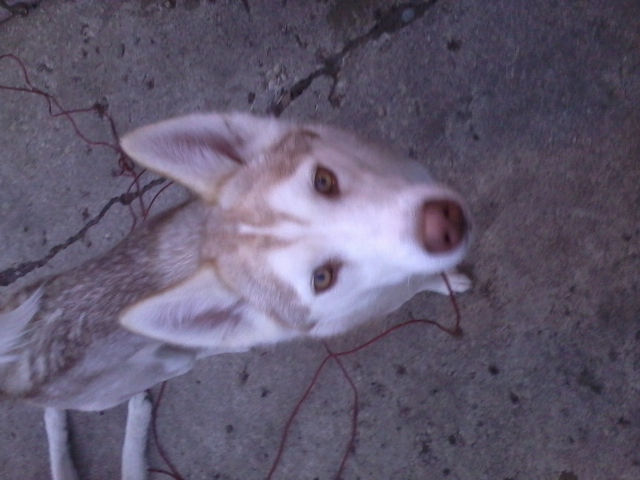 On the way to training class with Bella