Figured i'd get out an enjoy the nice weather before winter sets in so i took the pups on a few short little hikes in the blue ridge mountains today. The scenery is one of the only reasons I enjoy virginia.

(Sorry about the bad quality pictures..my phone only does so much and I have misplaced my camera

)
Looking over Roanoke from the top of Roanoke Mountain..Mill mountain to the right: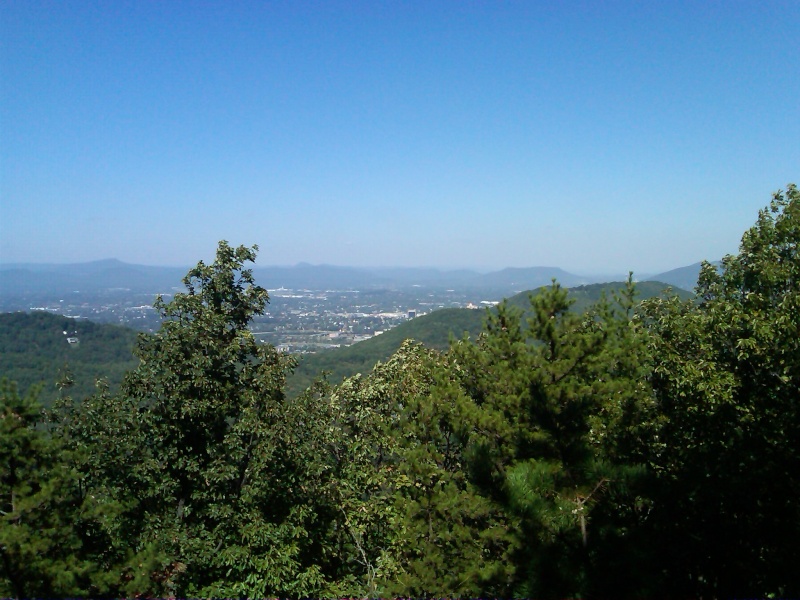 Spotted something!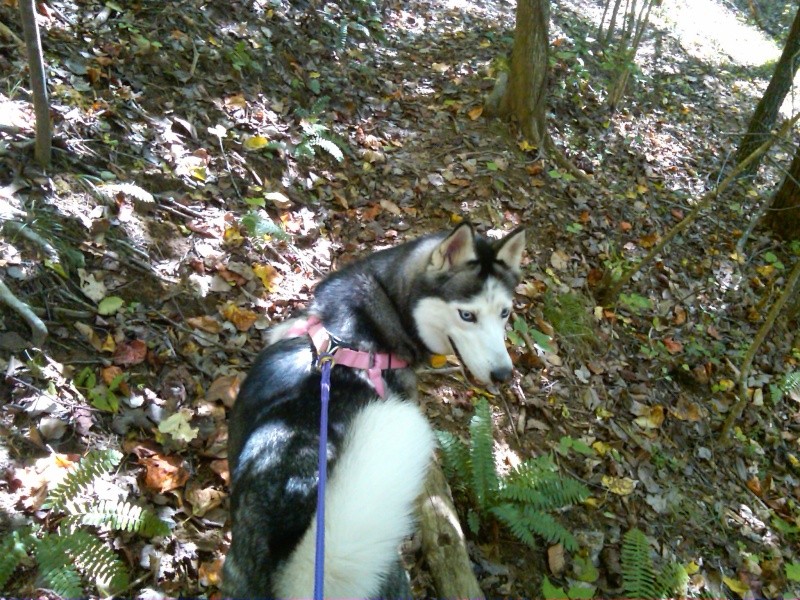 She spotted a deer earlier and was making sure she wasn't going to miss it if it decided to come back: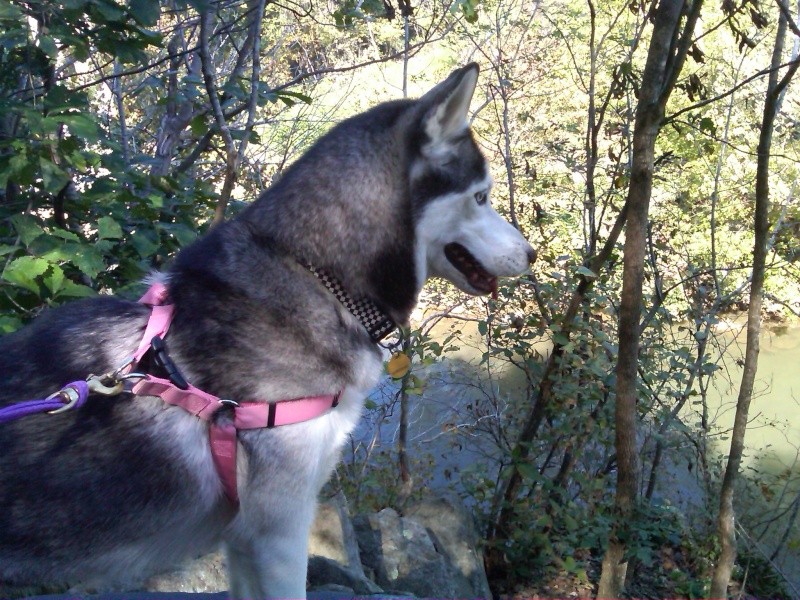 Blue Ridge Parkway bridge crossing over the Roanoke River:
Looking down at the Roanoke River: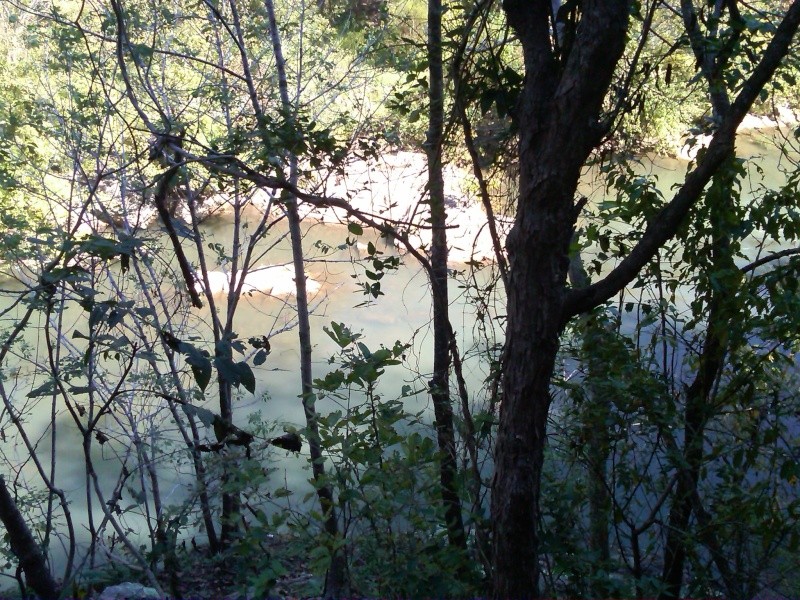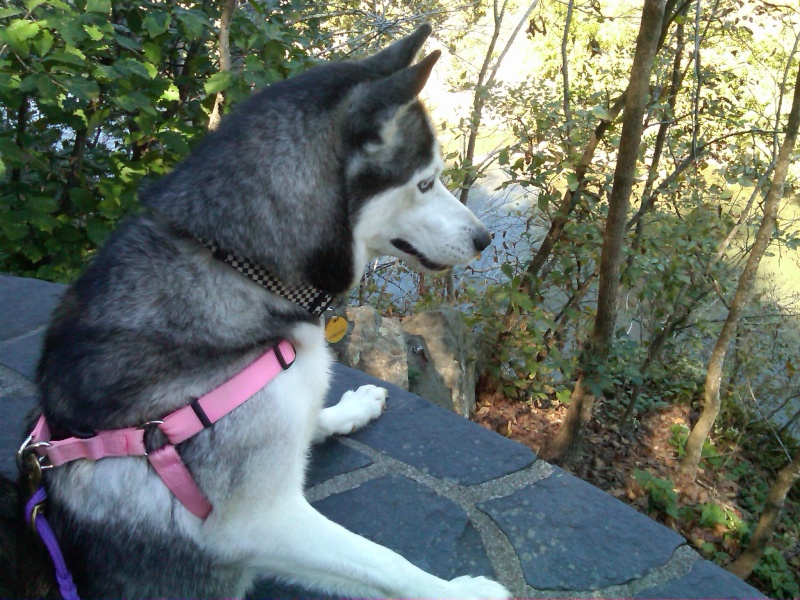 Both dogs wanting to go down to the River (too steep though):
Why can't I go offleash with him?!?!. So not fair right? Hah..:
Getting dragged along: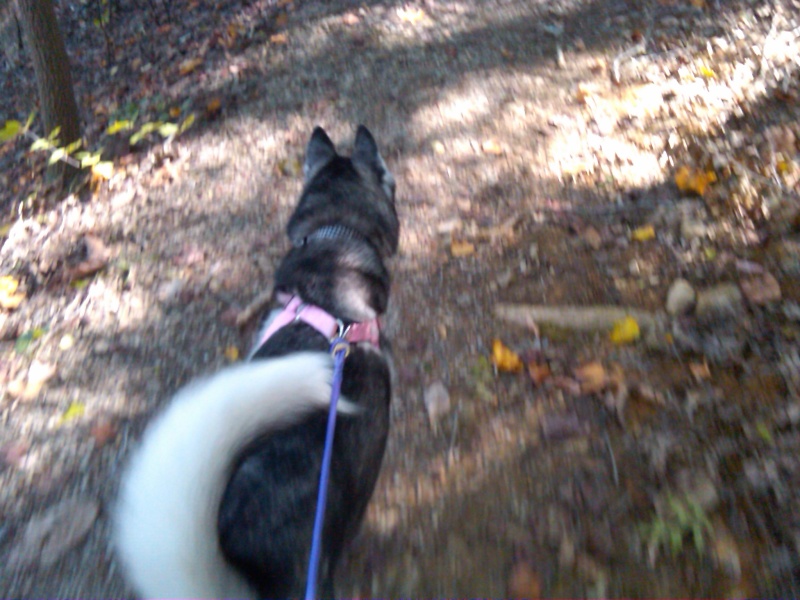 Overall a fun way to enjoy the day

Love huskies and their drive to just go go go! My other dog about gave up through the last 2 mile trail..haha