Found a few pictures of our other dogs:
This was Carols Beagle, Andy.  Over 25 when we had to put her down.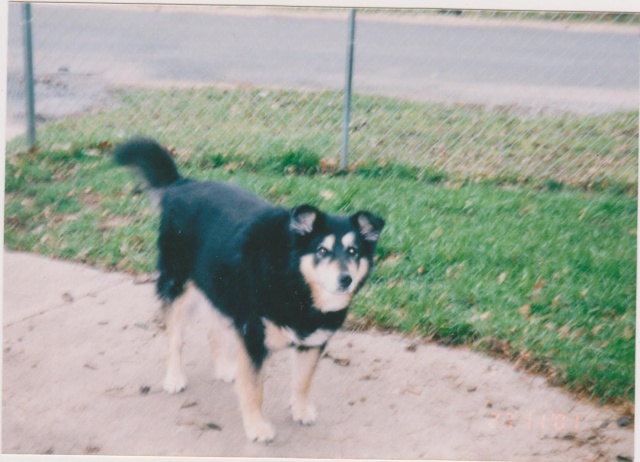 This was my first Husky mix, Alley.  She was about 18 when we lost her.
My Springer, Reba, and my daughters Golden, Jake.  Jake had Cancer, Reba kidney failure.
Some where I have a picture of Festus.  His owner died of old age and somehow I ended up with him.  I'll have to keep looking.
Finally!  I found a good picture of Festus!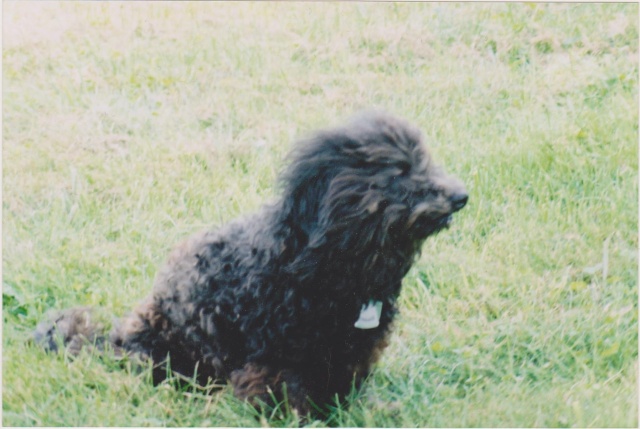 Grampa shorty taught him to sing to Home on the Range, it was the only song he sang to, even if it sounded close if it wasn't that song he didn't sing.  At the house we were in when we had him Festus would sleep on the back of the sofa when the sun came in through the window.  After a while he would roll a little and fall off onto the floor.