A healthy consistent diet will do wonders. A quick trip to the vet can rule out basic medical causes with a stool check and a physical and then move forward with working on putting weight on him.  
Here he is the day we brought him home: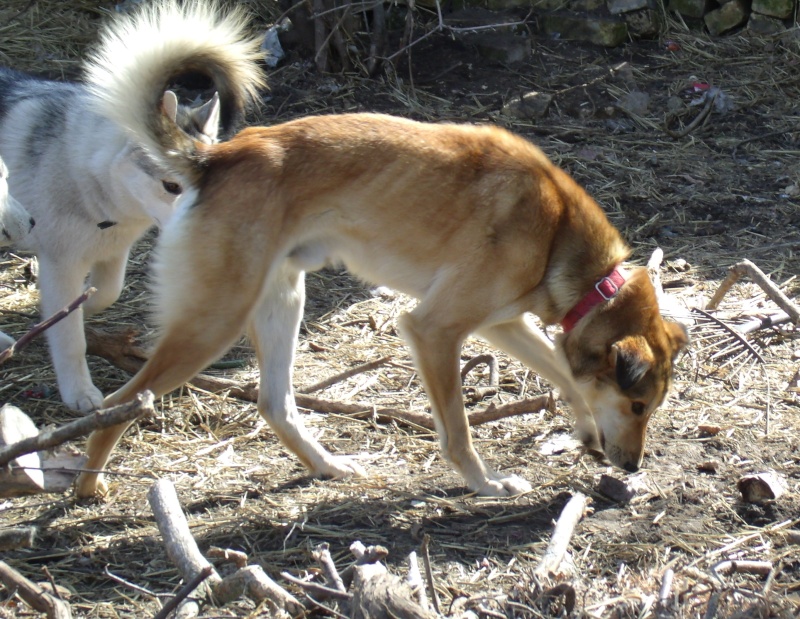 Here he is a month later: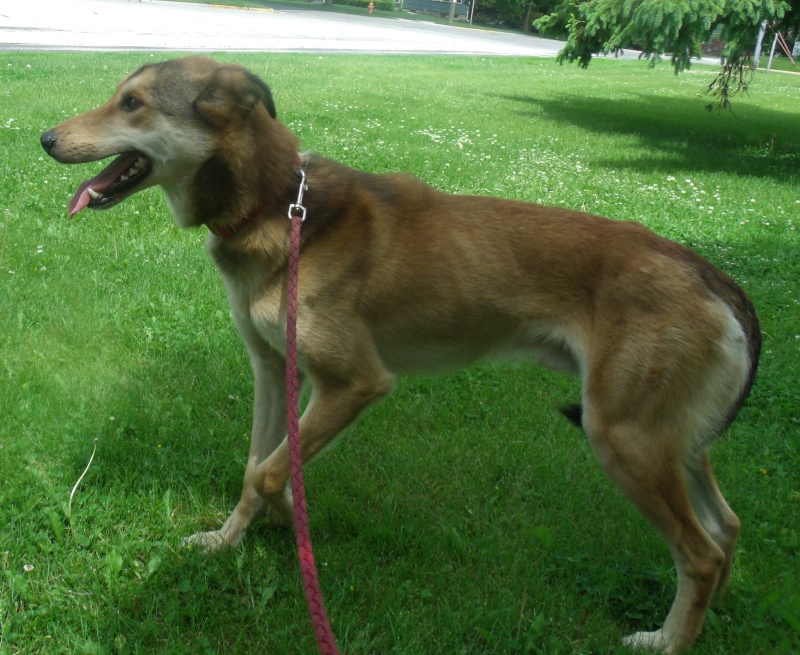 I don't have a picture of him today...but as we were walking I realized we could almost no longer see his ribs and his hips aren't so protruding.  I have been squeetastic with excitement today.
********