Hey all !
I just wanted to make a little scrapbook of Kai considering hes growing up so fast  

When i first met him (8 weeks)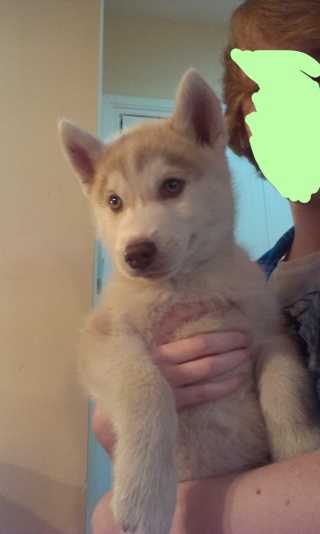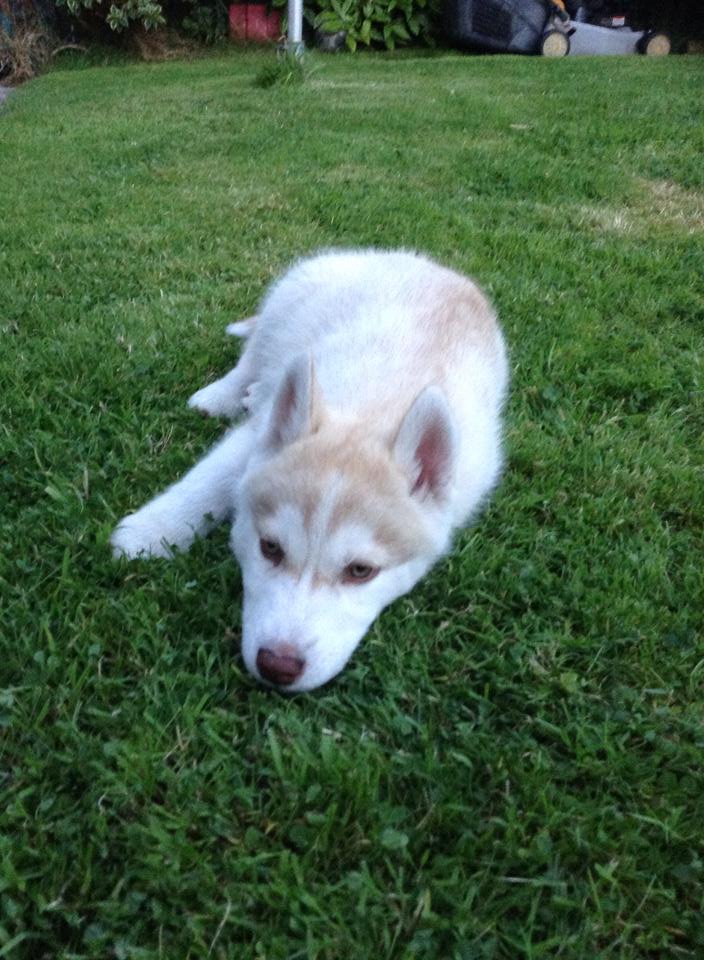 9 weeks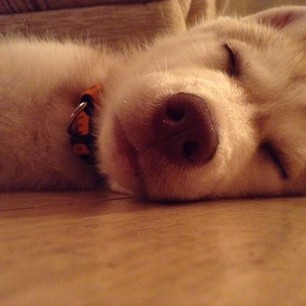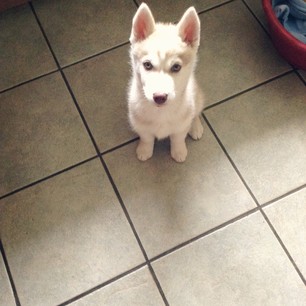 "if i sits can i has a treat ?"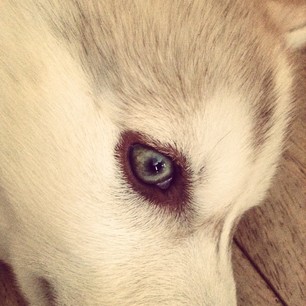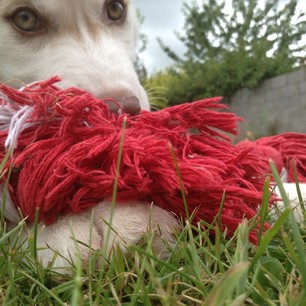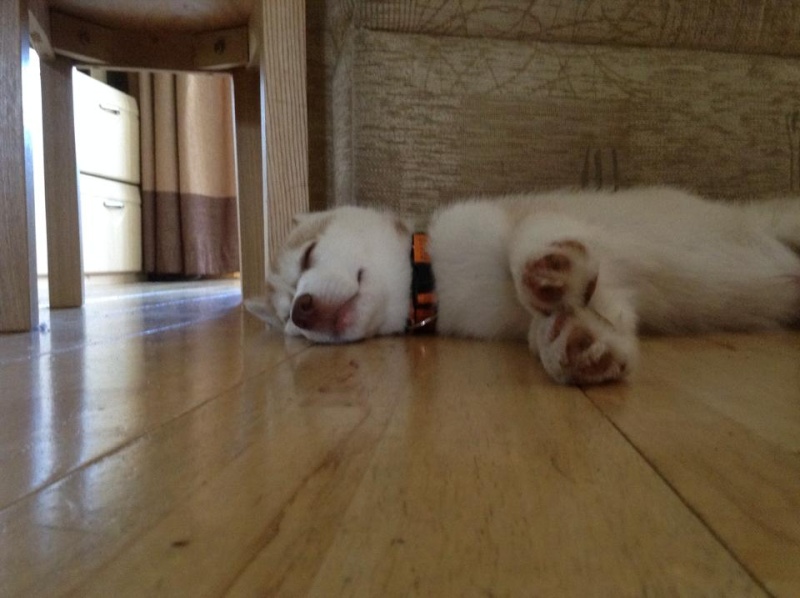 10 weeks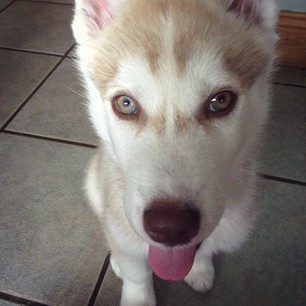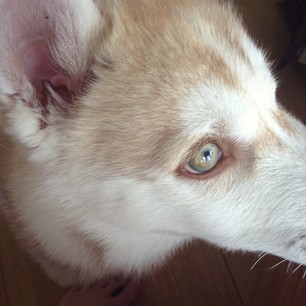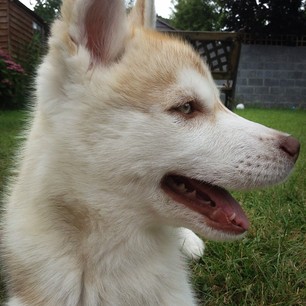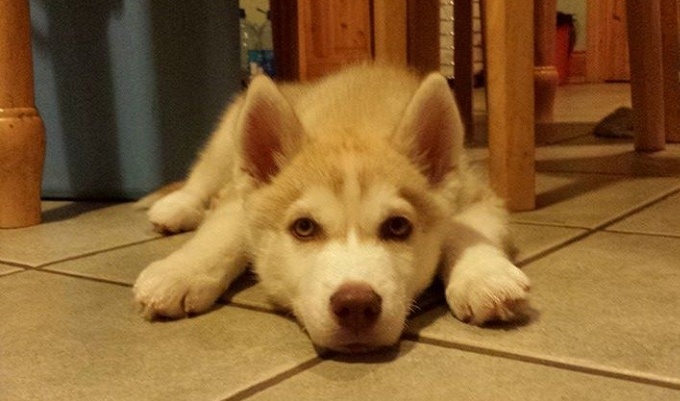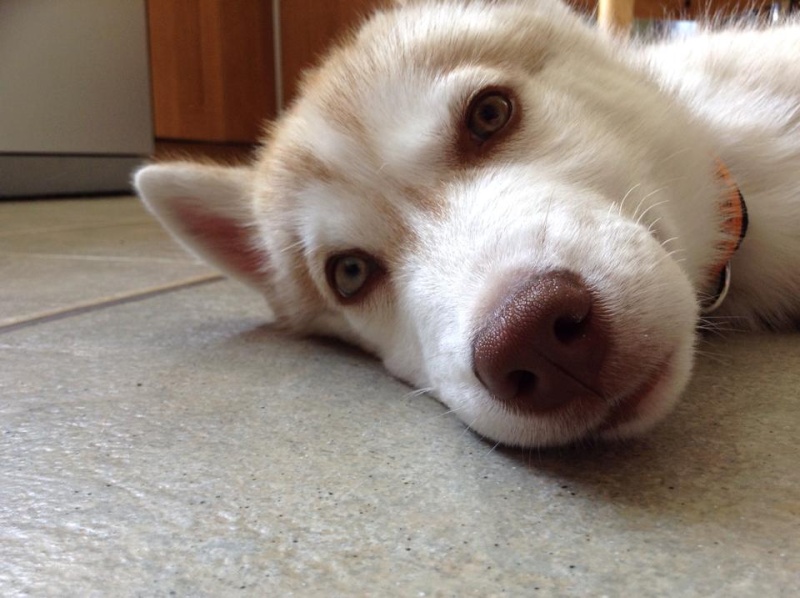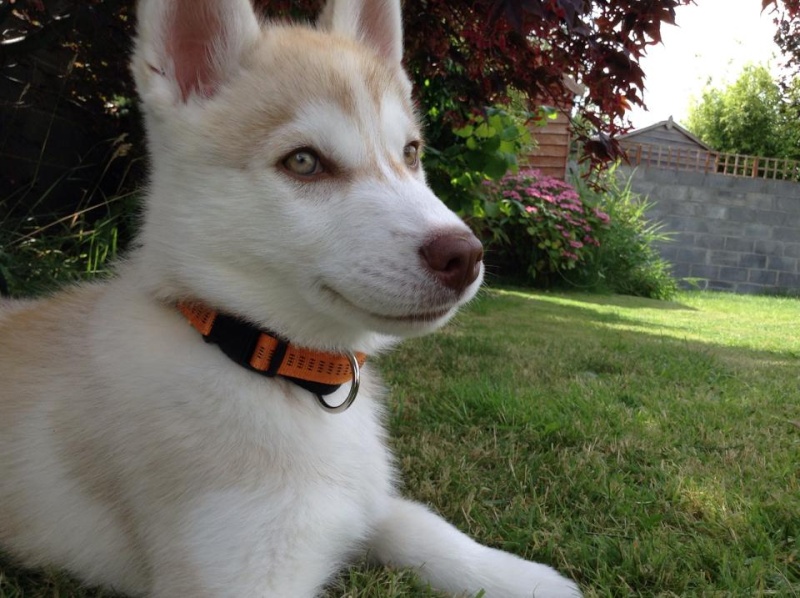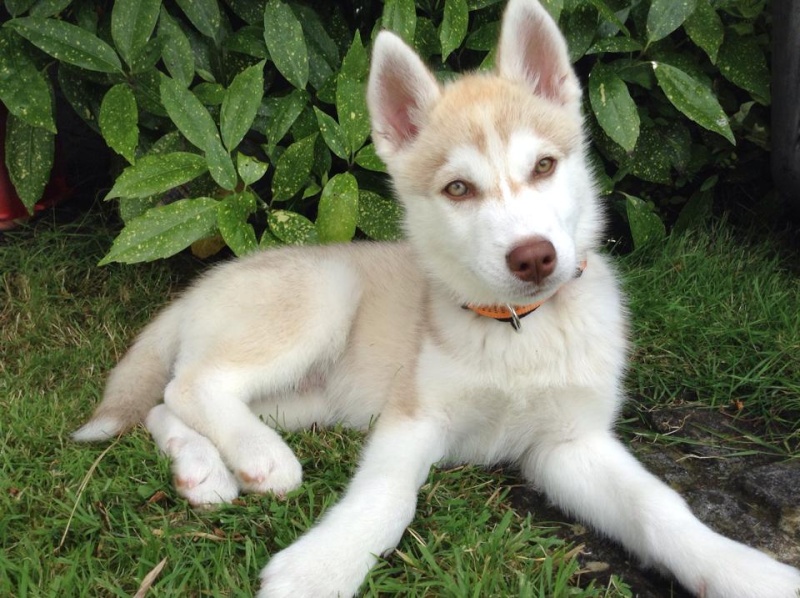 11 weeks !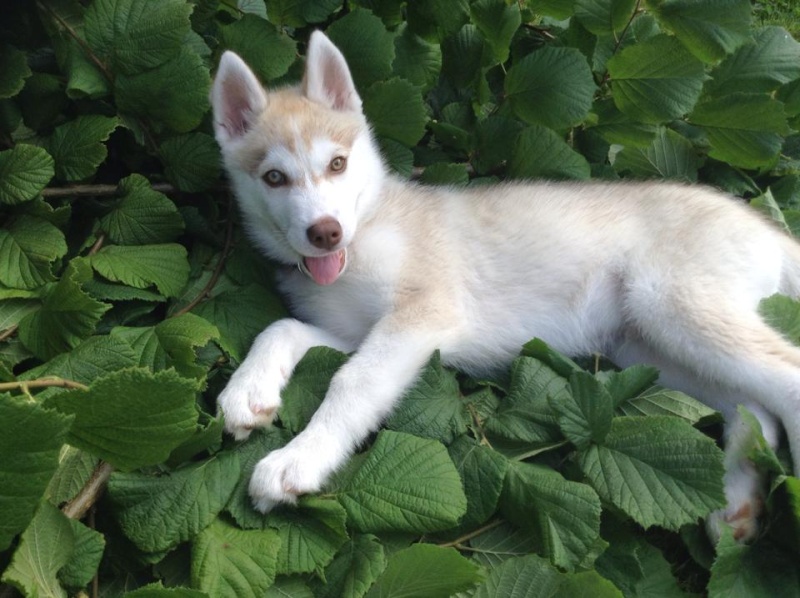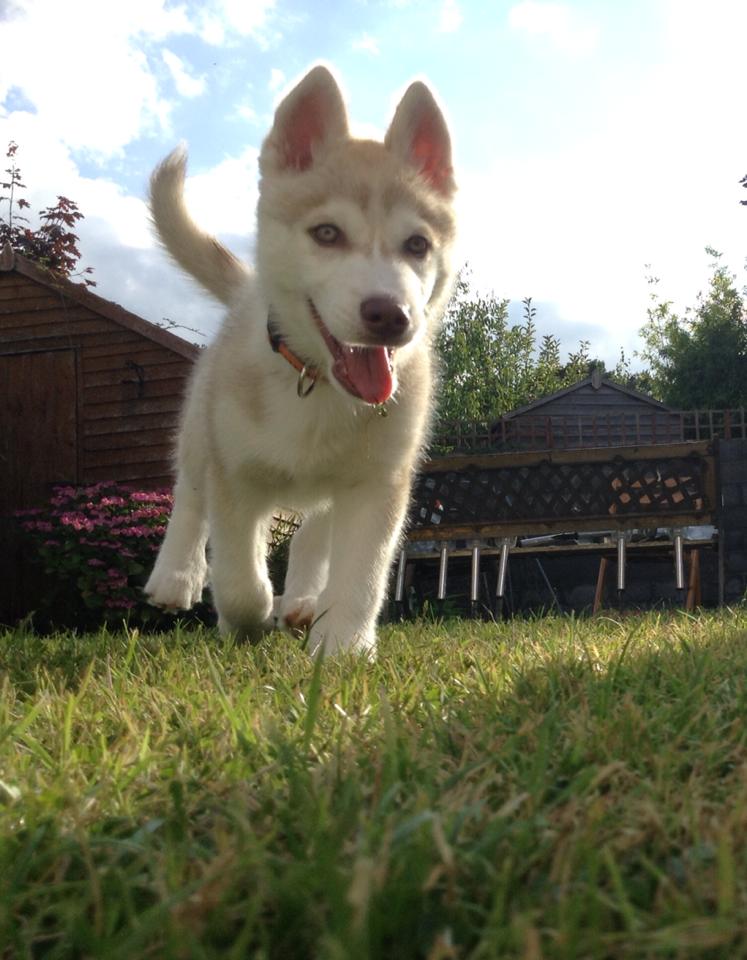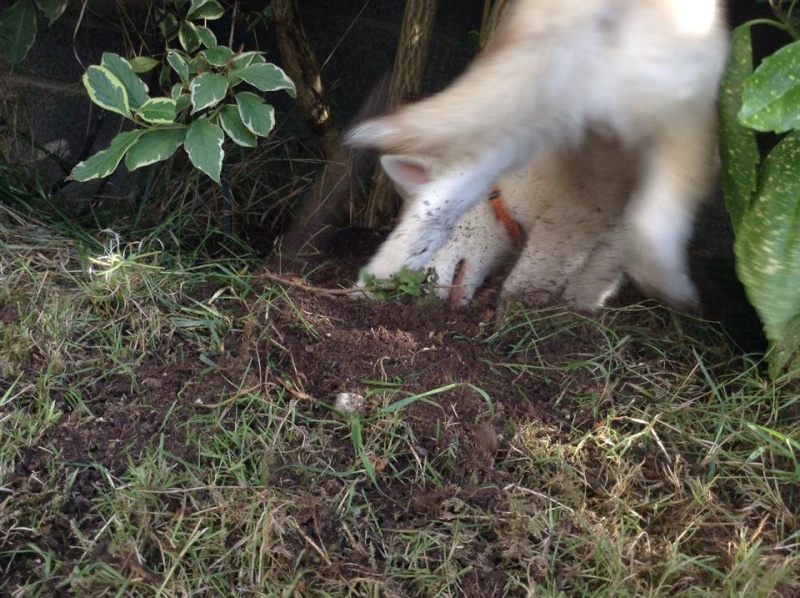 (we gave him a spot to dig, he loves it!)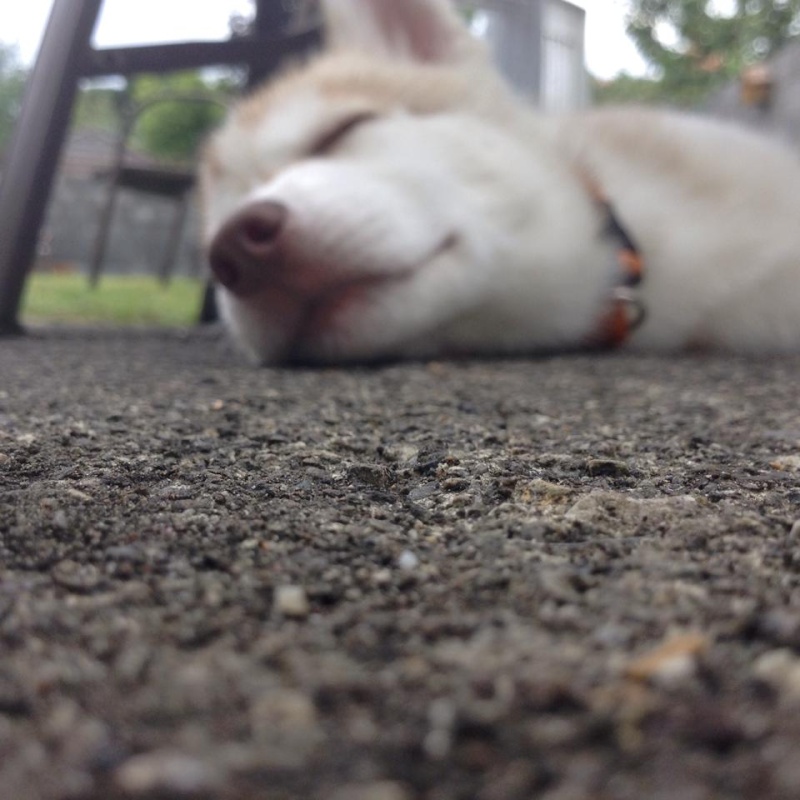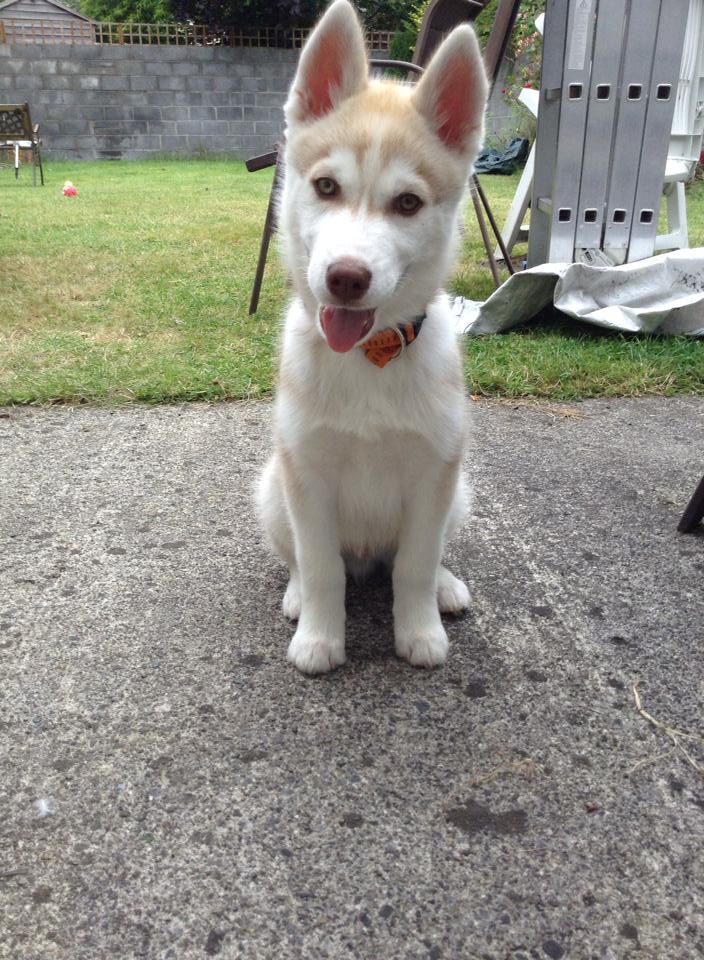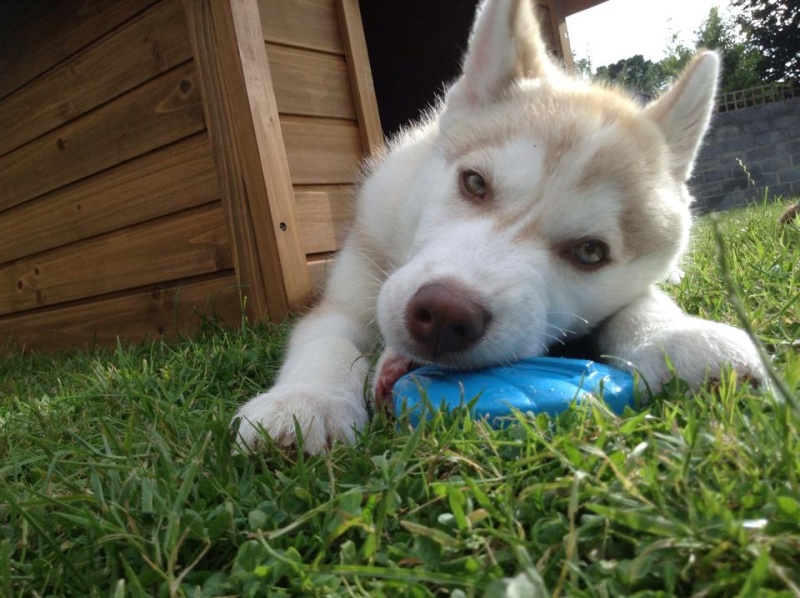 Kai is growing like a weed ! Wish he could stay tiny forever  

Thats all for now !