So, let's see if I can figure out how to upload a picture or two ... before I go look at the cheat sheet again.
The one who started my love for Husky's - I no longer have her because I thought I had the exception to the rule when it came to being off lead.  For almost two years here she came home every time I called her, till one time she didn't.  I do so miss her!  
Misty, my first Husky!  Don't bug me dad, I'm sleeping!
and then in one of her more serious moments.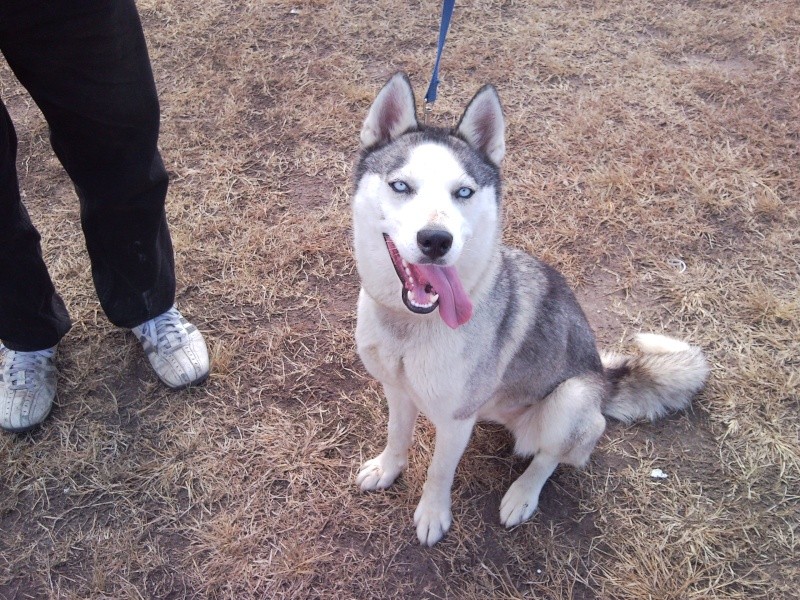 and of course one of her less serious moments.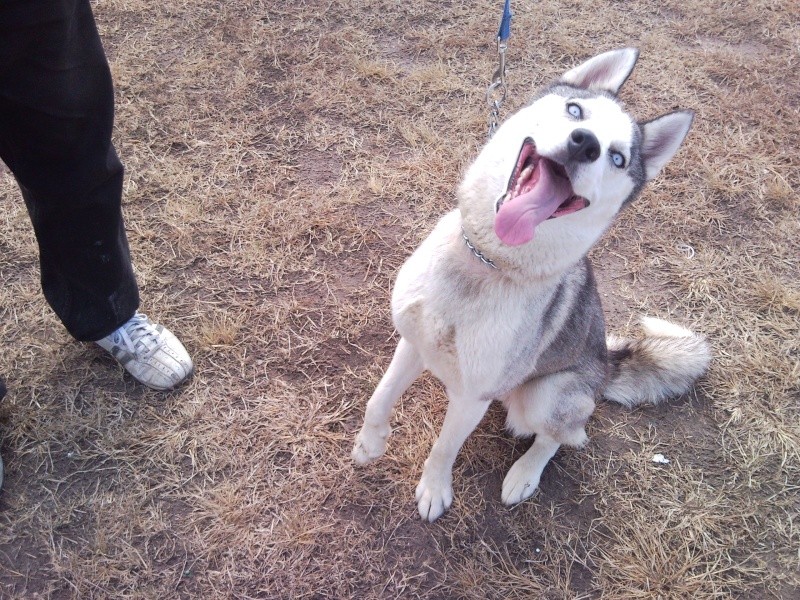 (( I have to admit that she was just beginning to jump up when I snapped this, but it's so damn cute! ))
She's the reason that I will tend to give short shrift to those who advocate "off lead Husky's" ... it only takes once and then you're wondering where they are.
My Idiot Boy, the Alaskan Husky, Avalanche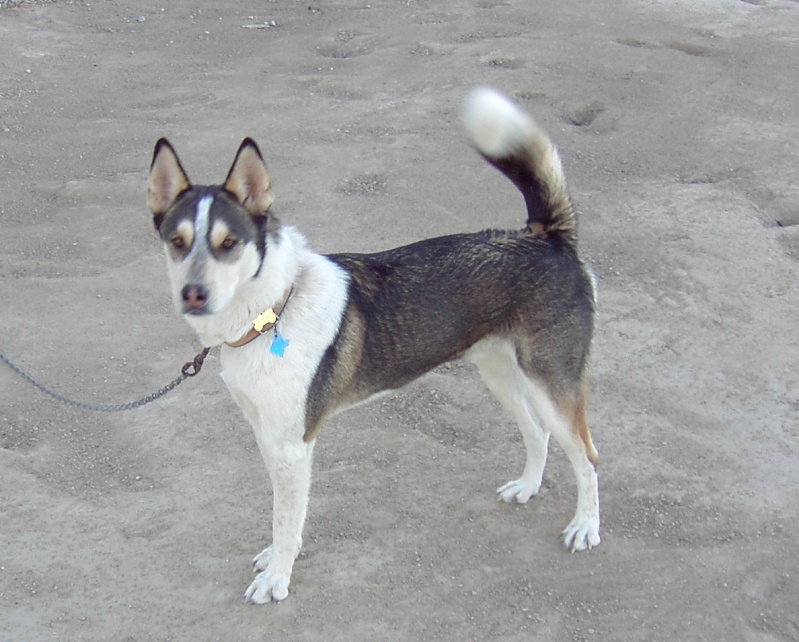 Behaving himself for once!!
And my Sibe, my terror and friend Sasha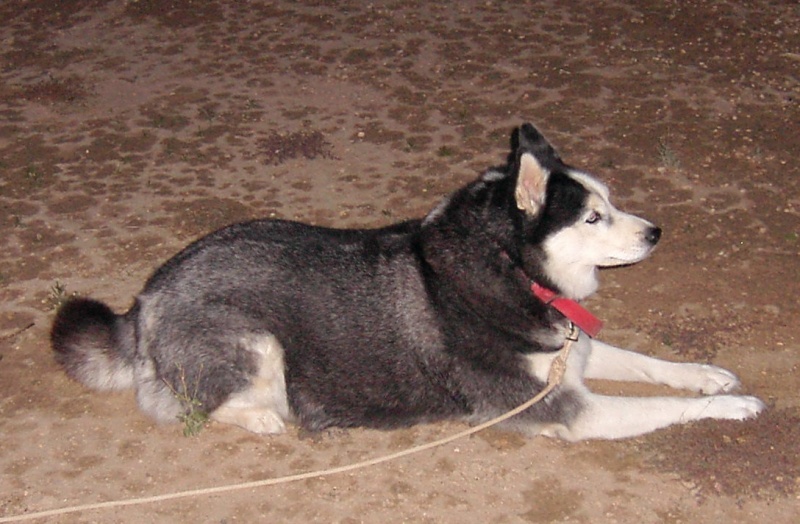 "My Terror" Sasha has a food possessiveness problem and she's now bitten me four times - the last time pretty seriously (to the tune of four stitches!) I have the choice of living with her and loving her or putting her down, I cannot pass her on to someone else.