Been lurking for a bit and you all are awesome! I've already been gifted a number of ideas! Thank you!
Anyway here are my Boys. First is Tundra. He's 5, intact, and our first furbaby. We've had him since he was a pup ~8 weeks.
Second is Guias. He's 3, intact, and brand new to the house. We adopted him 3 days ago. I hope we get to keep him.
Thanks again for hosting this amazing resource!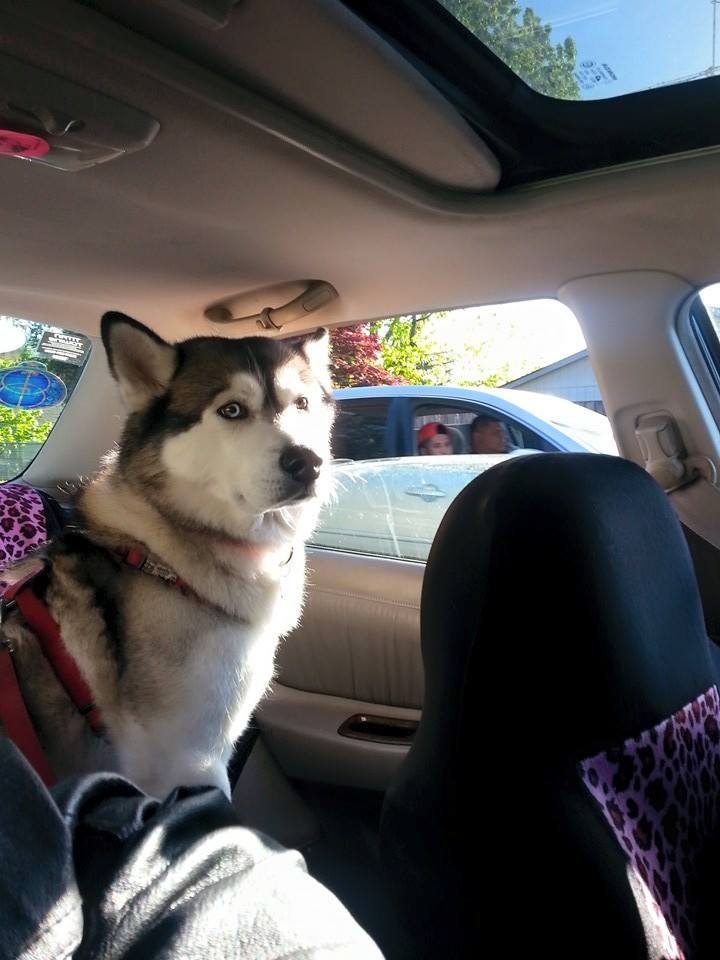 " />