mid March and early April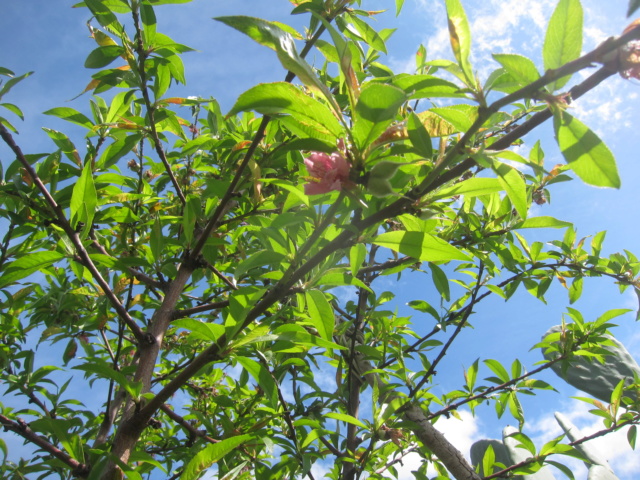 the lemon tree has got some purple flowers.
the large blueberry is doing really good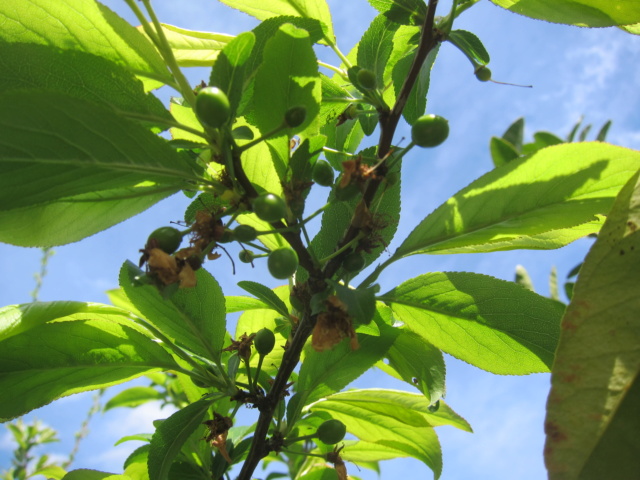 the plum tree looks amazing this year.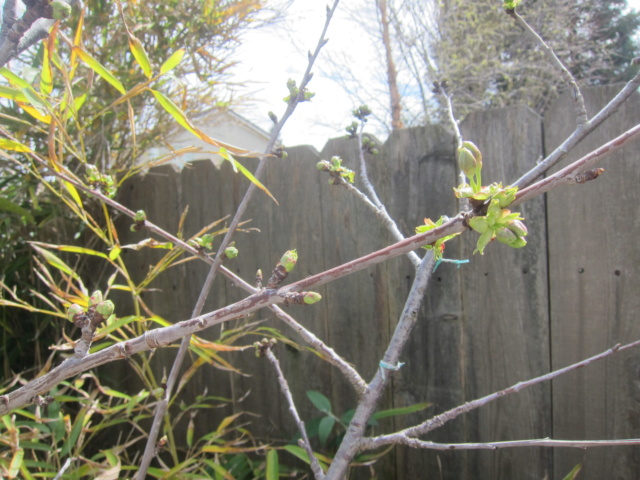 the large cherry is getting its flowers soon.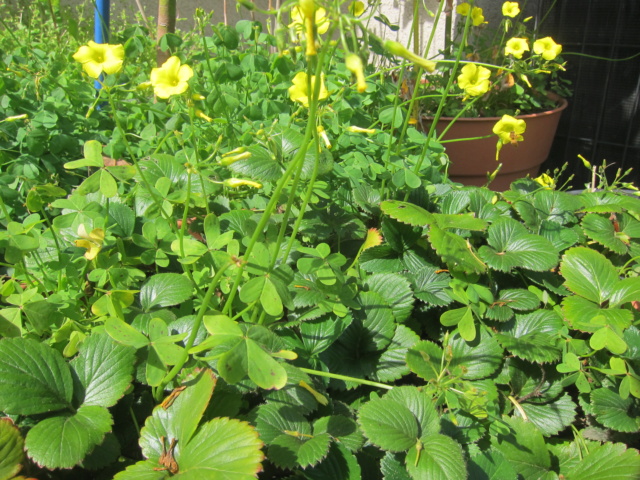 strawberries look okay still growing in the large pots.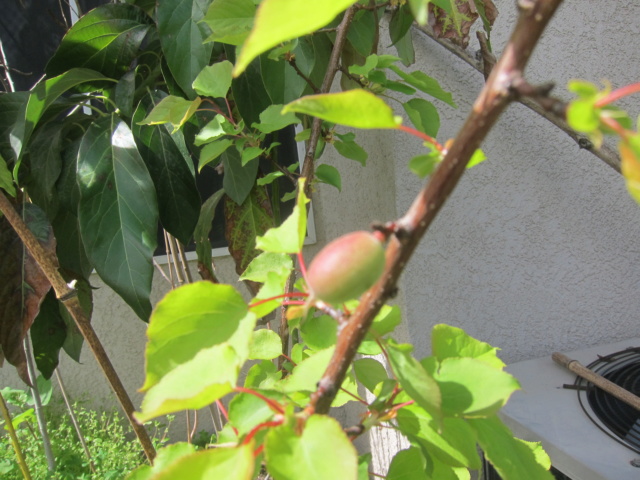 on one apricot this year, gotta keep a close eye on it

in case Leo decides to eat it.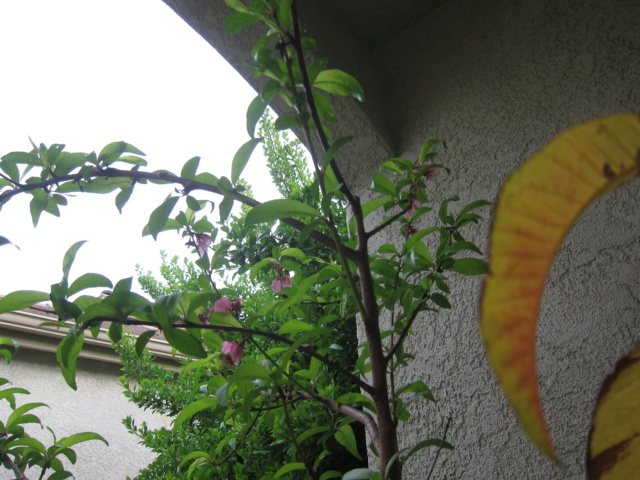 peach tree
the big cherry tree has its flowers.
our smaller blueberry verity.