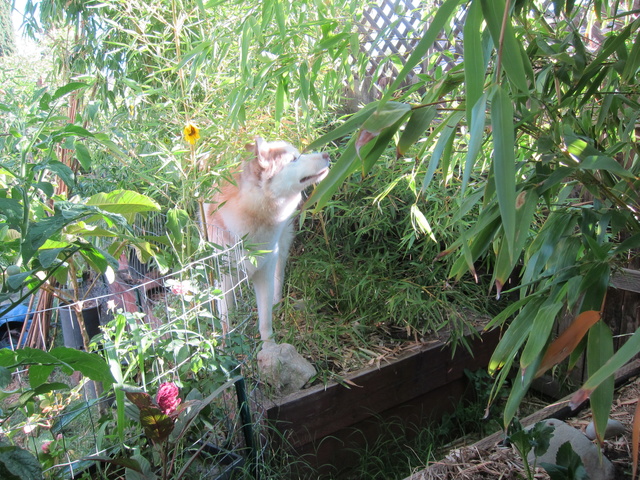 helping me pick some small tomatoes.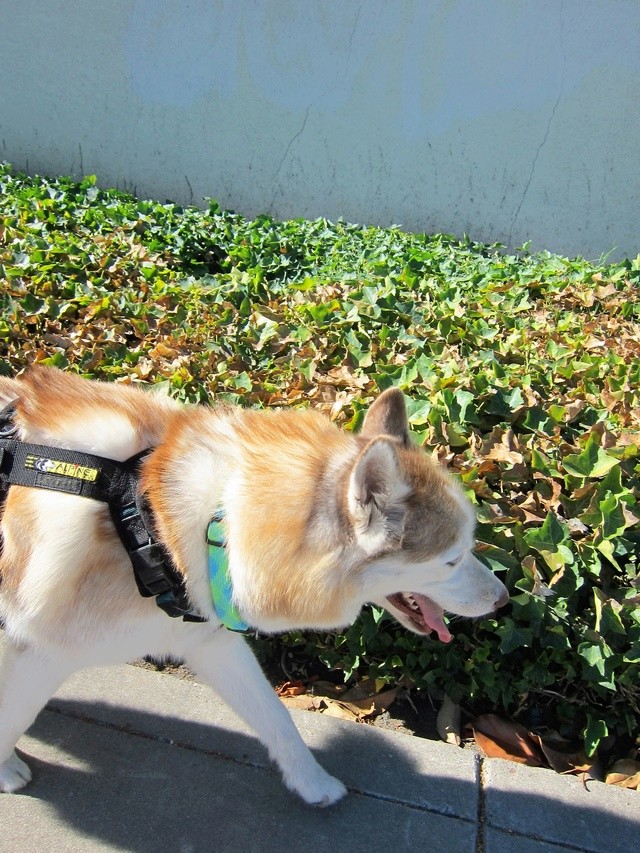 on our early morning walk, since the fire works started a week before the forth of July. so we have been skipping our night walks as the large aerial illegal firework

 have been going off almost every night

. only a few more days till the there over.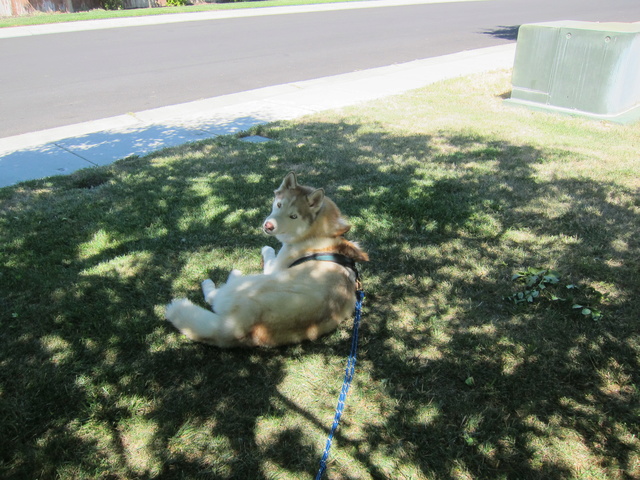 he wanted to spend sometime under the shade of the tree.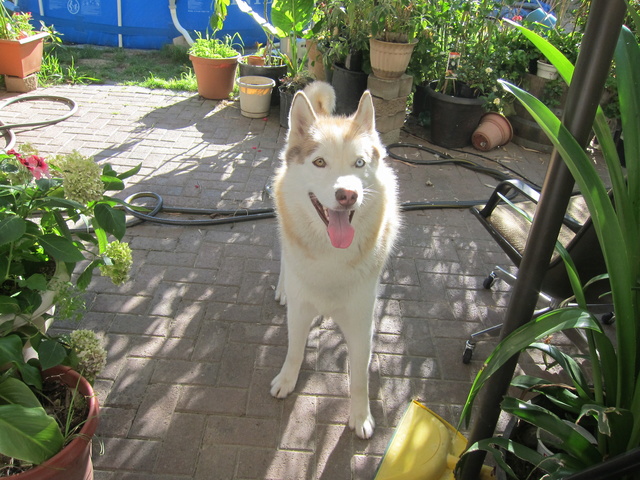 he was in a playful mood today


...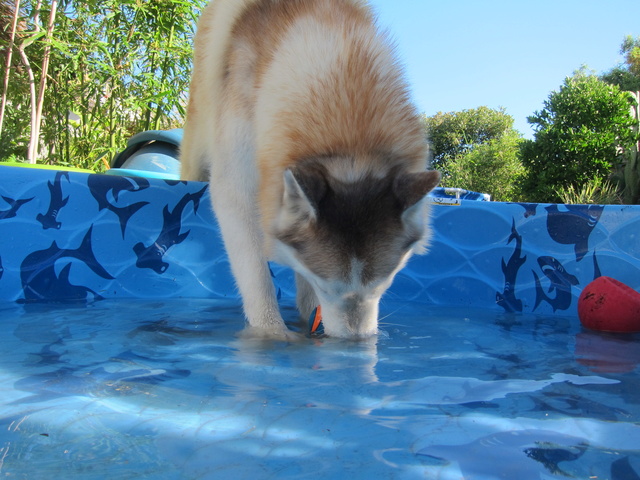 he did some zoomies and played in the pool.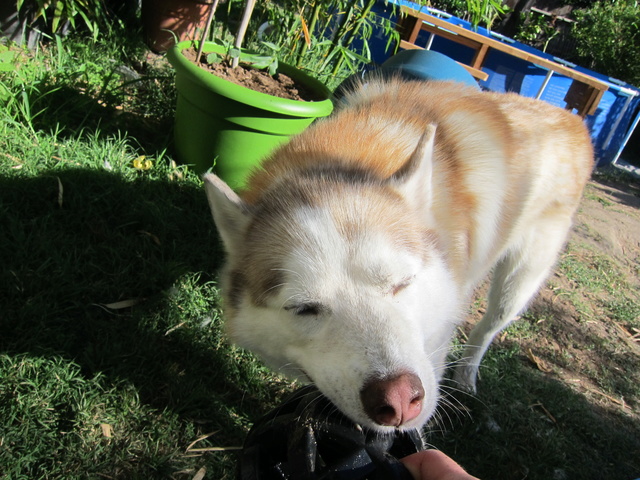 and played some fetch and tug with more zoomies  

.
some one was very happy to have his pack on, and head out the door.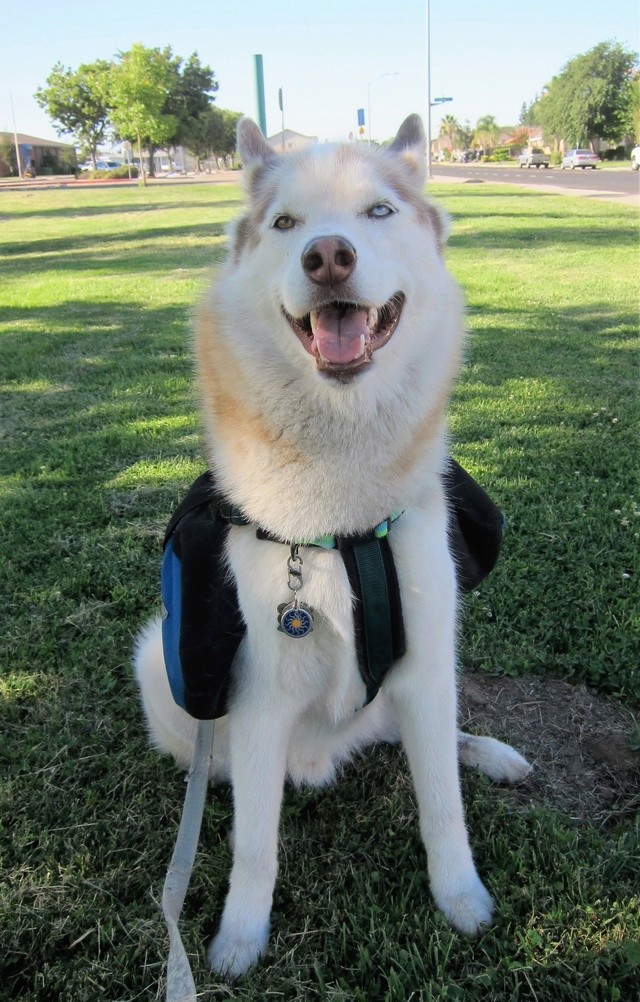 he wanted to check out the school this week.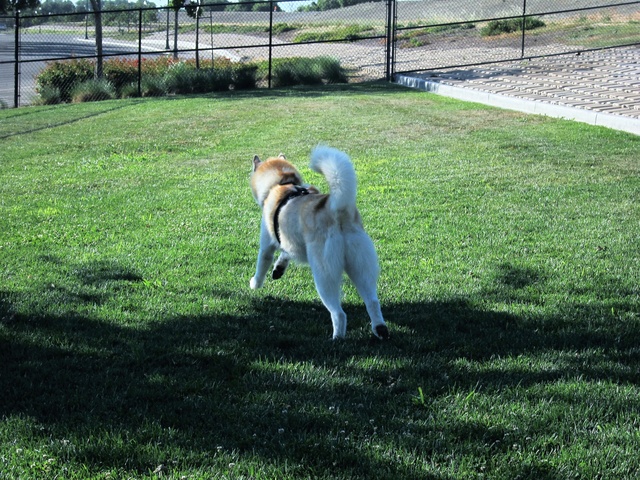 we didn't go to the large do side; there had been a dog on that side that has been bothering, harassing, and nipping at other dogs and people

. it had also tried attacking Leo friend Coco

. so we waited for a turn on the little side and he did some zoomies.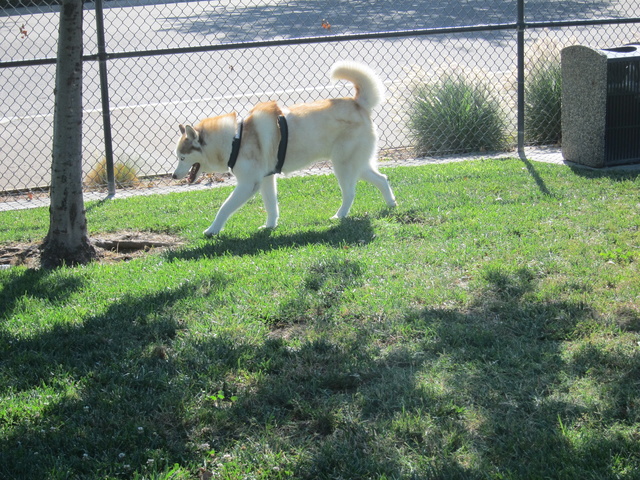 he also checked out all the new smells.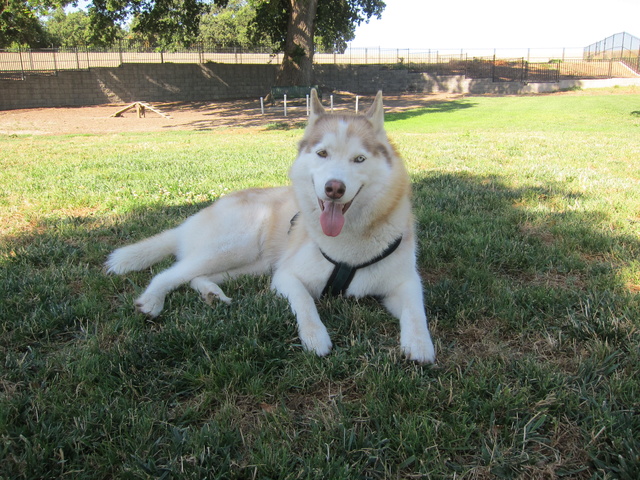 and found a nice shady spot.
we also stopped by the bank and he didn't want to get down form the shade tree  

.
after all the errands we ran and a nice walk he had some strawberry ice cream.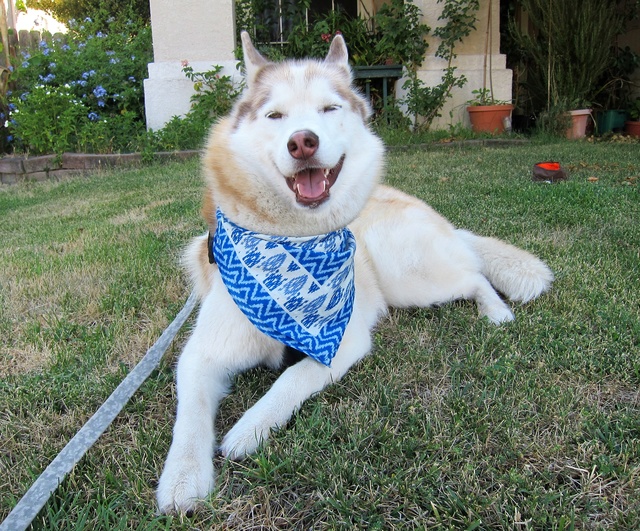 today he turns 3 years and 2 months old.