Hey guys, so my dogs right eye has been dry/cracked looking this week and I figured it was allergies. But then this morning it was slightly swollen in her right eye and the cracked parts must have fallen out because now it is a darker/reddish flesh color, maybe even some hair loss. It also started above her eye near her eyebrow which was weird.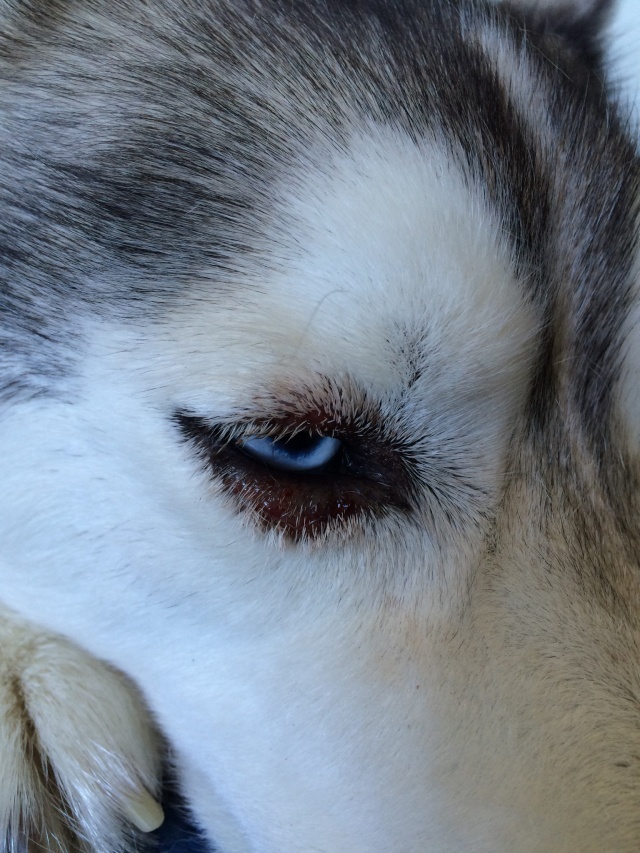 I have read up on the zinc deficiency that huskies are known to get but it was just so sudden I didn't think that could be it. She is also 3.5 years old and she has never had a skin issue prior (except for a minor bacterial infection earlier this year).
Took her to the vet today and they couldn't figure out what it was and prescribed her the Simplicef antibiotic and prednisone. I don't like the idea of giving my dog a small steroid for a skin condition that is fairly new. Any thoughts on what this could be or similar situations?
Thanks