Hi everyone Im Annmarie and im a new dog owner to our gorgeous siberian husky Sky

who is 2 and half years old.
We got Sky from a guy in sept who was rehoming her and she has become such a big part of our lives since

Im also mum to two teenagers who seemed to love the thought of a dog at start now they seem to think they dont need to help out! kids eh lol
Im enaged to Danny and we get married now Sept next year.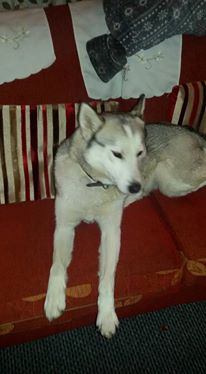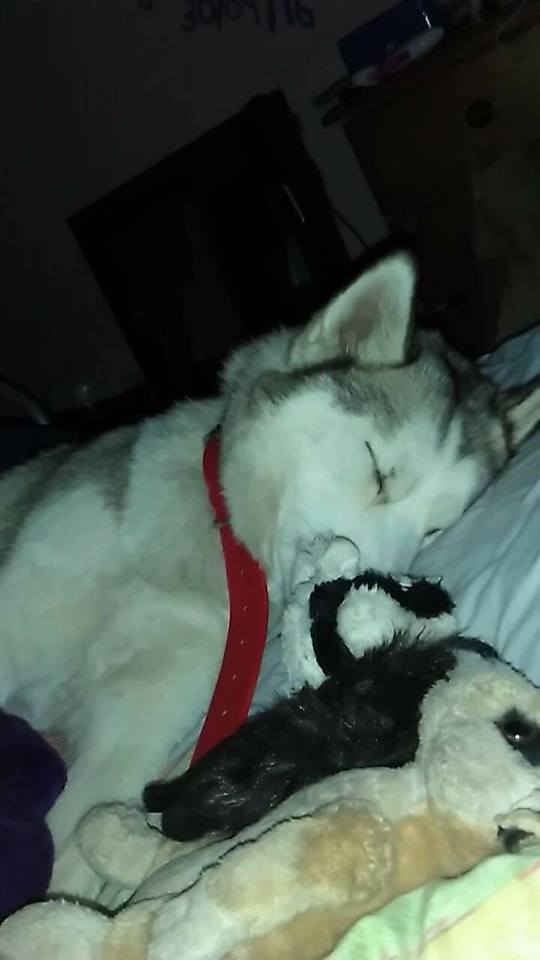 This is our girl at her finest and cheekyness lol