Hello! I finally was able to bring Sirius home on December 31st. Tomorrow will be two weeks that I have had him and boy can I say it's been an adventure so far! haha He is definitely my little baby. His first night in the crate was pretty rough, but since then I've learned his "need to go potty NOW!" queues, when he's thirsty and hungry, and when he's wanting to play. It helps because he actually works with me on understanding these queues as he caught on to the rules of the house very fast. He still gets into everything and will pee if I don't catch his queue fast enough. He's actually gotten to the point where I can have him in my office with me the entire 8 hours I work and he will not make a peep. He will either play silently or sleep. He just learns so fast!
Bringing Sirius Home! It was a 3 hour drive to get him, but so worth it!
The second day he actually started sleeping in his crate on his own. So proud of him!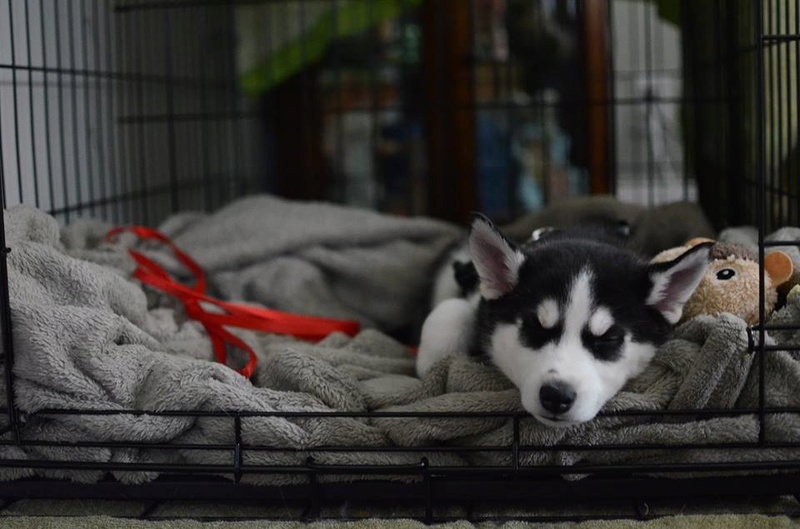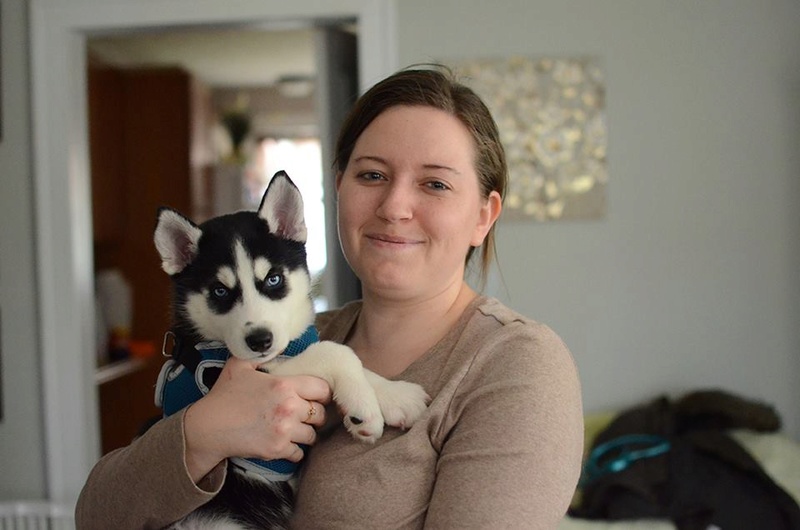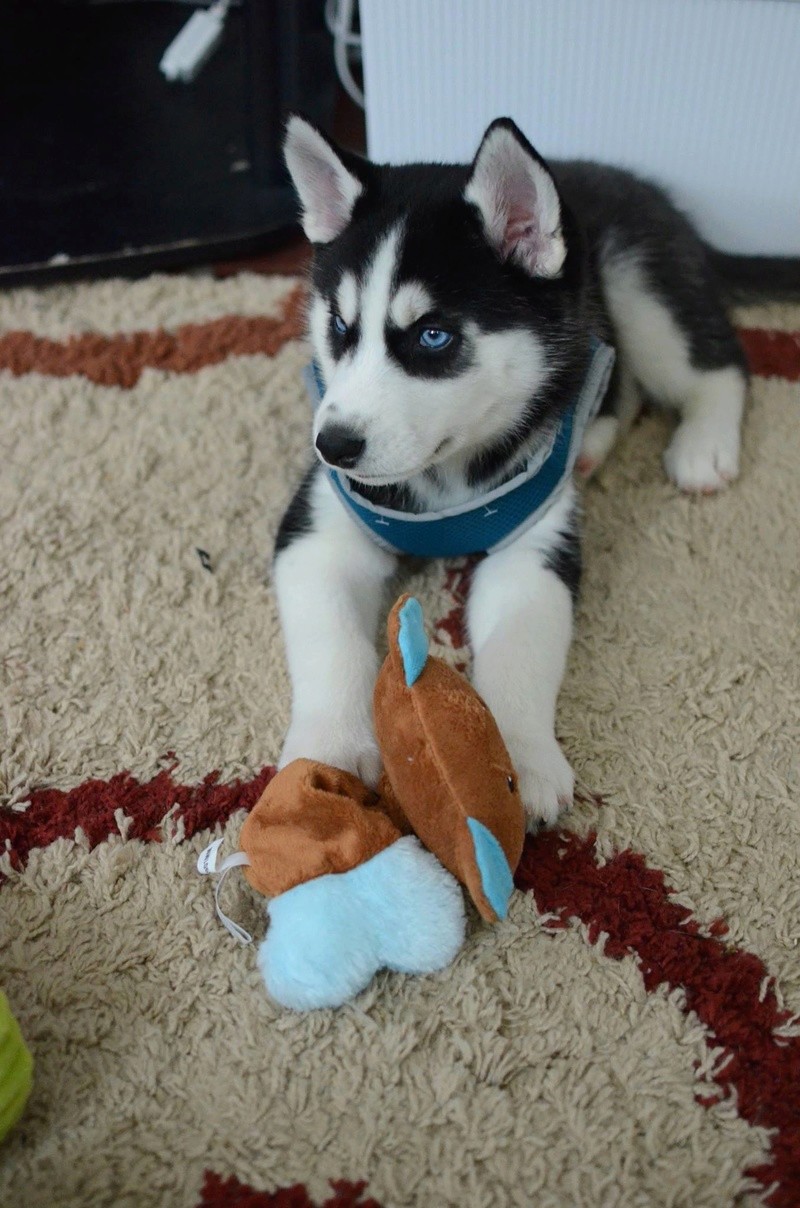 I have more pictures on my phone that I need to transfer to my computer. There will be tons.