Oscar has always been a bit fluffy, as shown in this baby photo next to his sisters (he's the grey one on the right).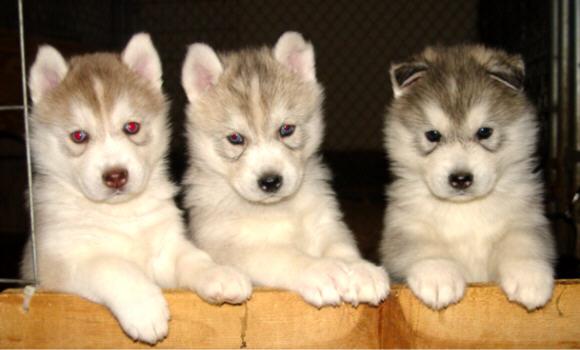 i thought when he grows up, his fur will become shorter and more even like other huskies, but even at 9.5 years old, his fur looks like this (and this is after a round of shedding after a bath this weekend):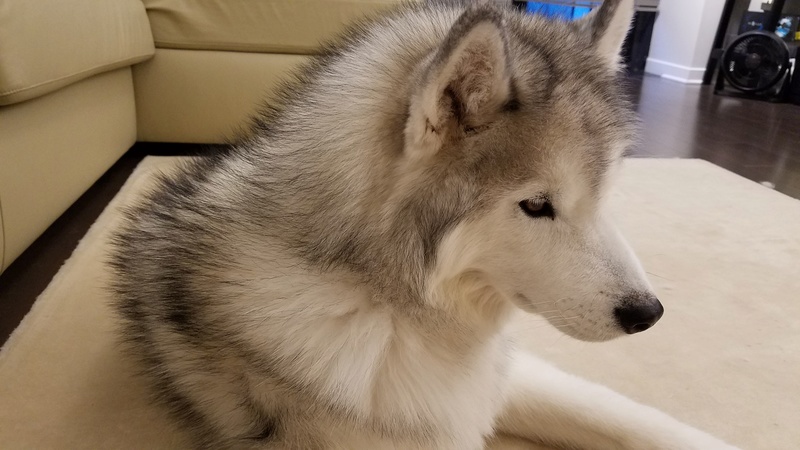 it's not quite wooly, but it's also not the typical husky fur i see, especially here in california. just about every person always asks me if he's a malamute, and when i tell them he's a siberian husky, they comment on how fluffy he is and ask if he's still a puppy.
both his parents were show dogs, so i know he's definitely a full sib husky, but i was wondering if there's a way to describe his fur, so that i can tell people who ask about it. anyone?
another photo to show how oddly fluffy his outer coat looks: