Hello!
My name's Kris and I'm posting here for the first time. I have an eleven year old Husky, Meko. An old family friend used to breed Husky's and my mother got him as a puppy, though he ended up being my dog in the end.
Recently he loves trying to eat cardboard, and is always nosing around for something to get in to.
He's kind of a brat but my wife and I still love him anyways. Just wanted to post a quick picture or two (More to come when I'm not at work the other two boys are mini aussies copper/todd)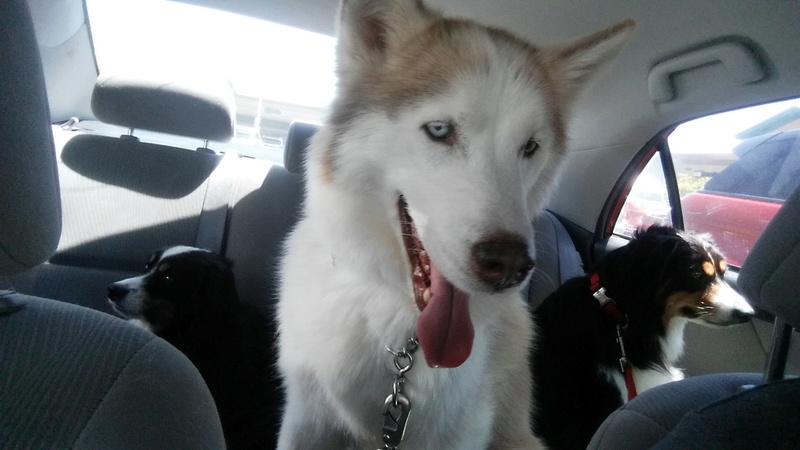 More pictures:
Edit: Added spoiler with more pictures I found on my google drive.