Hello everyone! My name is Lexie, I'm a 25 year old from Louisville, Ky working on my start up sweets business and I will be getting my first (as in on my own) husky pup the second week of September and I can't wait  


. I stumbled upon this forum when looking into good foods to consider for my new pup and love that I found it. I've read through a few posts already and they have been super helpful before I get him.
Here's the pics I have received of my new baby. He's unnamed as of now. Though I have narrowed it down to 6 names, I'm sure none of them will be the one and I'll choose something completely different once I get to meet him.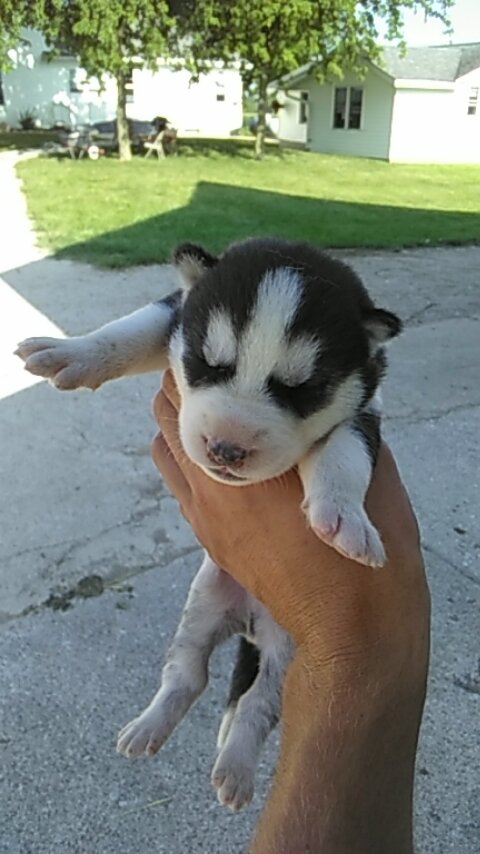 . . . .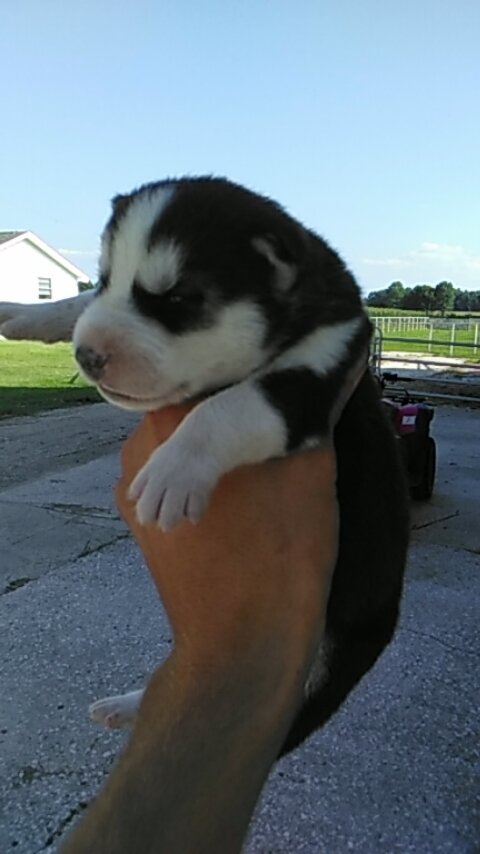 As for the reason I found this forum - not sure if this is the right place to ask or not - is Wellness Core a good choice for huskies? I know they tend to have chicken allergies, but that doesn't mean he will or that it's a right fit for huskies just because it's high in protein.
Anyway, thanks for the help I have been given so far without asking and for any advice you'll offer for me in the future! I'll start a scrapbook once my little buddy has a name