Hey everyone! This is my pup, Keir (pronounced Kay-ear). I've had him for almost a month now and was finally able to upload my pictures to post while he's taking a nap!

WEEK 1:
8 weeks old
I took him to my work to meet my boss and co-workers. He loved making new friends and his bone he got as a treat. My best friend snapped this picture of him while they were outside on the patio.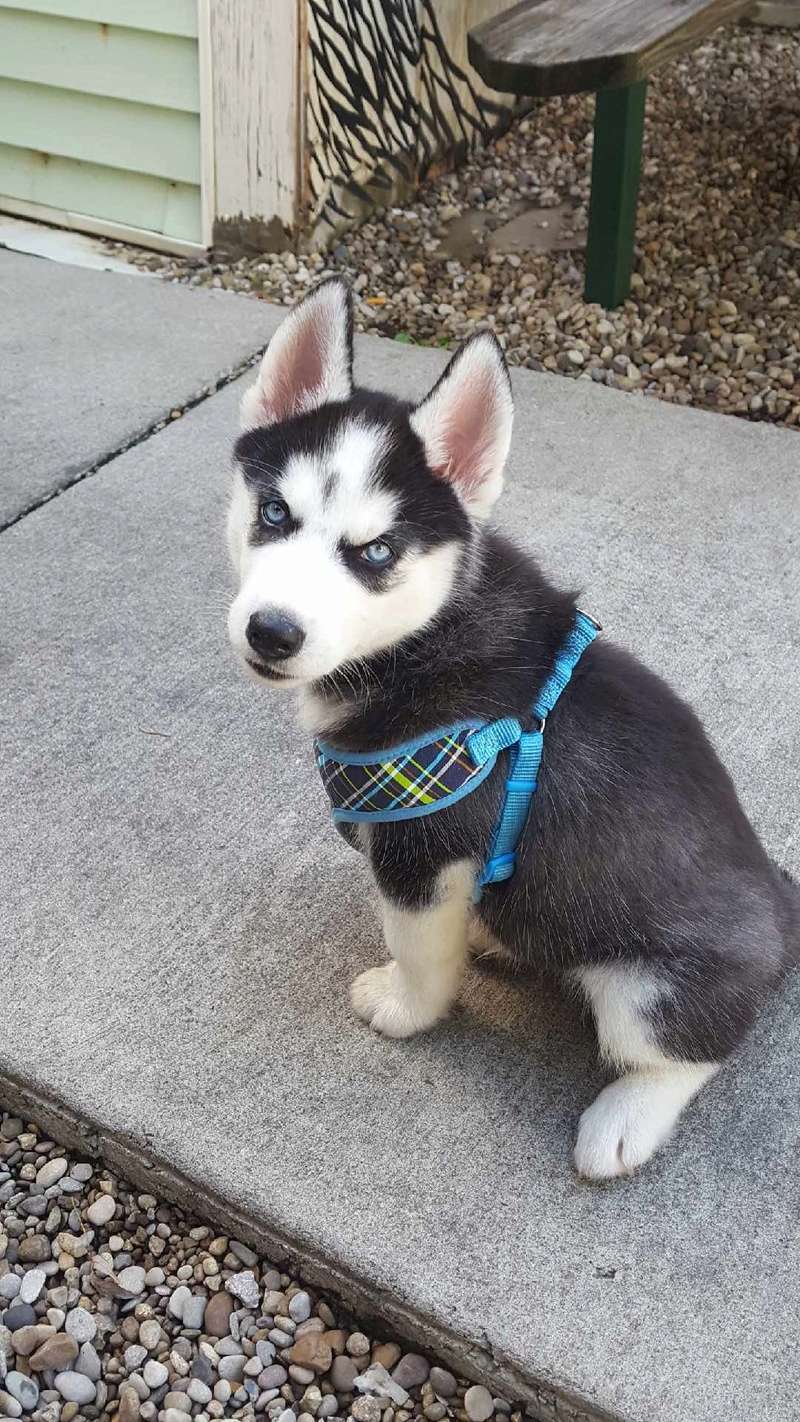 WEEK 2:
9 weeks old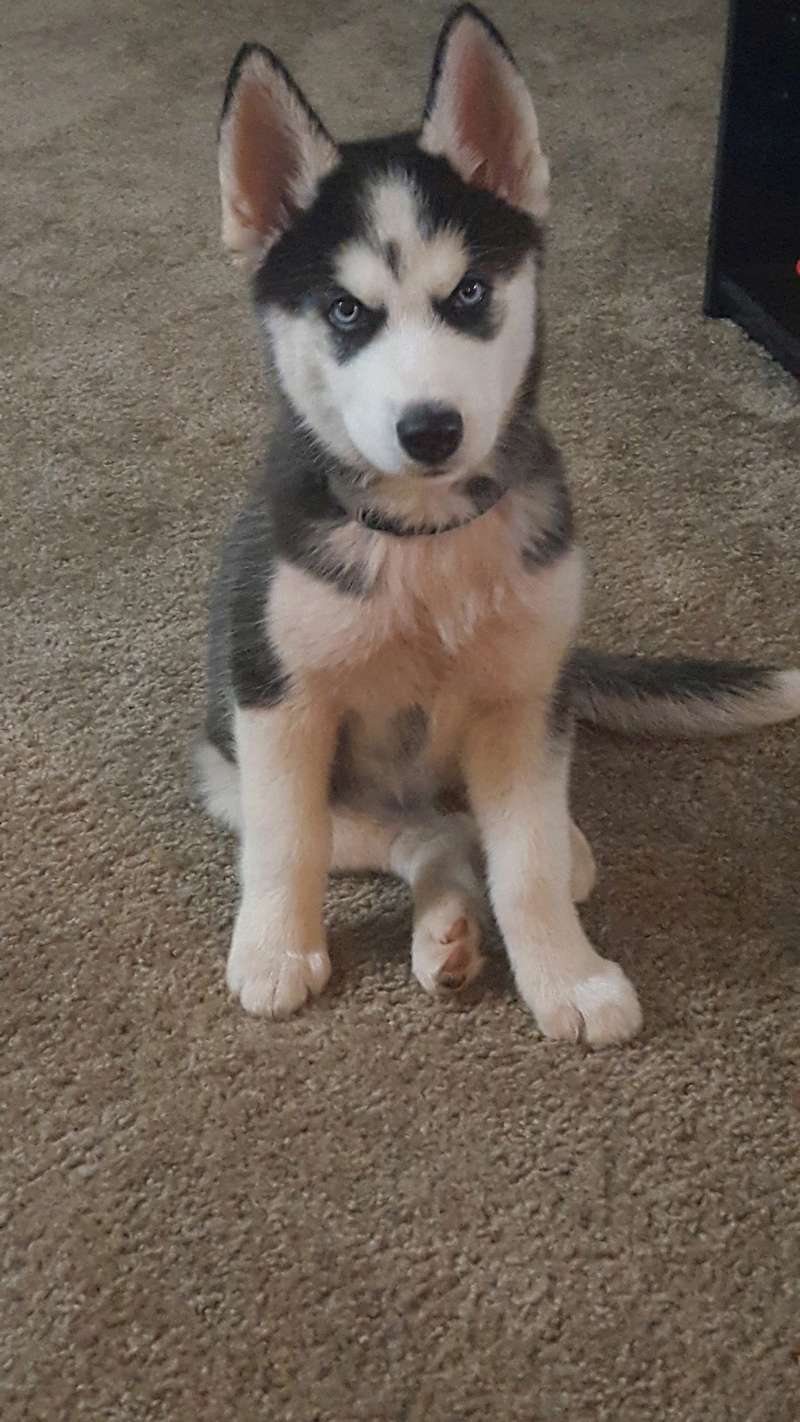 WEEK 3:
10 weeks old
He stayed by my side through out my surgery recovery. He barely wanted to play and I felt so bad for him. Until he decided Sleeping on my face (where I had surgery on my jaw) was the best way to take care of me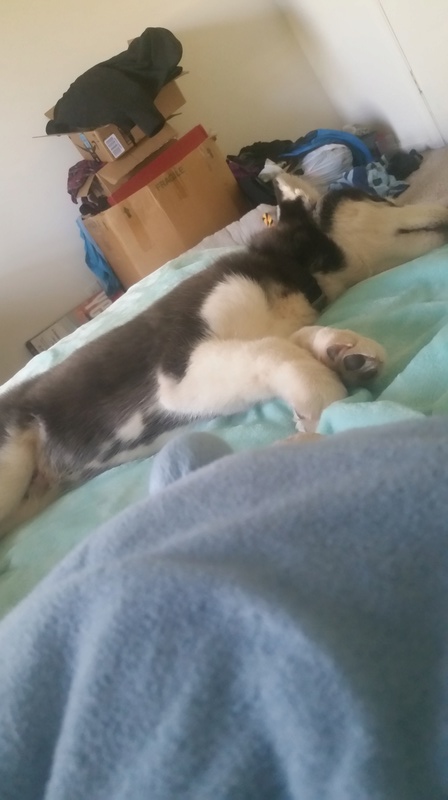 Bonus! Baby pictures I was sent while waiting to get him

You can tell in these that compared to the first picture of him (at 8 weeks) he's greying.