Rylie is a Alaskan Malamute/Chow Chow mix with some Timber Wolf. I like to call her a ''Malamutt' lol She was born February 9th 2008.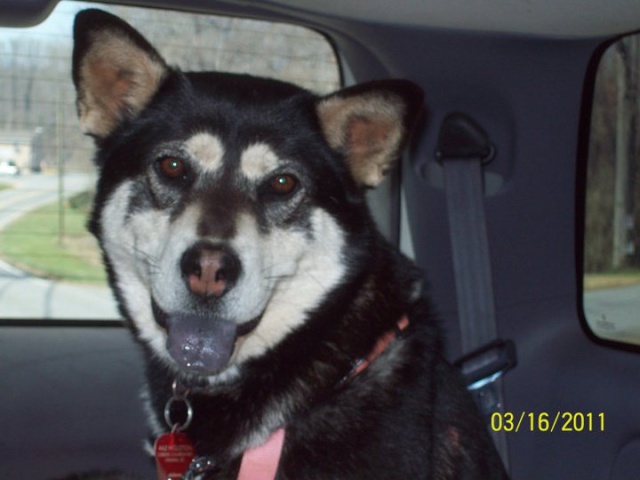 [Her Thank you eyes =) ]
[She was all bummed out, didn't want to leave]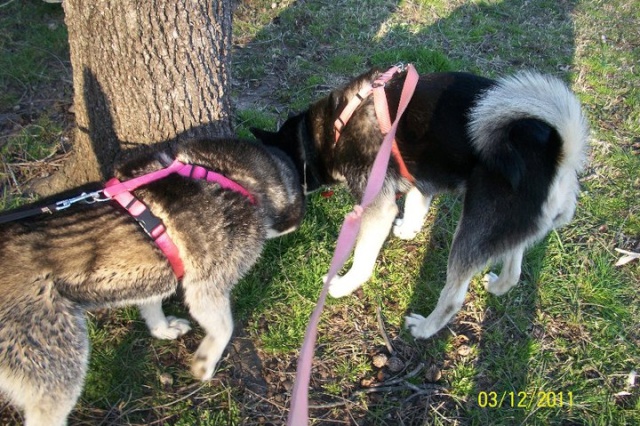 [On the trail of a squirrel]
De'Nali is a purebred Siberian Husky. we call her Nali for short. She was born June 14th 2007.
[She got so dirty, but had so much fun!]
[This is her, 'I always get my way face']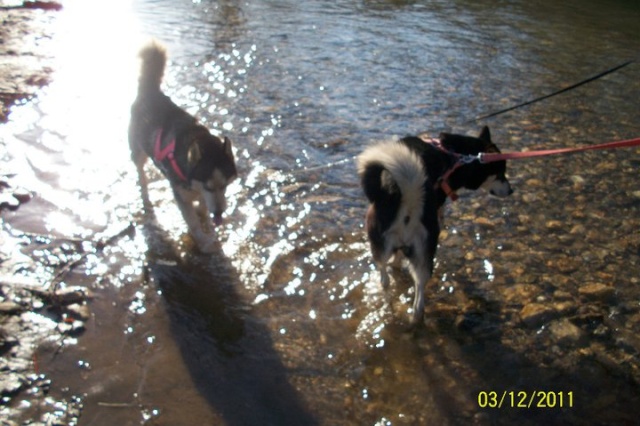 [Exploring, they was chasing fishes]