I figured it was about time to make a scrapbook for Saber! Here he is from when we first got him until now, at 13 years old.
When he was about four months old.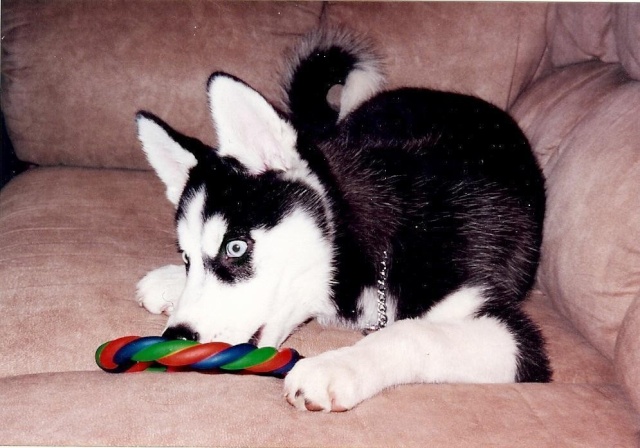 With Sebby, my parents dog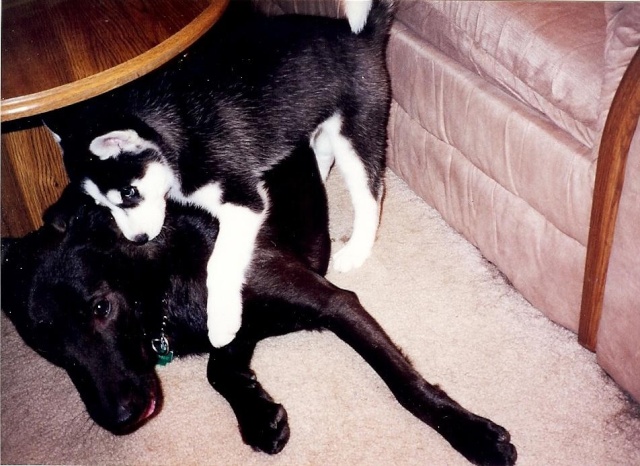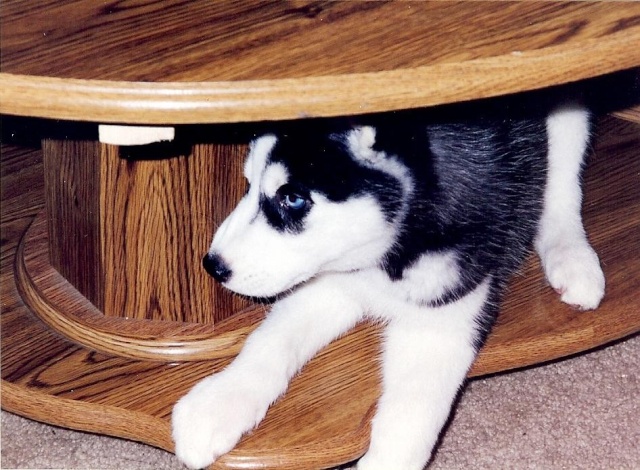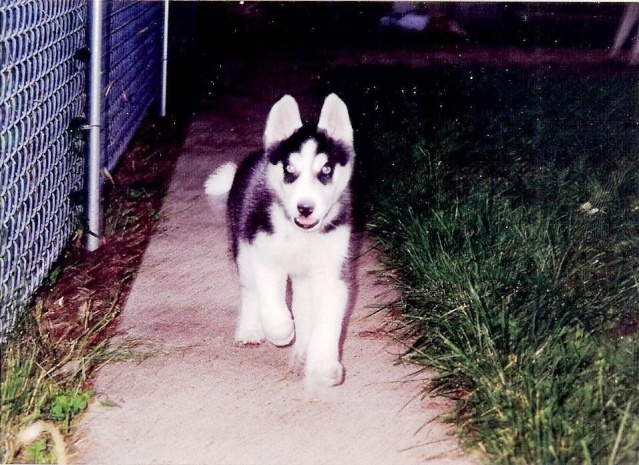 Between 1-2 yrs old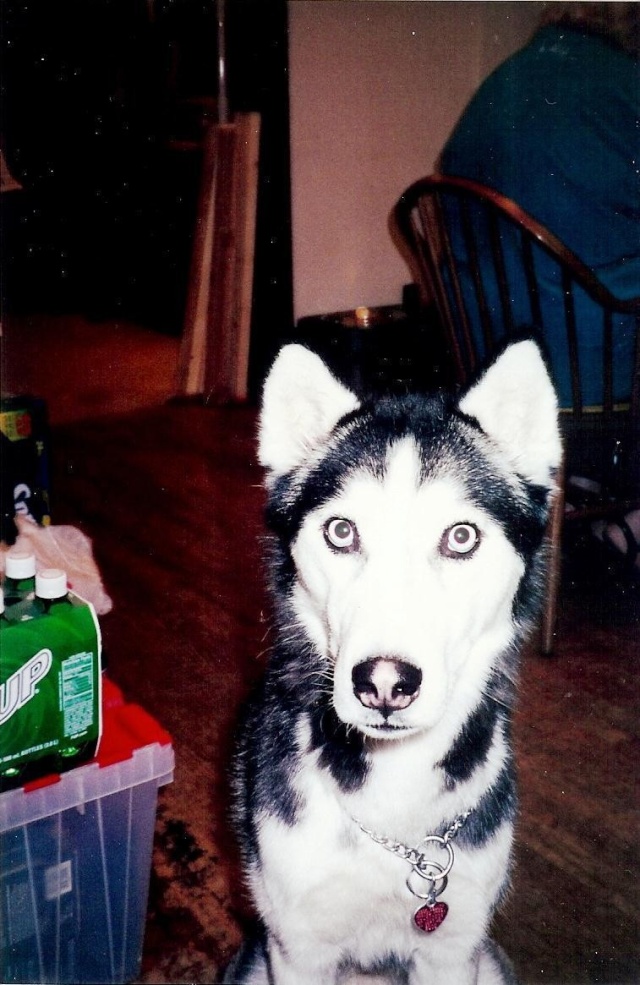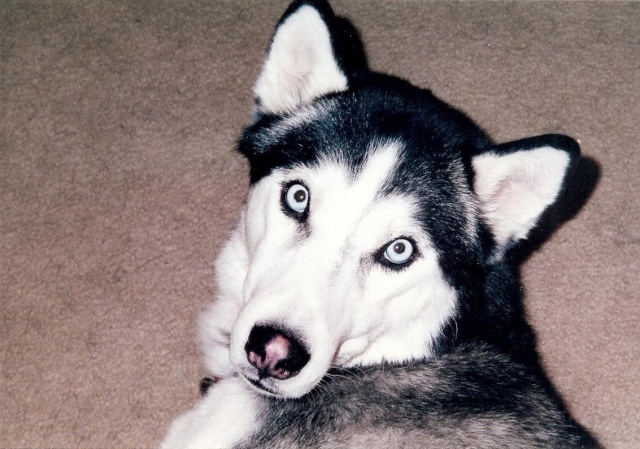 2-4 yrs old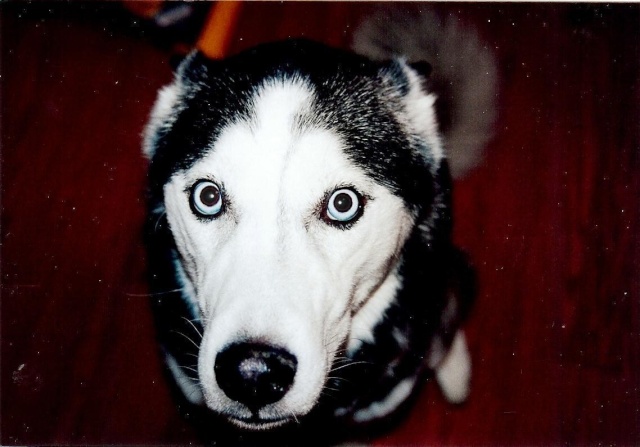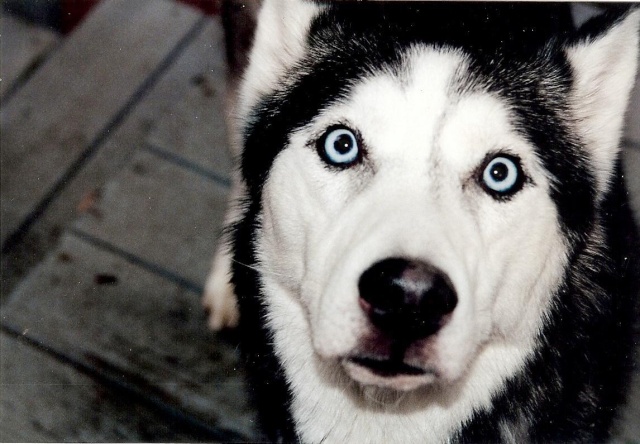 Almost 6 yrs old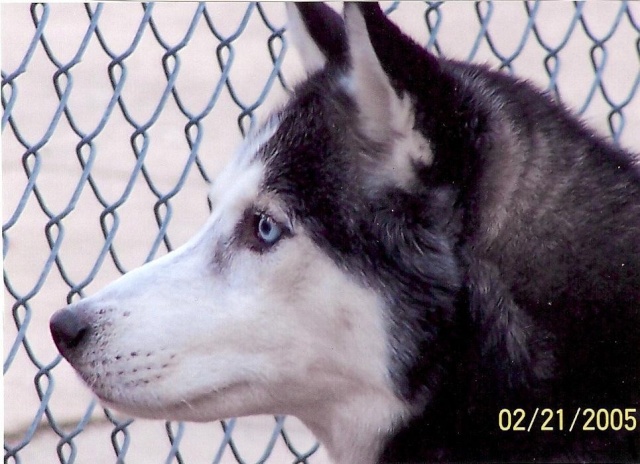 The next few are from 2010. The dates on the pics are not accurate.
Halloween 2010 with Sebby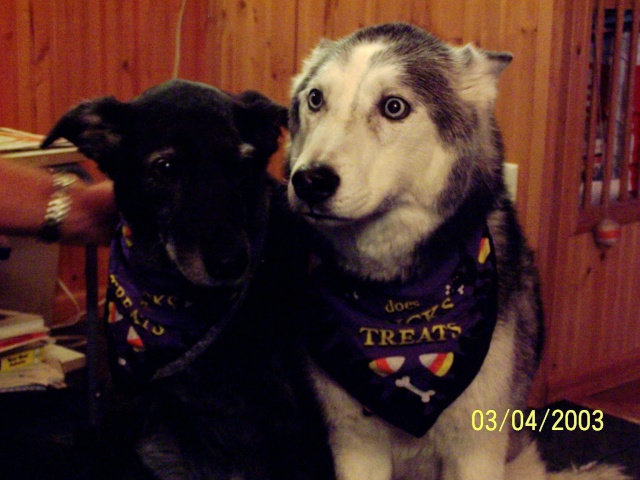 He did not like me putting the bandanna on his head for these pictures. He got lots of praise and treats afterwards.
In the chair he sleeps in sometimes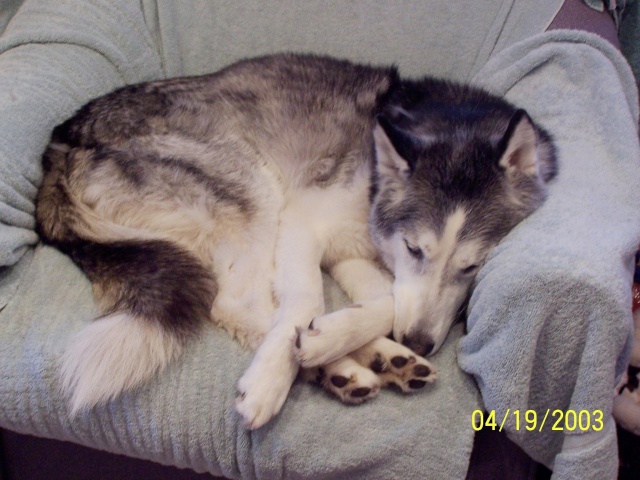 Christmas 2011, very insulted I put the elf hat on him
13 yrs old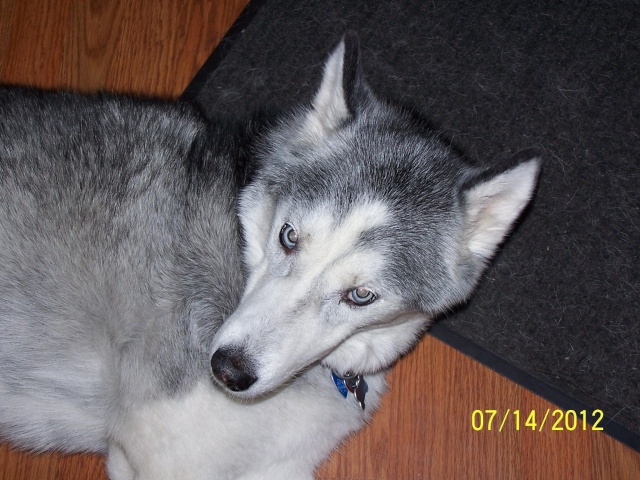 Here are some more recent pics of him: