So I decided to start this thread for Calypso since we get weekly pics from the breeder
, this is such a great idea!
This is when they were first born (of course), so I am using this as her week one pic
Week 2, just opened her eyes
This is week 3, she is the one all by herself with the pink collar lol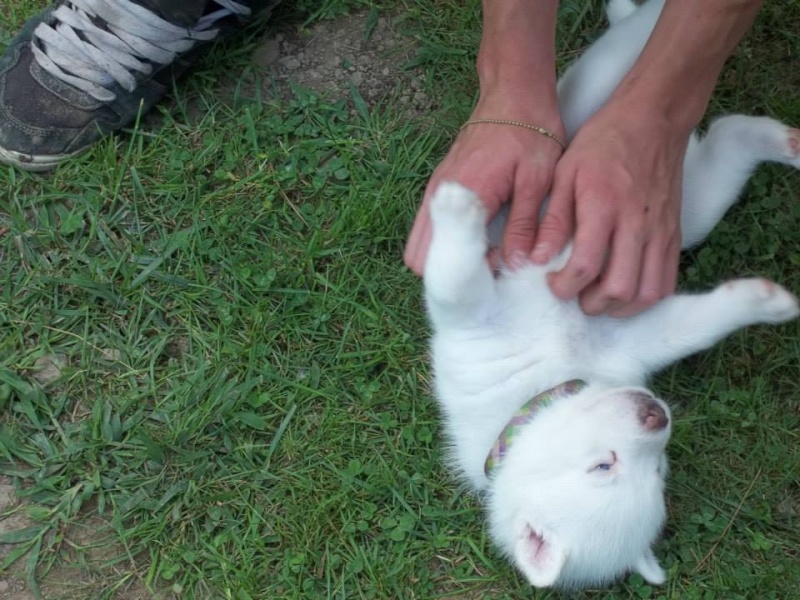 This is one of the update pics that I just received tonight, how adorable! I can't believe how quickly she has grown! She grew out of her little pink collar and now has her ears up
That's it for now but will probably have more pics next week, although we are going to see her Friday so I may have to add some pics from that visit in here!