Several of you already know and have expressed condolences but Beka would wanted a tribute here. SO.... RIP 10-30-2002/09-18-2014
She was the cutest little button on the noon news when my husband saw this husky shepherd advertised at the Humane Society. He immediately called me and said she looks like Butkis we HAVE to HAVE her! Come home from work NOW I am gonna call them.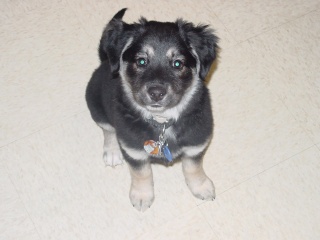 So our journey began with me speeding to the humane Society almost an hour away to get her while Rich used his clout as a State Employee (you can trust me) to be allowed to complete an application by fax and put a "hold" on her sight unseen. I got there and they had numerous applications already! She was 12 weeks old, part shepherd and part husky a spunky little girl that wanted to eat the cat feather toys in the "interview" room. I was done she was mine I was hers no need for Rich to get there and confirm. It was one look at those eyes. The big thing was would Butkis accept her? He did just have a mid life crisis and needed help to drive the boredom away from his life?????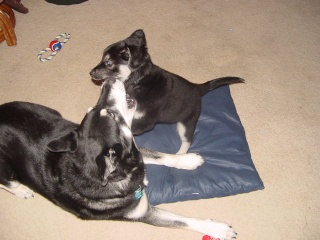 Soon I learned that everyone needed a  little Beka in their life. She wormed her way deep into my heart. She was fostered for 5 weeks before we got her and she was so intelligent she had all her commands down pat. Nice of a dog trainer to foster her!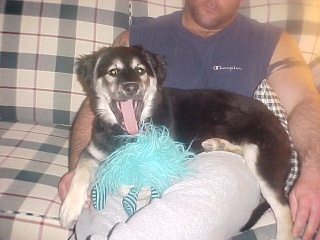 Slowly we realized she was YOUNG too young. She was actually just 8 weeks not 12 weeks old when we got her. The heartbreak of knowing that someone threw her away at 3-4 weeks old! I just wanted to protect her from everything. But she was strong she grew and she protected her big brother like it was a religion and he her! (Broke her dew claw off trying to protect him.)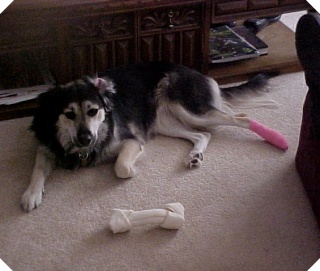 She grew more and became a big girl sometimes awkwardly other times gracefully.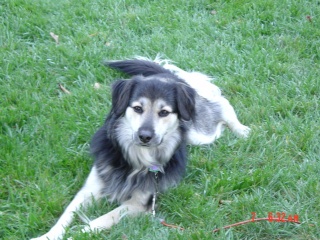 She thrived with her new family even became a big sister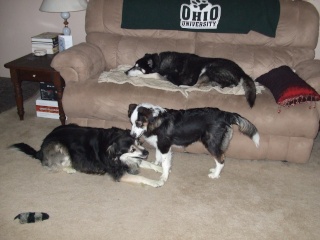 then lost her big brother, but she survived. She liked being the matriarch she loved mothering everyone!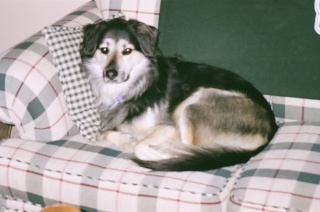 She got older and the special perks became hers as she slipped into dementia and CCD while still young (9yo). But she survived with that and herbals meds love etc. She was strong and was not gonna forget us easily. So she was spoiled!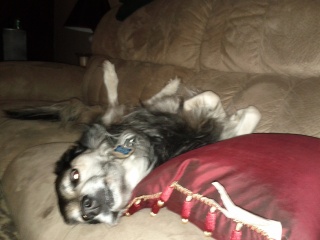 The only dog to be inside the cherished toy!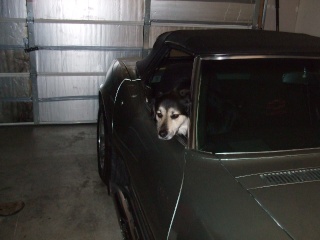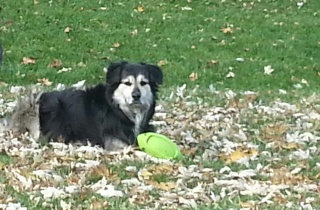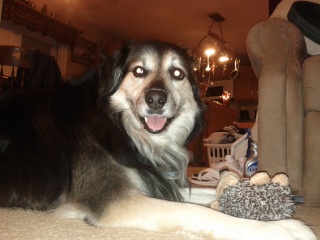 Then she she got a baby brother and was not sure about that but he brought the family to the forum and to H2M2 so he could not be too bad for a wild energetic bouncing around in your face kid brother.
She loved being alpha ~ head of the pack, she loved them dearly.
She liked to sit on her couch Yes HER couch and lord over her minions occasionally joining for five minutes of fun then back to the throne!
She went to meets just to find the toys at the dog park and be a model!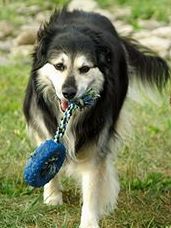 And loved lounging around to watch the play around her!
But if she heard that treat jar she was right there with everyone else!
She did not let anything get her down even old age or her bum knee!!
She still liked her car rides!
Even in her last days she LOVED her squeaky.
So please have a laugh or a happy thought as you help me celebrate Beka's life. Her last night and picture was a happy one once again surveying all around her from higher ground just like a matriarch should do!
She slipped away in the middle of the night with no warning and no noise.  She peacefully slept on her bed with her head on her pillow forever dreaming.
She makes a great guardian angel and will always watch over her whole family!