Hi everyone!  My name is Amanda (I am a certified Veterinary Assistant from WA state and own three Siberian Huskies), I have been a fan of this message board for a while now, and have finally decided to sign up! I'm really looking forward to seeing all of your beautiful dogs and to discuss this enchanting breed
I'd like to introduce my pack:
NEW MOON'S NIGHT WOLF (ARYA) - RED/WHITE FEMALE (1 GREEN & 1 BLUE EYE)
NEW MOON'S SUMMER SOLSTICE (SUMMER) - BLACK/WHITE FEMALE (BLUE EYES).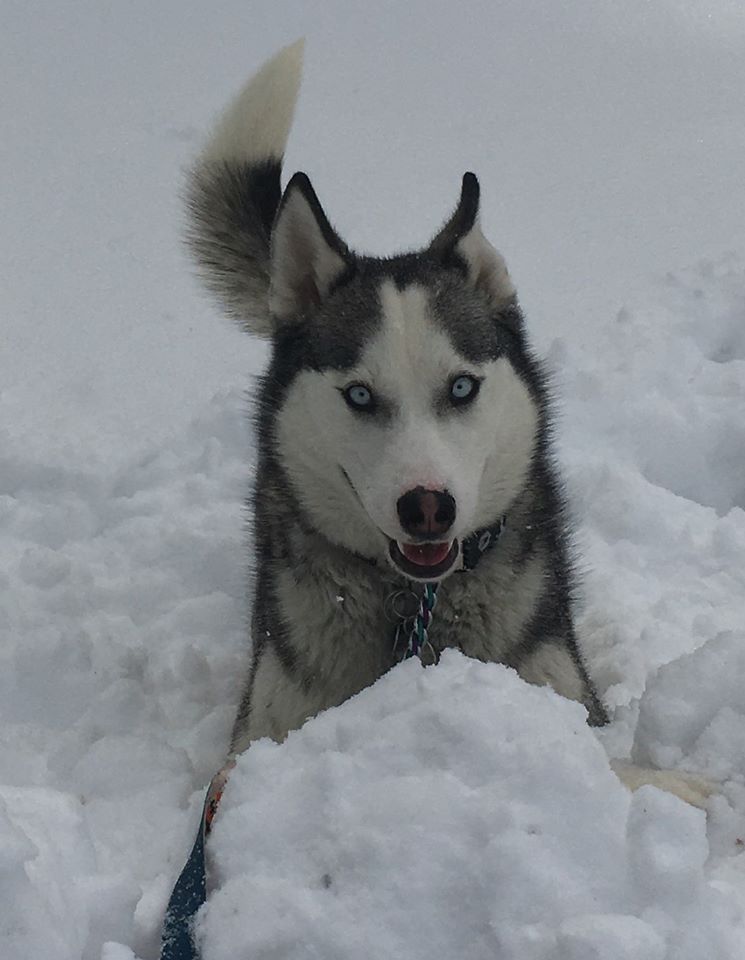 NEW MOON'S WARDEN OF THE WEST (TYRION) - ISABELLA WHITE MALE (BLUE EYES)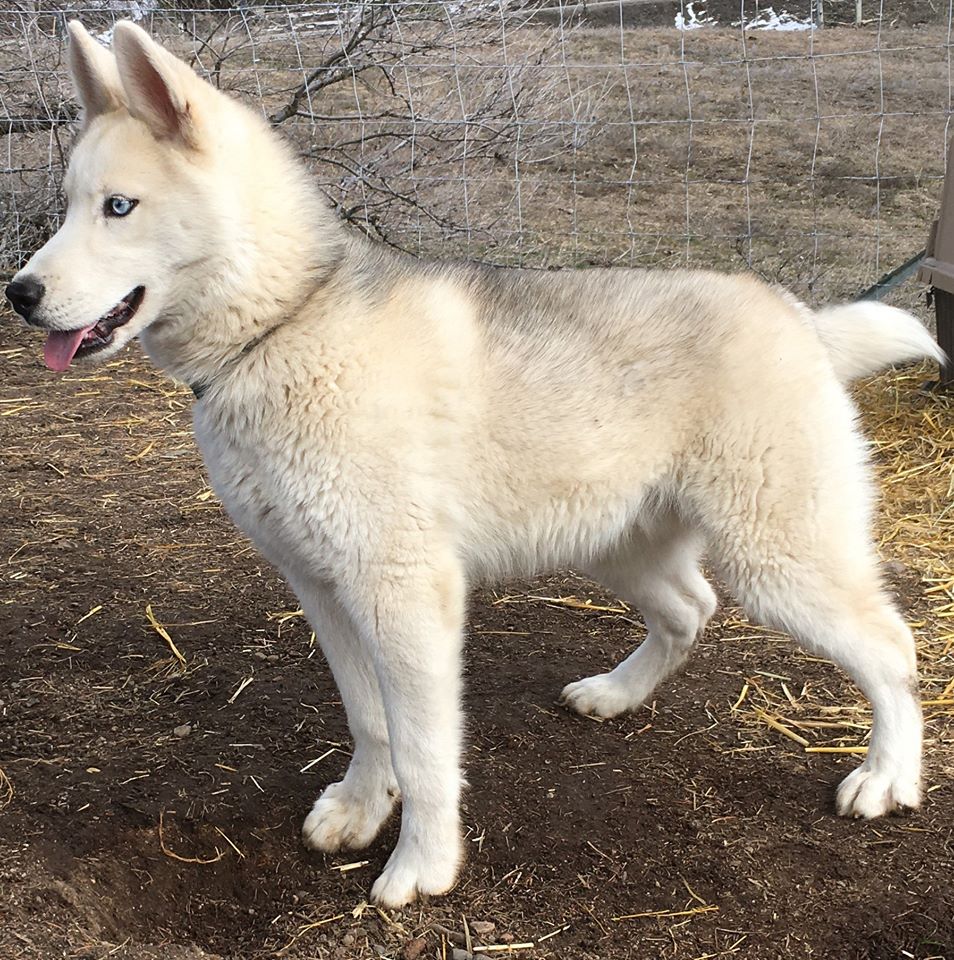 All three have been DNA'd with EMBARK and had the traits and health panel done, all three passed for everything on the health panel
Tyrion is our youngest Husky at 7 months old - and we just got his EMBARK results back yesterday,which we were very excited to receive.