It's been a while since I've been on here. (Busy busy busy lol) And I've had my camera handy so I figured I'd share some photos of Loki.
His super excited to see me face
Fell asleep after playing for an hour with his toy monkey (bought it for a dollar and its lasted longer then all the rest of the expensive toys have....go figure)
He just stares at me from time to time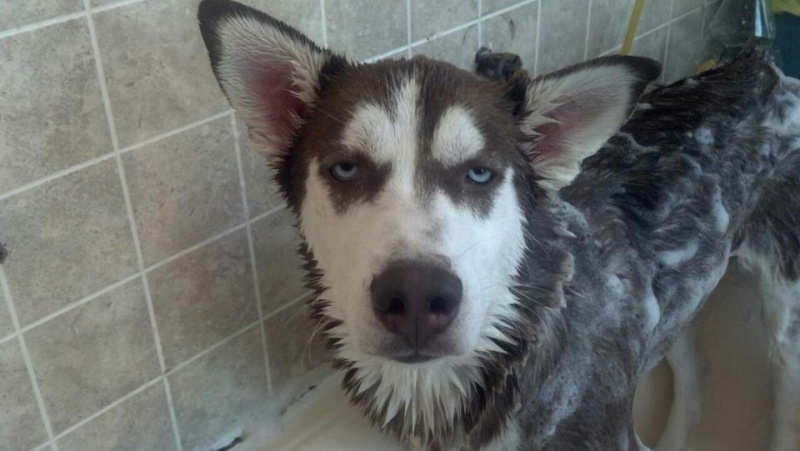 Groomer sent me that one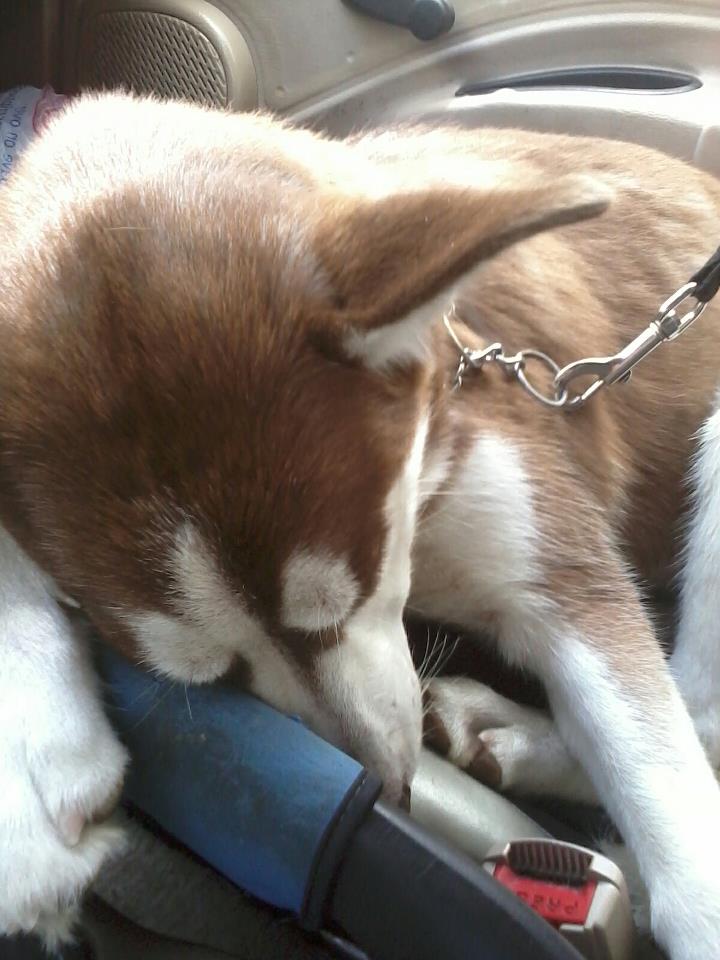 Fell asleep on the drive home
The groomer gave him a bandana to wear (lasted two seconds on him before he clawed it off)
Won't stick his head out the window but will stick it infront of the air vent
Enjoying the grass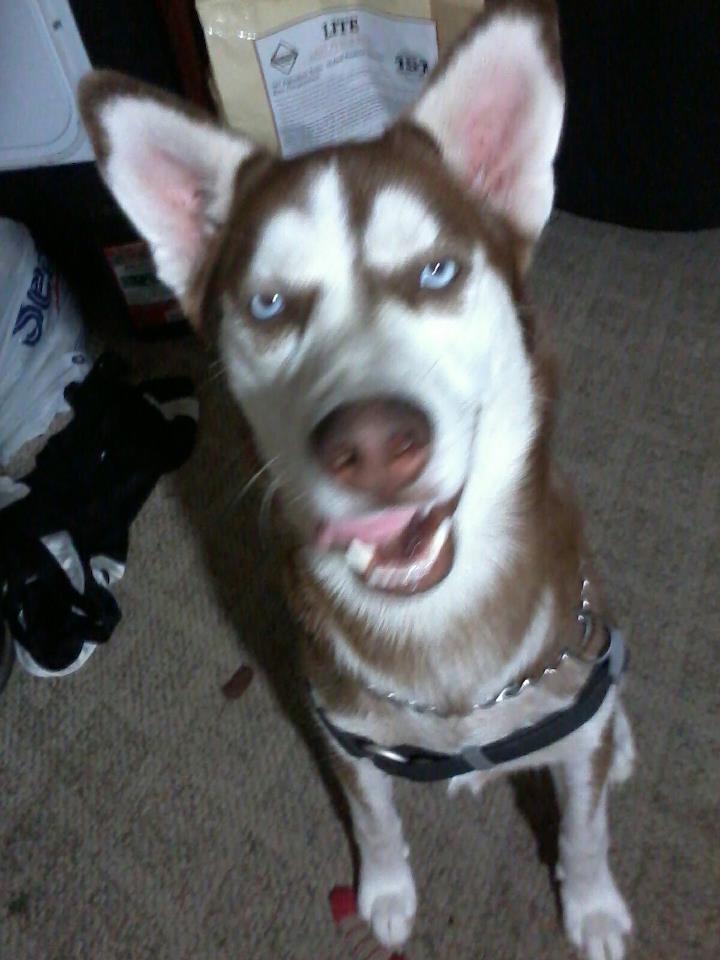 His "I wanna go outside face"