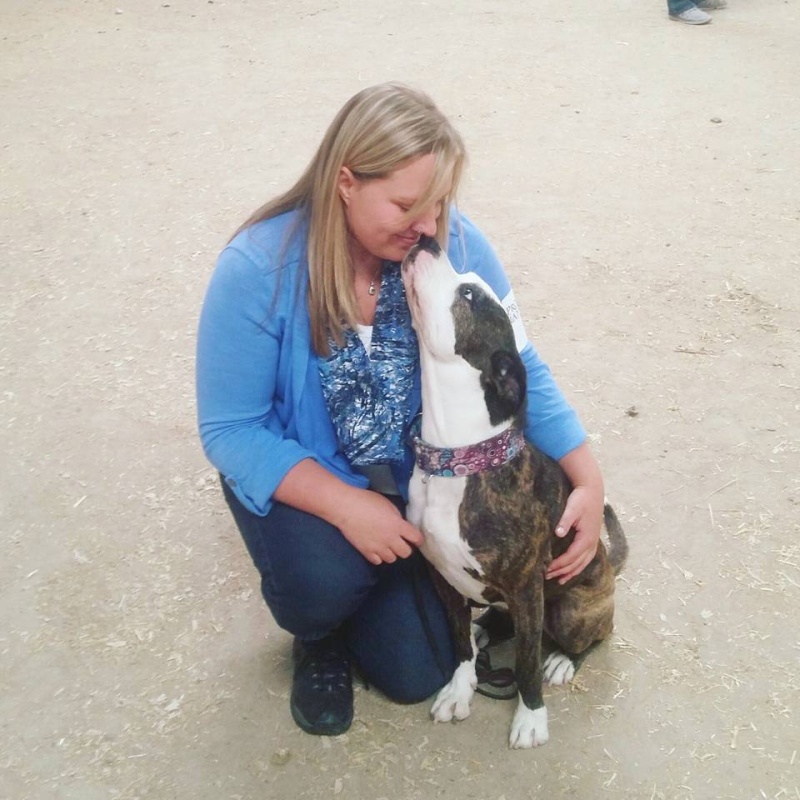 Sadie and I entered in the Blackfoot dog show this year. It was her second show the first on being last fall in Idaho Falls. It is a great show lots to see I highly recommend it for anyone close.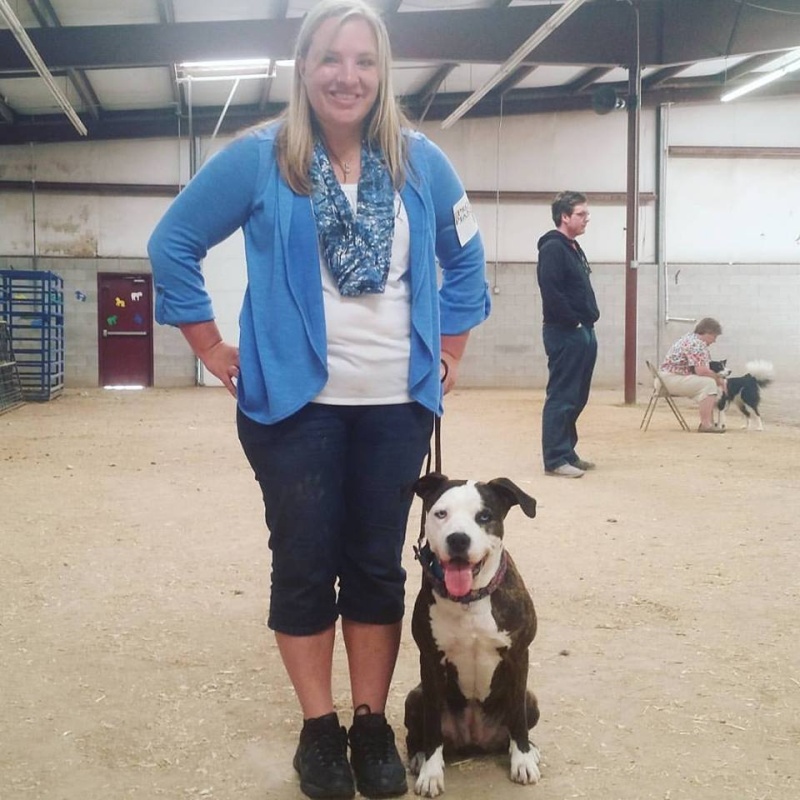 This year they had:
Confirmation
Agility
Obedience
Rally
And
Dock diving.  
Not to mention lots of vendors selling all sorts of dog things.
It was a wonderful time Sadie and I were entered in Obedience and Rally. We managed to finish her Beginner Novice and Rally Novice title.
She was wonderful we have more to work on but I love training with my dogs.