Hi there!
I found a beautiful blue eyed husky cross at the local rescue and I have been having a time taking guesses with my friends at what she might be mixed with. I think I have a couple good ideas but I also wanted to ask the internet, and there is no better people to ask than husky enthusiasts.

This is all for fun and interest

I know that it's very hard to guess by eye, and especially by the internet but still fun.
Her name is Aurora because of those eyes!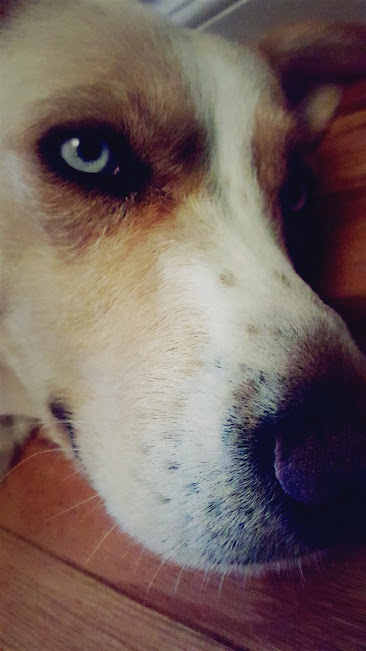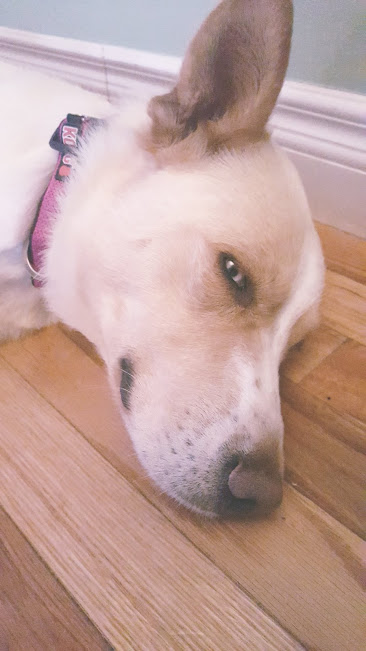 Thanks!