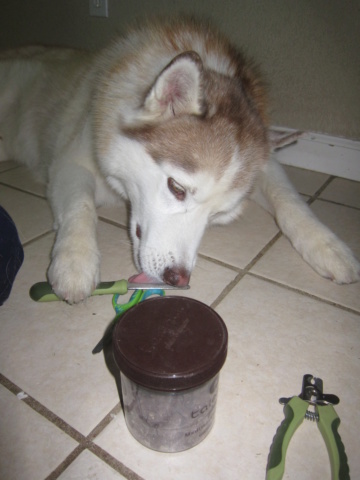 getting ready for his weekly trim.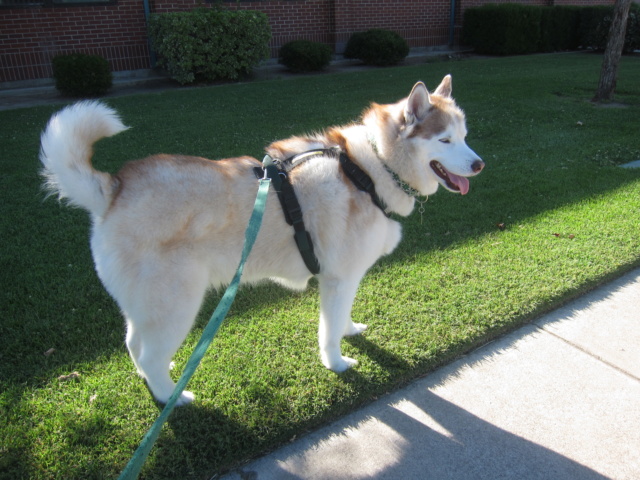 beautiful day for a walk, it wasn't to hot in the morning.
some had a good time running and playing with his tiny friends.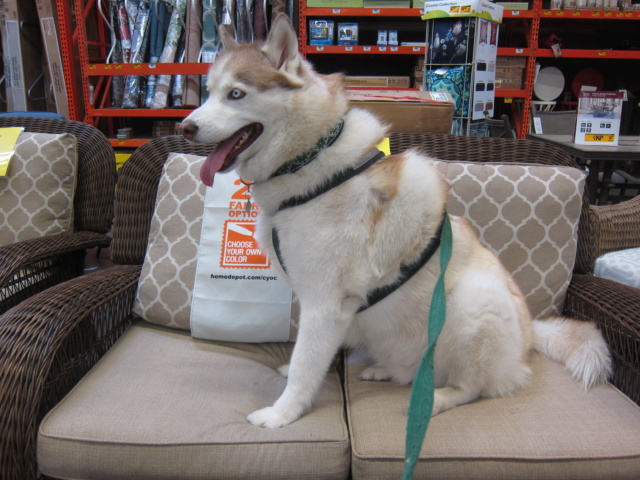 he tested out an outdoor couch almost did some couch zoomies in the store

. we got some potting mix for re-planing our blood orange.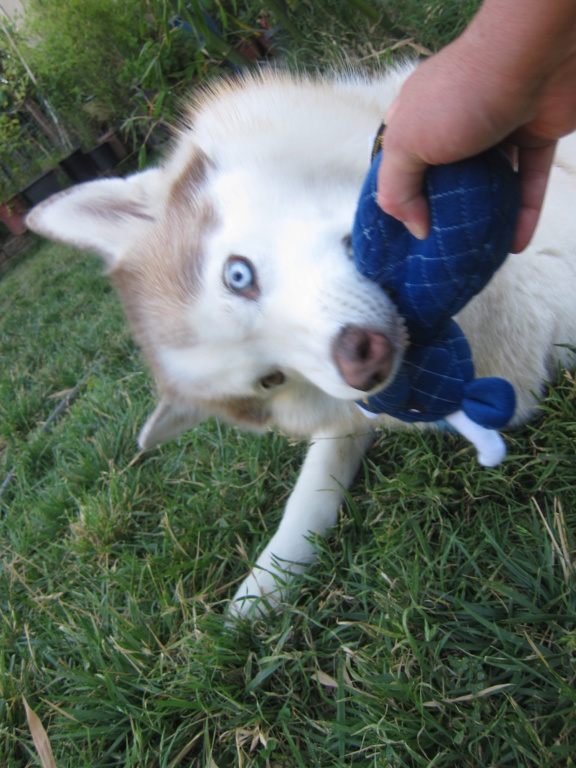 some evening play time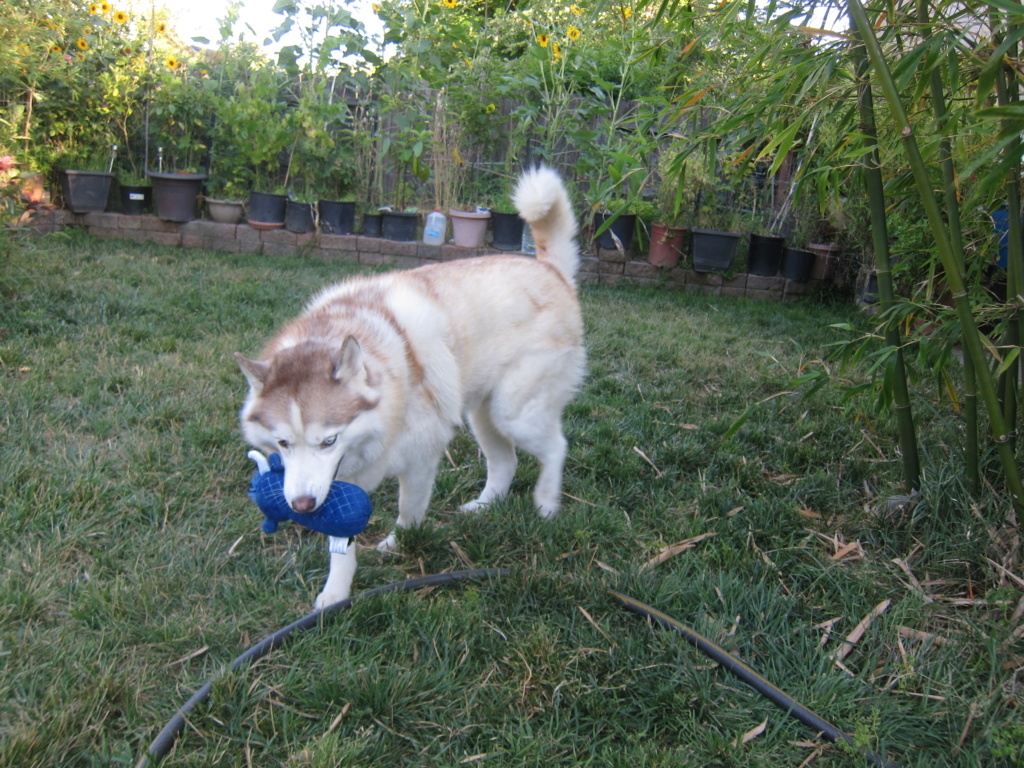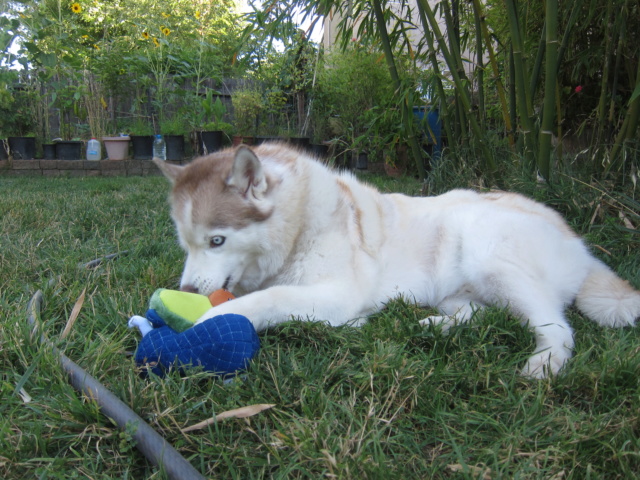 we found some beautiful flowers

we got some things for the BBQ.
5 years and 2 months