Mostly pictures of our husky Blizzard, but there will be some appearances of our husky/shepherd mix, Russell. There are going to be a lot of pictures so I apologize in advance
Baby Blizzard, at about 8 weeks.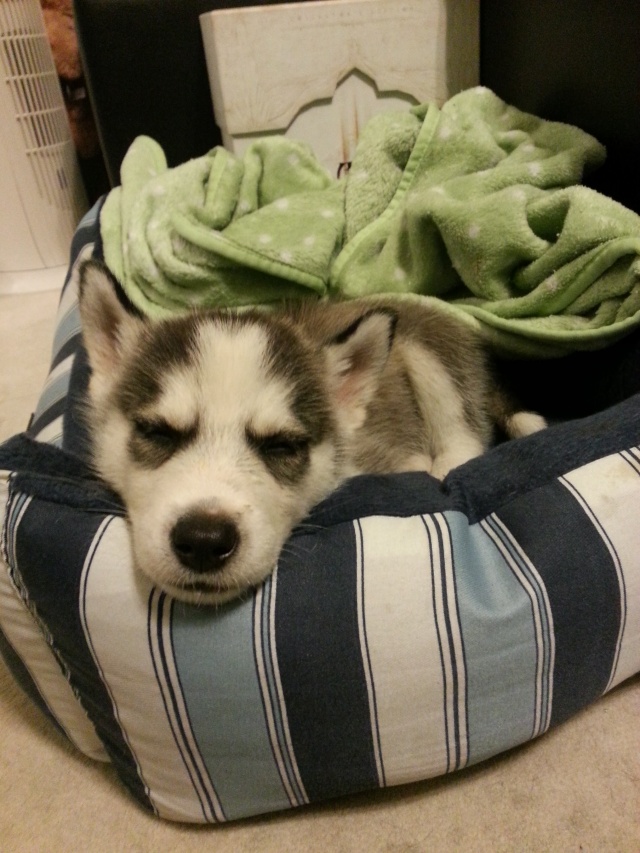 Peekaboo.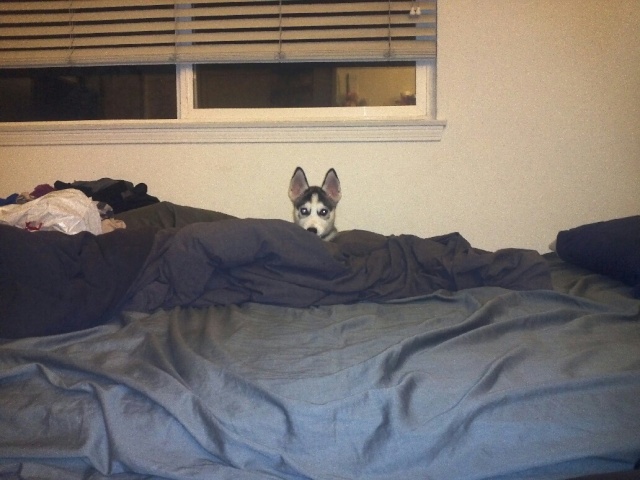 Small enough to fit in a tray, he just plopped down on top of it.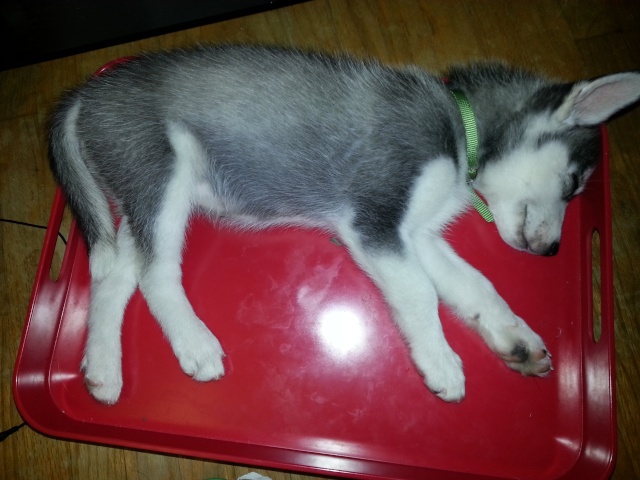 Second visit to the vet. Not as scared this time!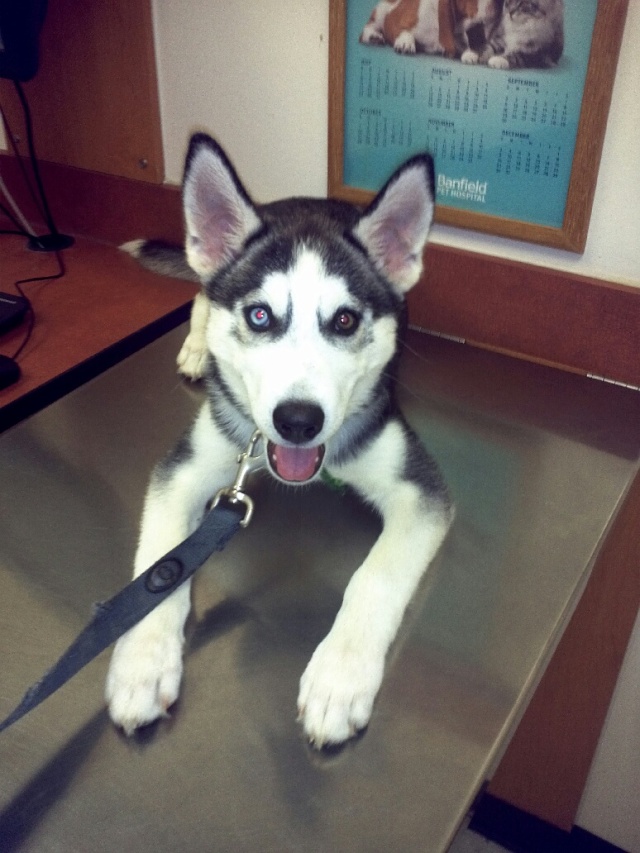 Tired after his neutering =(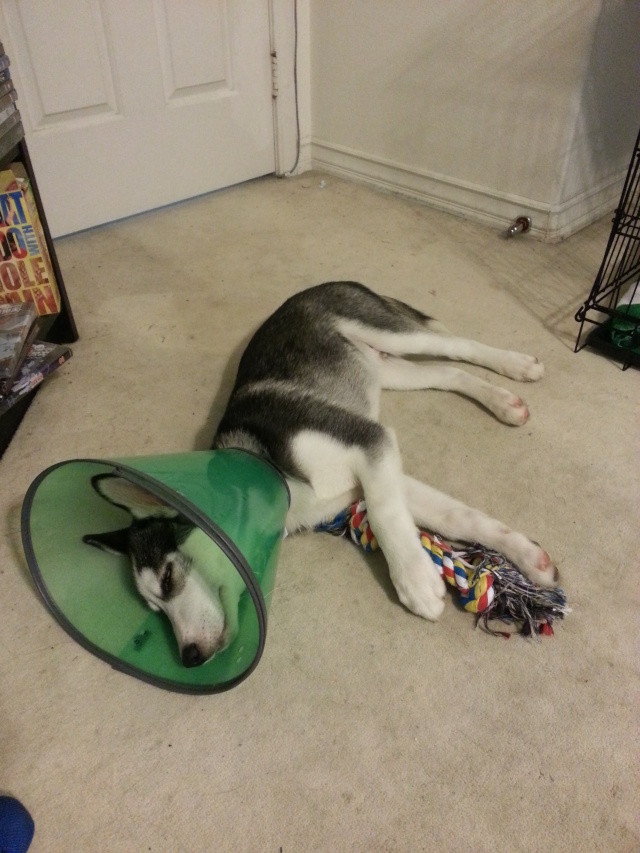 The first time Russell had to share his bed. Definitely didn't like Blizzard at first!
His favorite hiding place is under the futon!
Blizzard's first trip to the dog park. Young pups these days just can't keep up.
I think the jacket is a little too big for him =/
He finally grew into it though. He's about 6-7 months at this point
Russell is jealous of Blizzard's cage and also wanted to wear a jacket.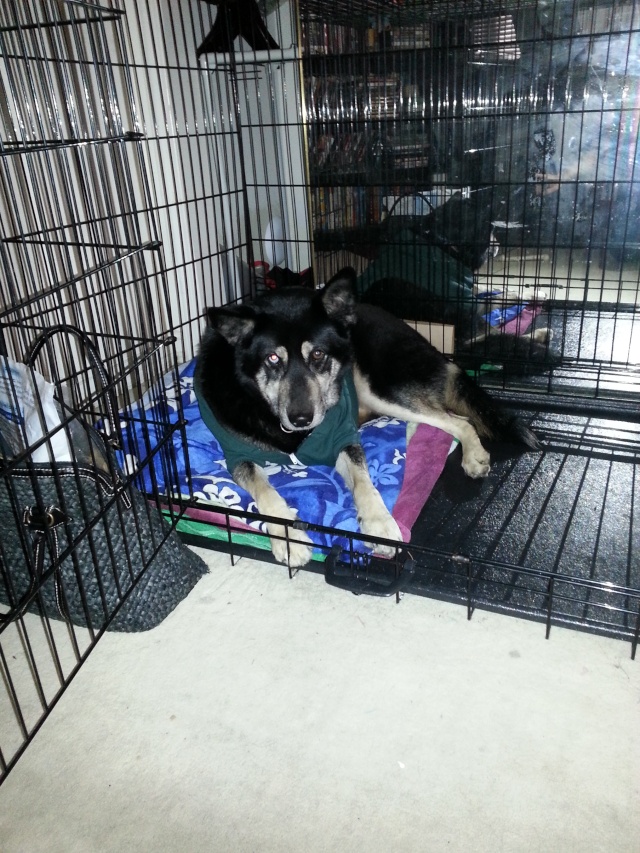 They became pretty good friends =)
After a long hike. They were both pooped for the rest of the day.
It's a little small for him, but Blizzard loves playing in the water! Russell doesn't like to get close at all ><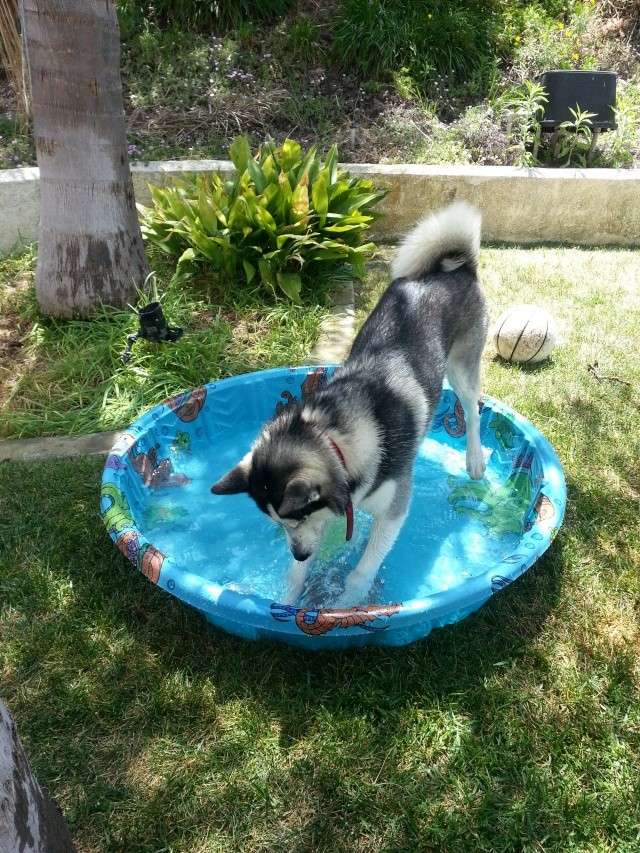 This brat... never leave a husky alone!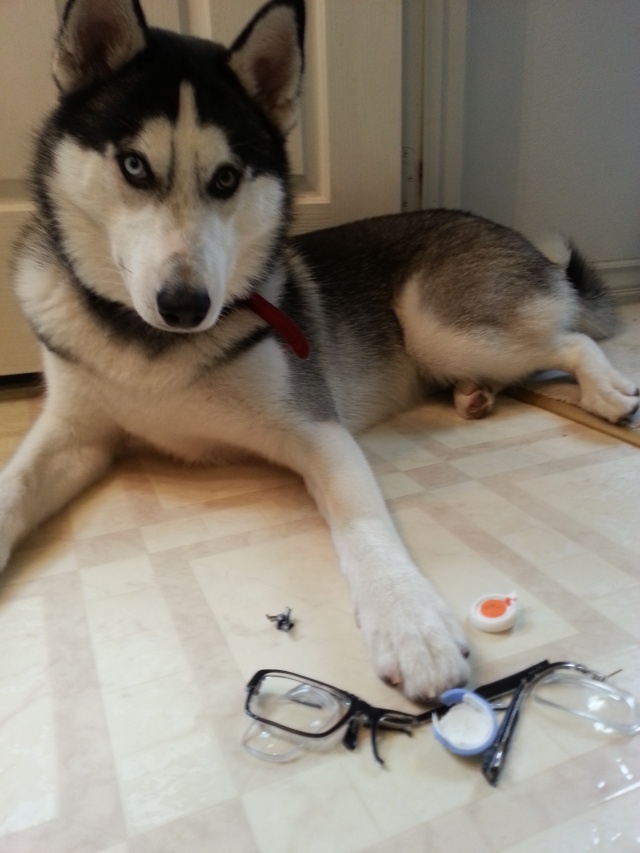 Sleeping with his toy!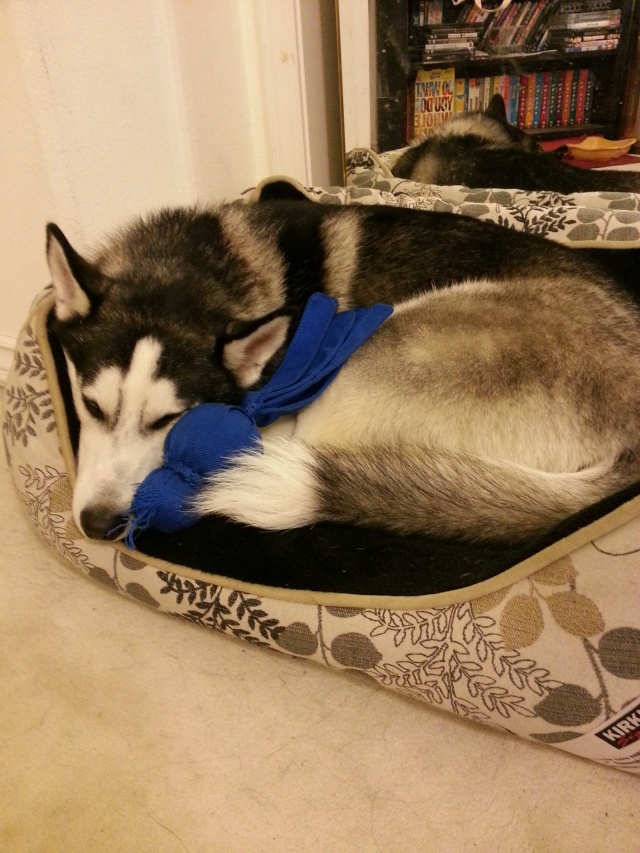 New bed and the infamous husky sleeping position.
"Good morning! I may or may not have gotten into trouble while you were asleep..."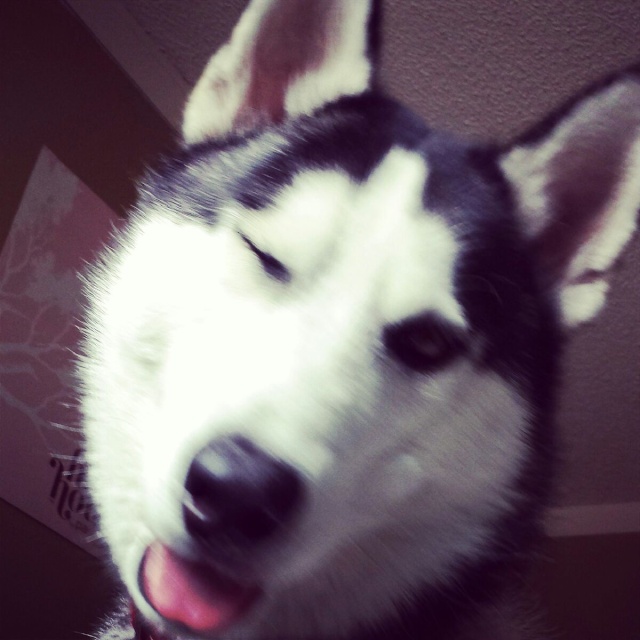 More water fun!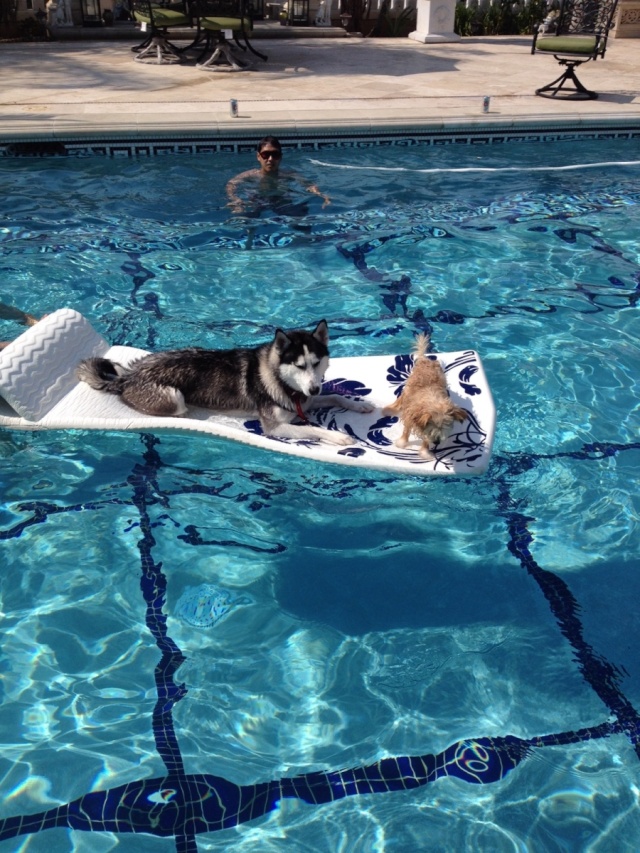 I'm 9 months now, no more time for childish games.
Just joking. I'm still just a little trouble maker.
"Can I eat it yet?" Most current picture, he's at 11 months now.