So we've been on here a few months now, and I've never gotten around to making a scrapbook because honestly I didn't think anyone would look at it haha. But lately I've been looking at everyone else's and I want to share pics of my baby too  
 ... I don't have any cute litter pictures of Jasper with his parents or anything because we adopted him.
So here's his short backstory: we adopted him off of someone when he was 6 weeks old. We were told he is purebred siberian but we'll never know for sure because he doesn't have papers, we don't know exactly where he originally came from, we've never met the parents, and I can't seem to find any sibilings despite my numerous attempts.
Here his first picture after we got him, he's 6 weeks old and 12lbs of cute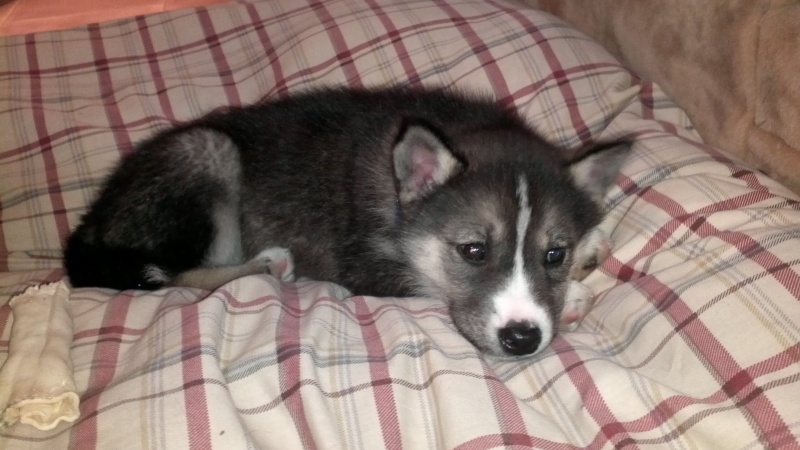 It's hard to believe he used to be almost all black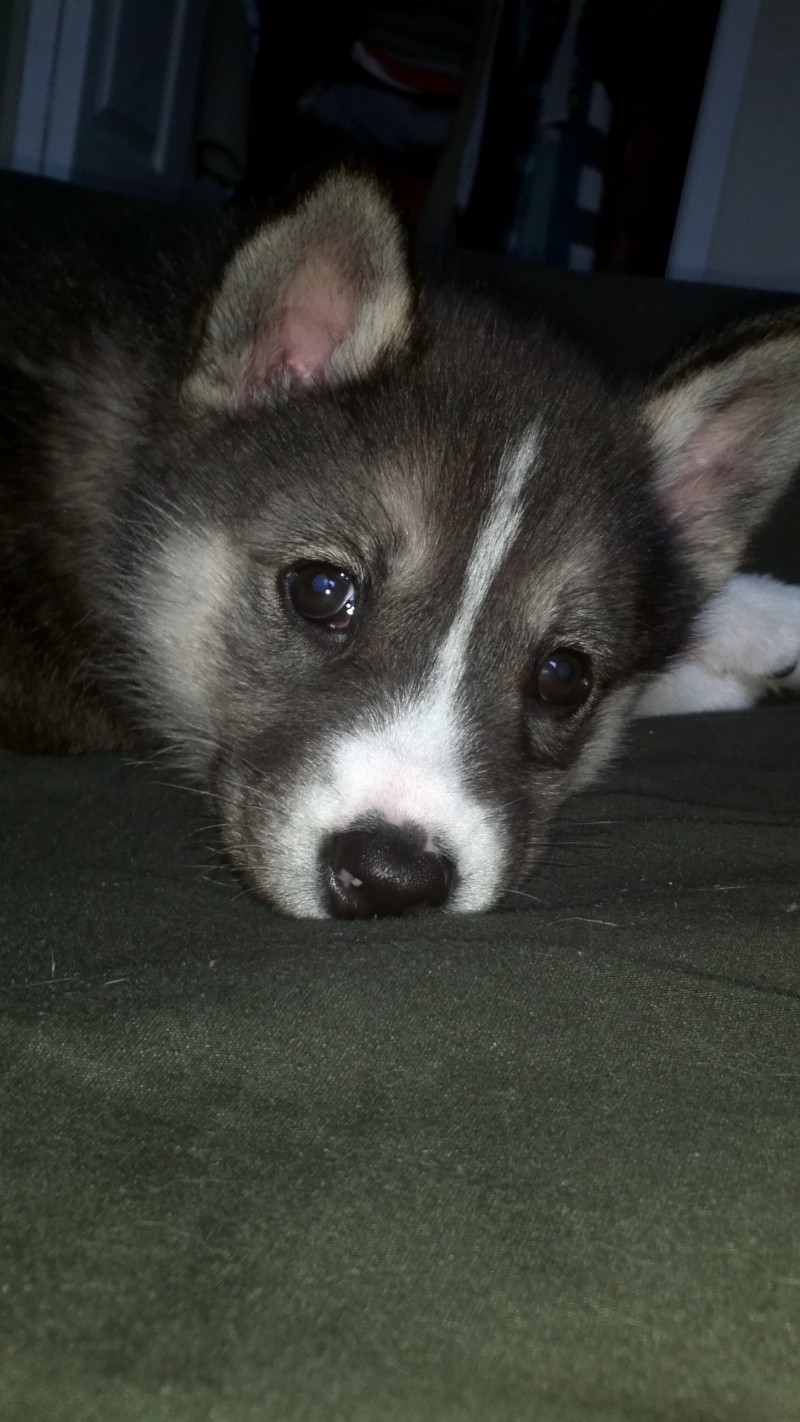 First interaction with our cat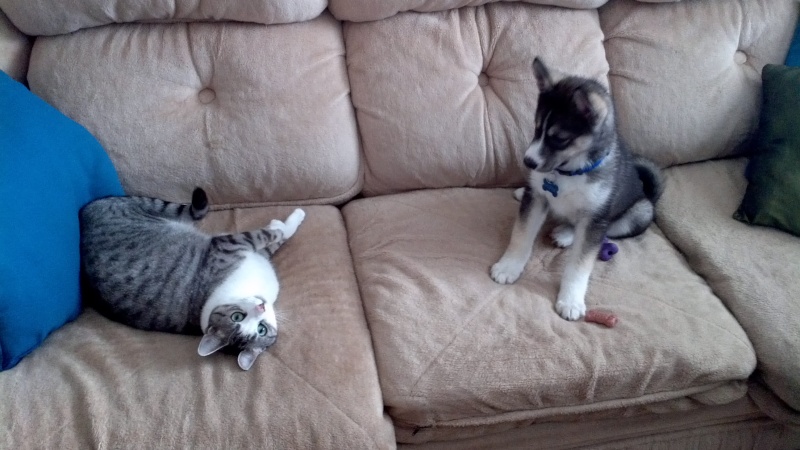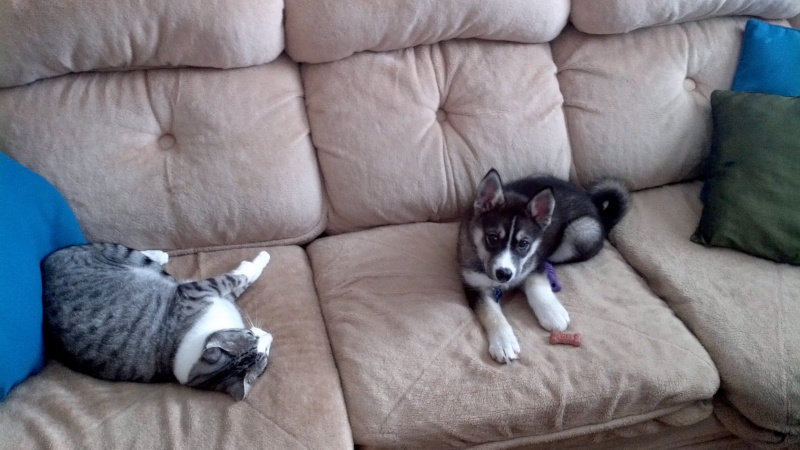 12 Weeks old, first road trip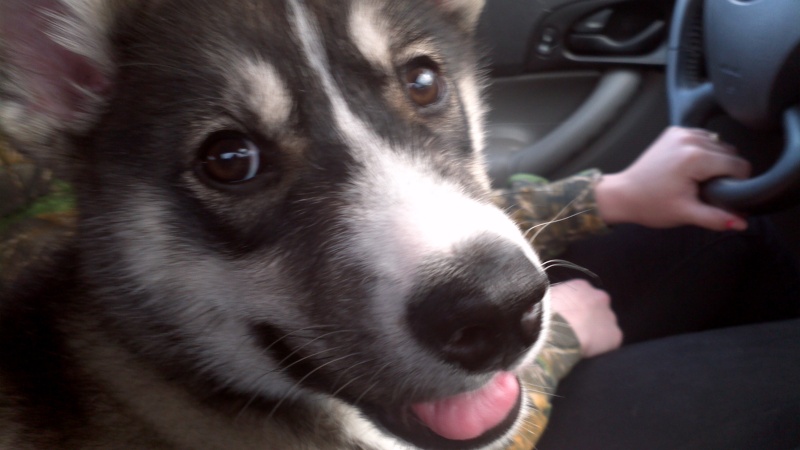 16 weeks old, new collar and leash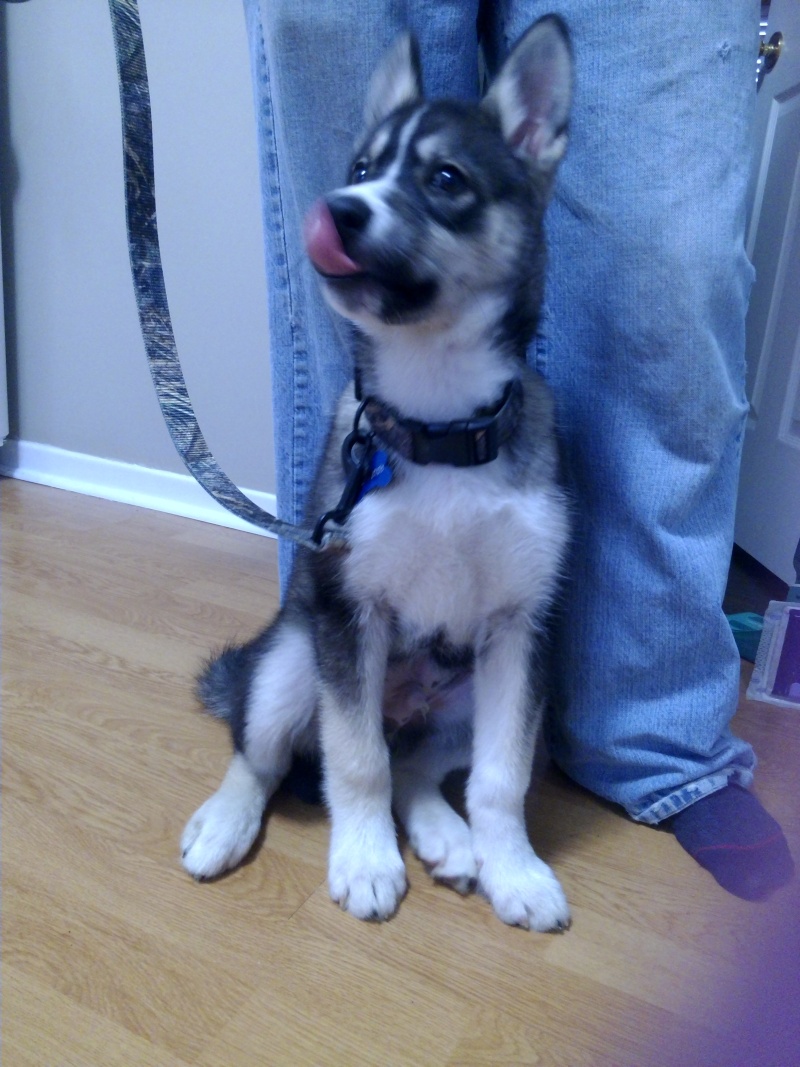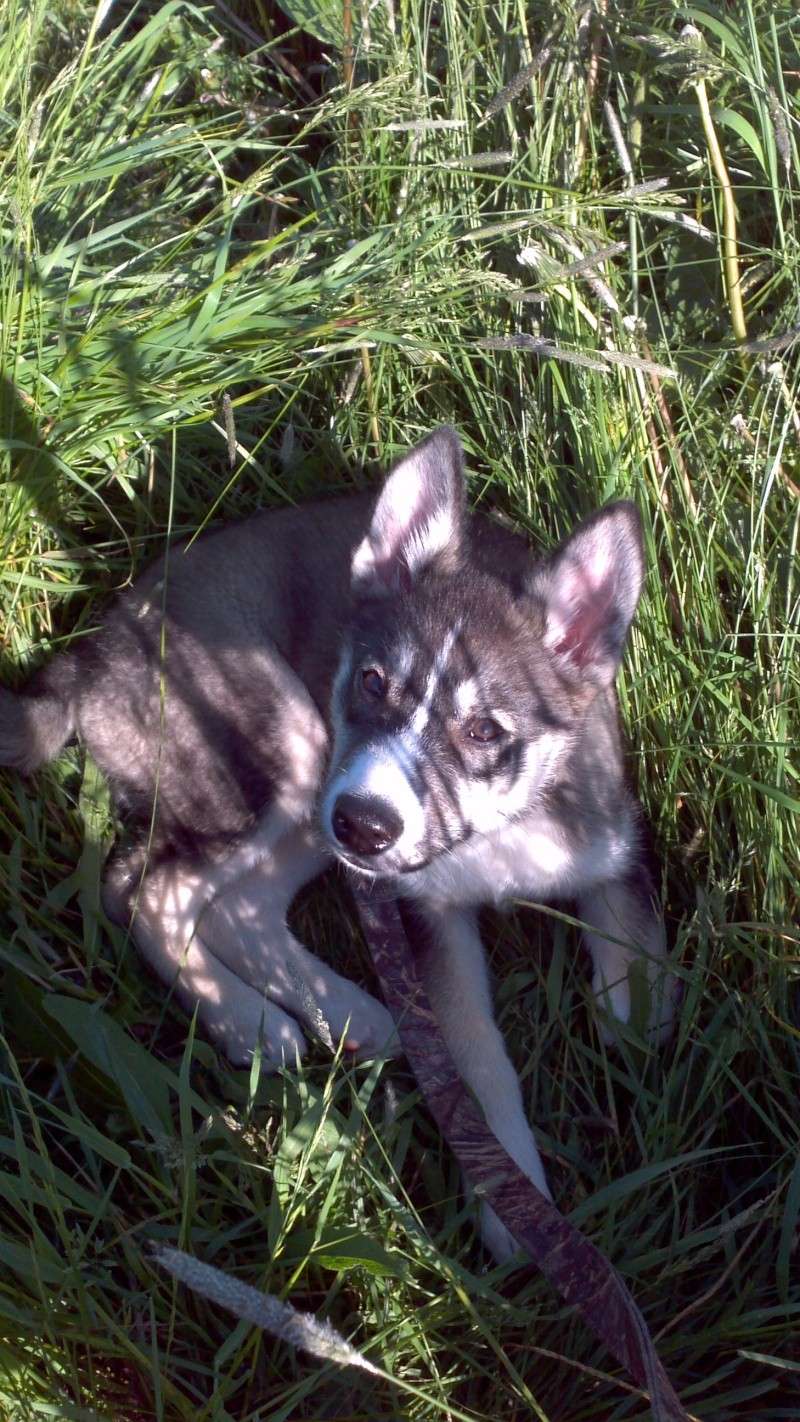 About 20ish weeks... awkward phase where his ears were way too big for his face haha