As some of you might remember I fostered  a husky mix named Maya from February to September of 2013. Kind of a preview before getting a husky of my own. When we got Maya she was roughly 3 months old by the vets reckoning. In September she was adopted by a close friend of mine.
This was one of the first pictures I took of her she was one of those hard to photograph because always moving puppies.
My friend is now heading to Greece for a summer project for school for three months and I have agreed to take Maya back for the summer.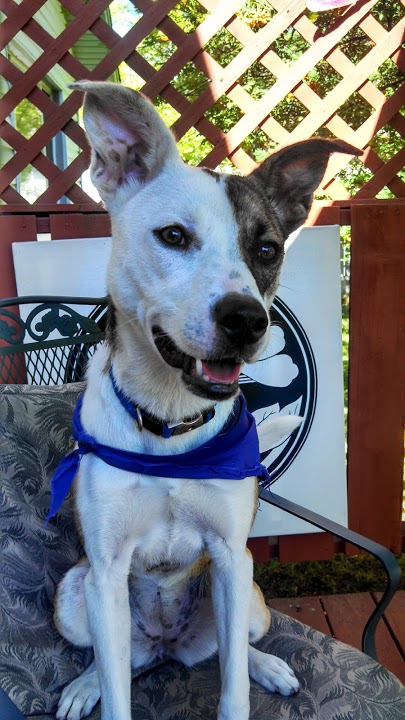 This is the first morning we have had her she was dropped off yesterday afternoon.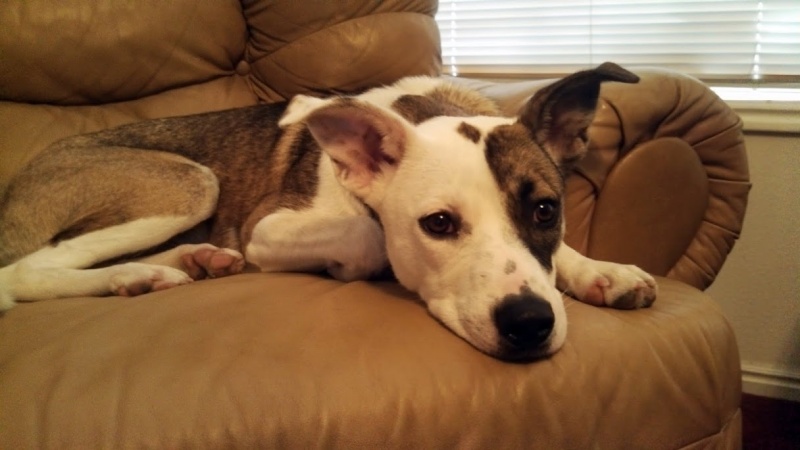 The good news is all of the dogs are getting along really well there was a little posturing between Sadie and Maya to try to figure out who is the alpha bitch after I reminded them that I was it all calmed down a lot.
The bad news is Simon thinks he has found his playing soul mate and getting him and Maya to calm down is not really working. I currently have some sort of head cold sinus infection so I am exhausted just watching them and they refuse to let me sleep in.  
(FYI these are all old pictures I had of her from before I haven't been up to taking any new ones yet.)