I'm so happy to share Siggy's Adventures! As some of you know she was brought home early but it was for her benefit and health. She is doing great now.
She is getting so much love here in her new home. <3 Hope everyone loves seeing her story while she grows into a beautiful hoosky!!!!!! AAARRRRROOOOOOOO!!!!!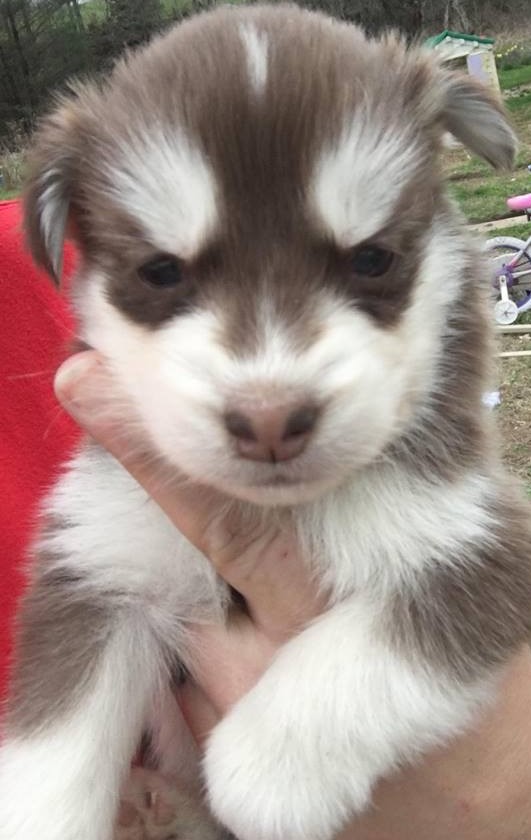 This is the very first photo I ever got to see of her. I love her eyebrows.
Siggy's car ride home. She was really nervous but I dont blame her. I would be too.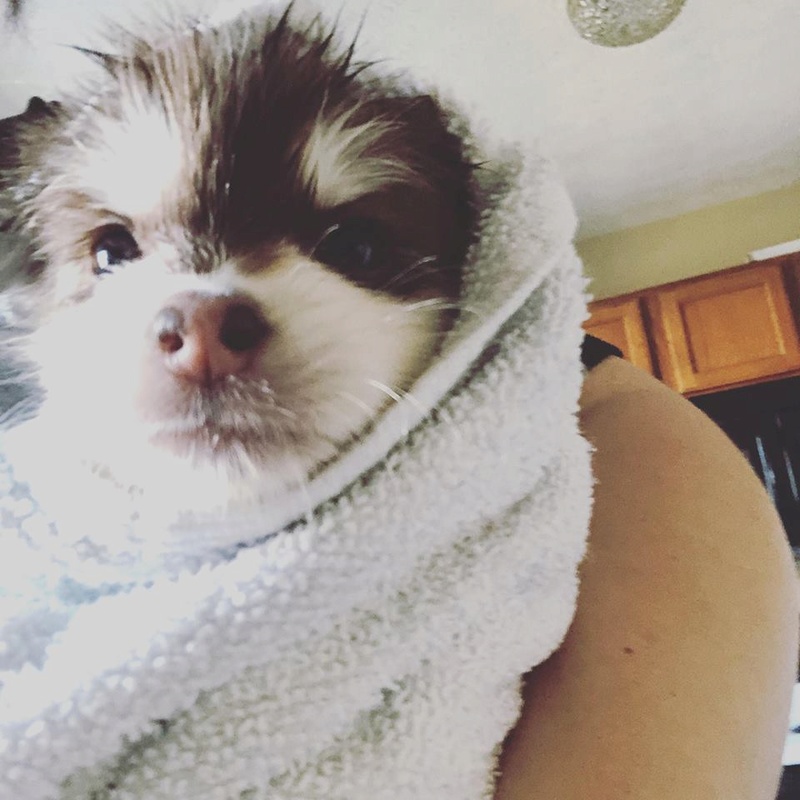 Siggy's first bath. She was so stinky and couldn't stop itching. She loved her bath. She didn't whine at all. I was so proud of how brave she was.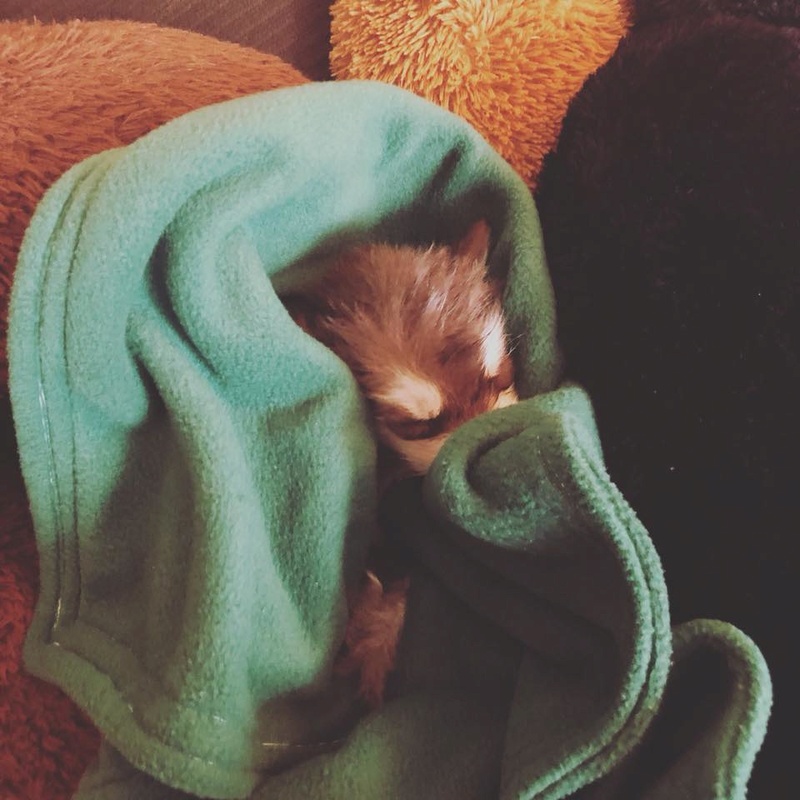 Siggy all snuggled up after her bath. She was so comfy and warm.
Siggy had a glamour shot done! Lookin so stylish.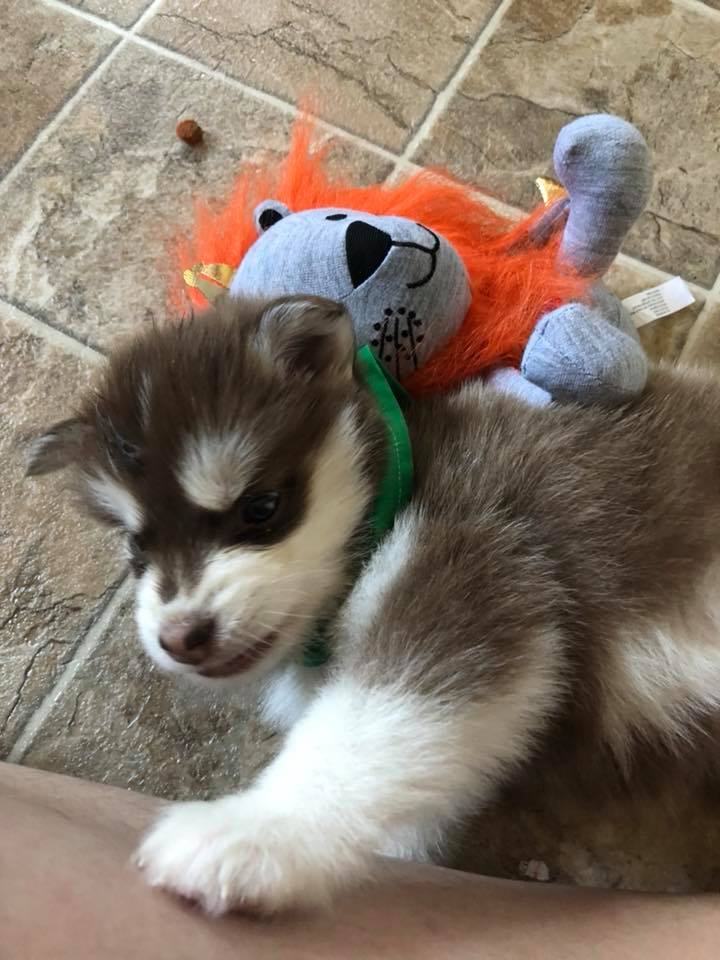 ST. PATTY'S DAY!!!!!!! Her very first one
Sitten with mom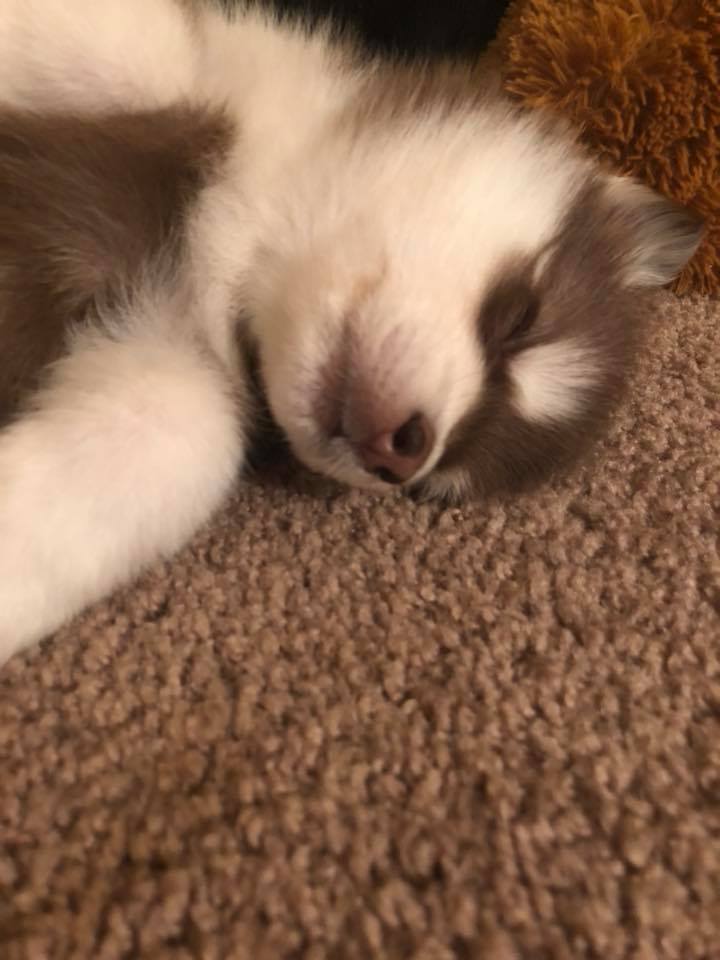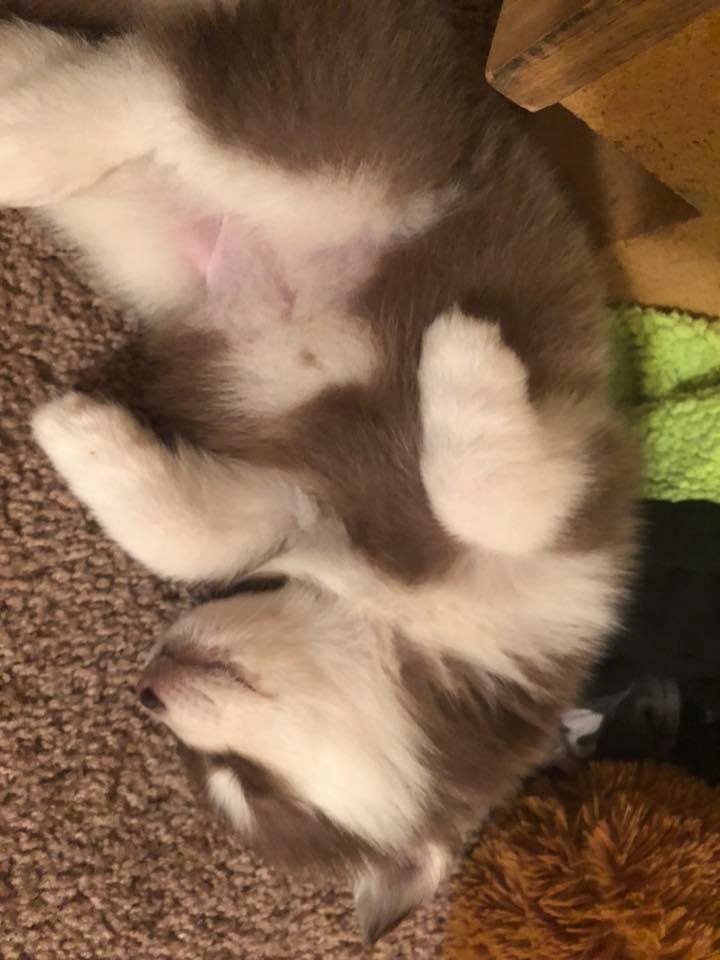 Sooooo sleepy but cute