Some of you may still remember Link. 7 years ago I posted how I was going to be fostering, JUST fostering. We all saw how that went down. This past Monday, Link unexpectedly passed away. He started breathing abnormally. I was working from home so I kept an eye on him and made the call to leave work early and take him to the emergency vet, just in case. He passed away in his crate before we even got him inside, and they were unable to bring him back. I have been sharing the heck out of his pictures and videos to keep his memory fresh in my mind, because a life without Link is unbearable.
Here is Link shortly after I got him.
Link was an amazing dog. He was the first dog that I started mushing with. He was the first dog I won a bikejoring race with alongside Lyon. He taught Yuki, Lyon, and Ame the ropes.
Link also was always game for trying new things. Like going to the beach and swimming.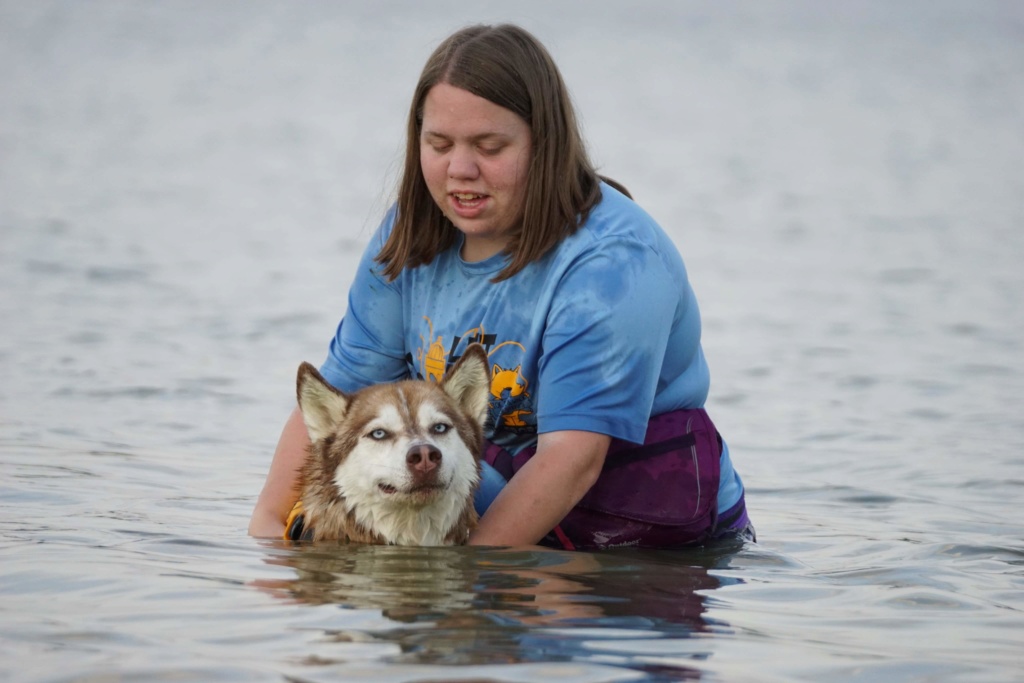 He also loved going hiking.
He was the first dog I earned a title with CGC, and I learned he LOVED fast CAT. He titled BCAT at a local club and then earned DCAT at SHCA Nationals this past fall.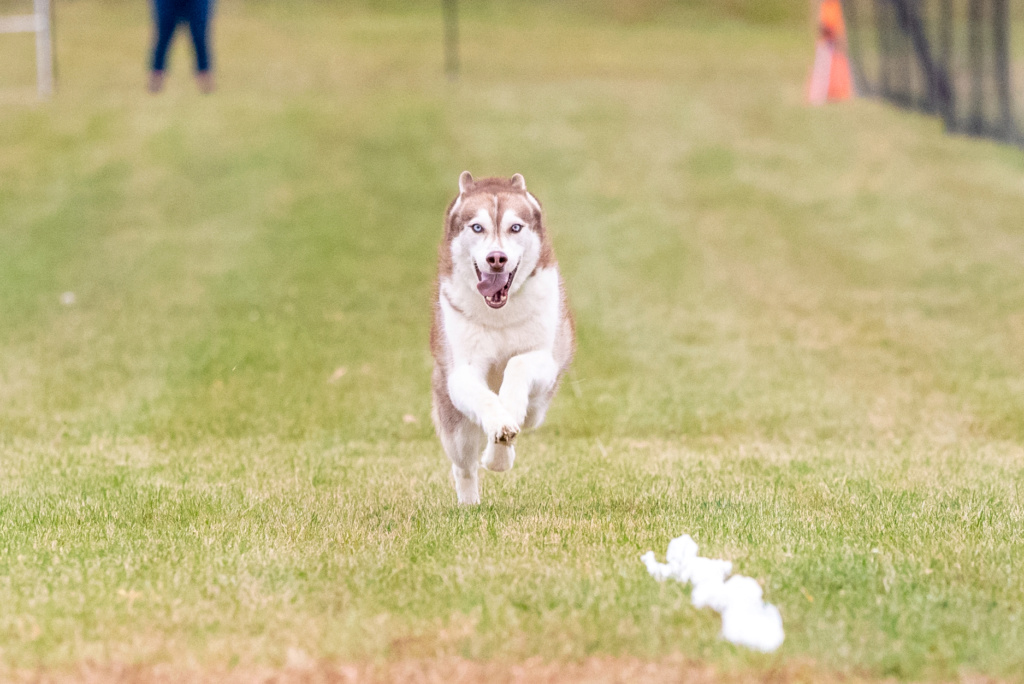 Lyon is taking his loss the hardest of the pups, he and Link were so so close. I don't blame him, I miss Link like crazy too. Until next time my friend, we will see you again someday.