When you are one the 'Home' page you will scroll down the list and look for the word 'scrapbooks', it will be under the 'pack members' portion. Click on that. At the top you will see 'New Post', click this and then you will be able to start adding pictures and building your scrapbook.
To post pictures:
Click on the 'Host an Image' icon. It looks like this:

'Select' your image and then upload it using these buttons: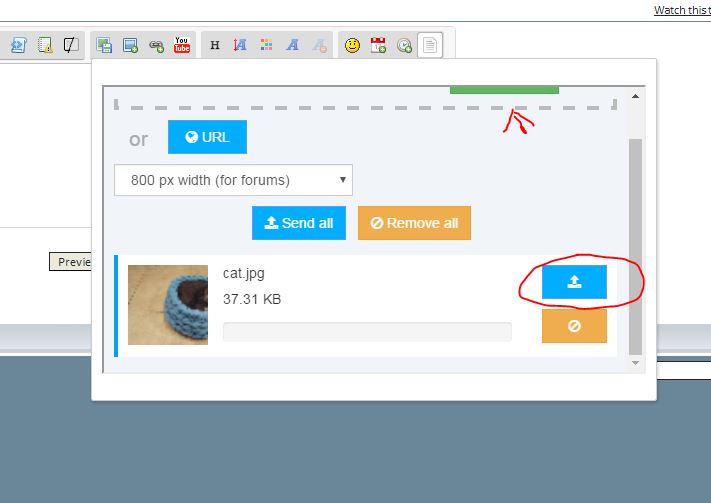 Then right click and copy the url that is spit out ending with .img: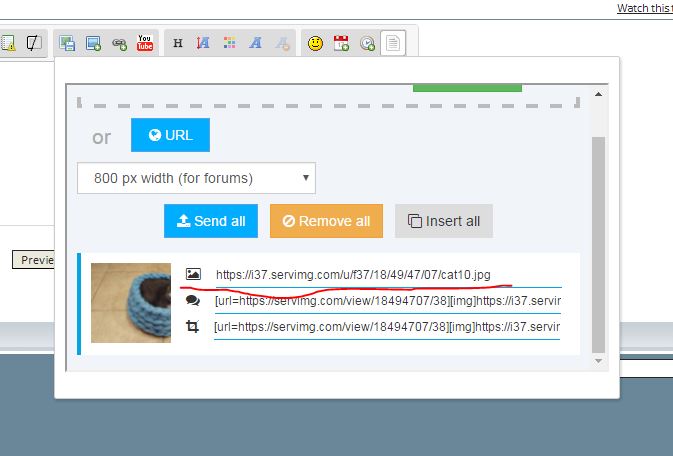 You will paste this url into the box that pops up when you click the 'Insert Image' icon which is found directly to the right of the 'Host Image' icon you clicked to start.
This is assuming you aren't on a phone.
_________________