The day we brought baby Sophie home!
Her favorite nook of the couch: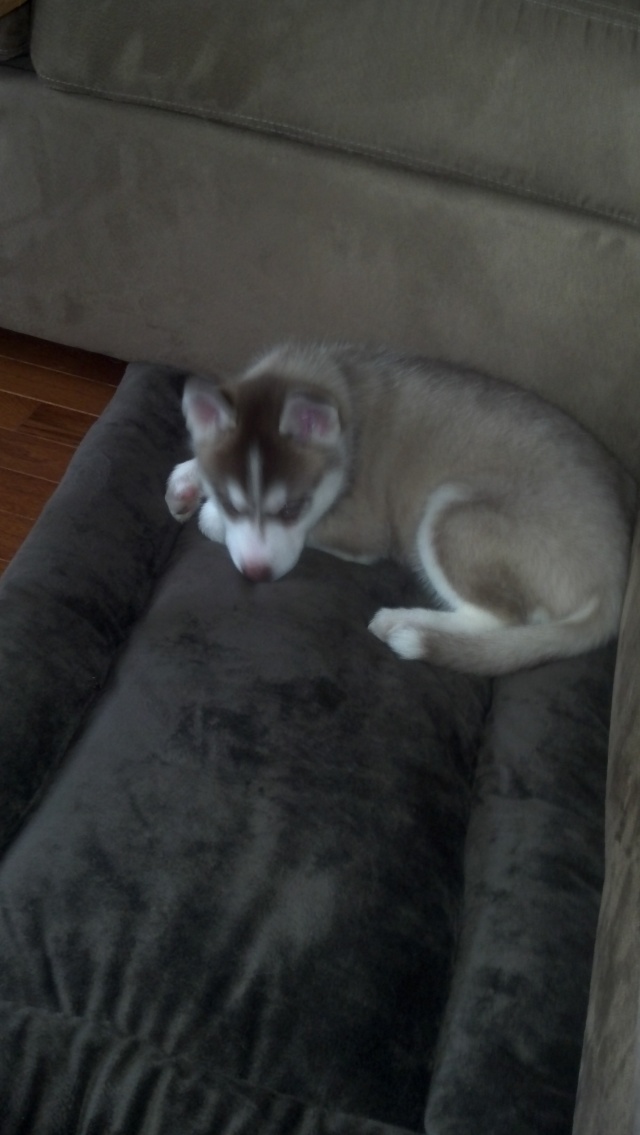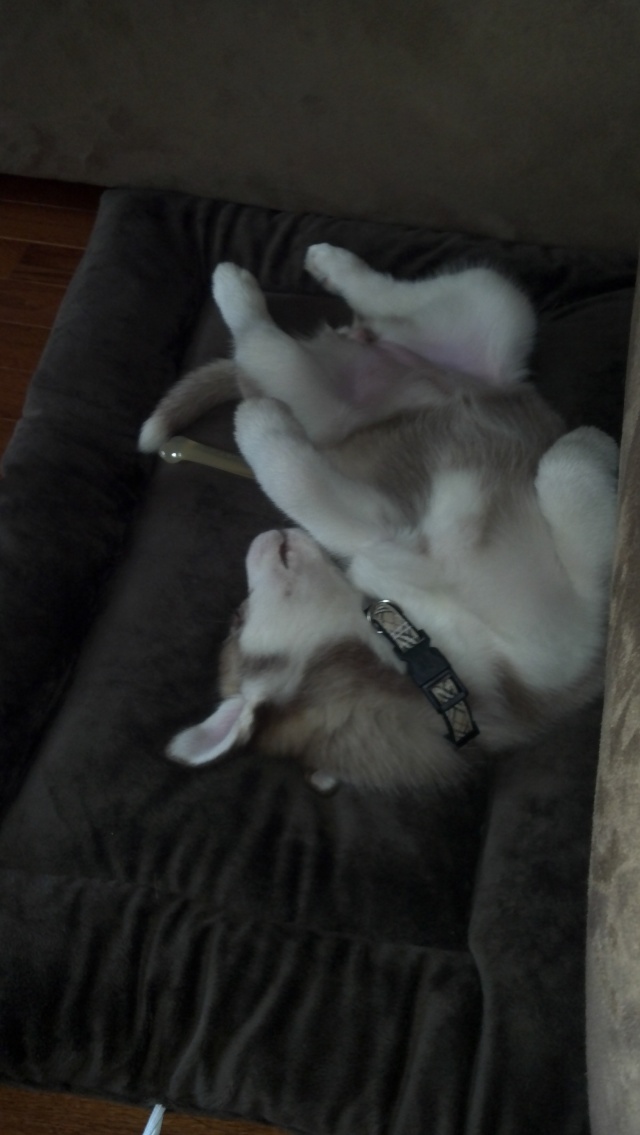 Fell asleep with the bully stick
In the pool
Gorgeous June day outside for a photo shoot
Dog park day- learning to swim!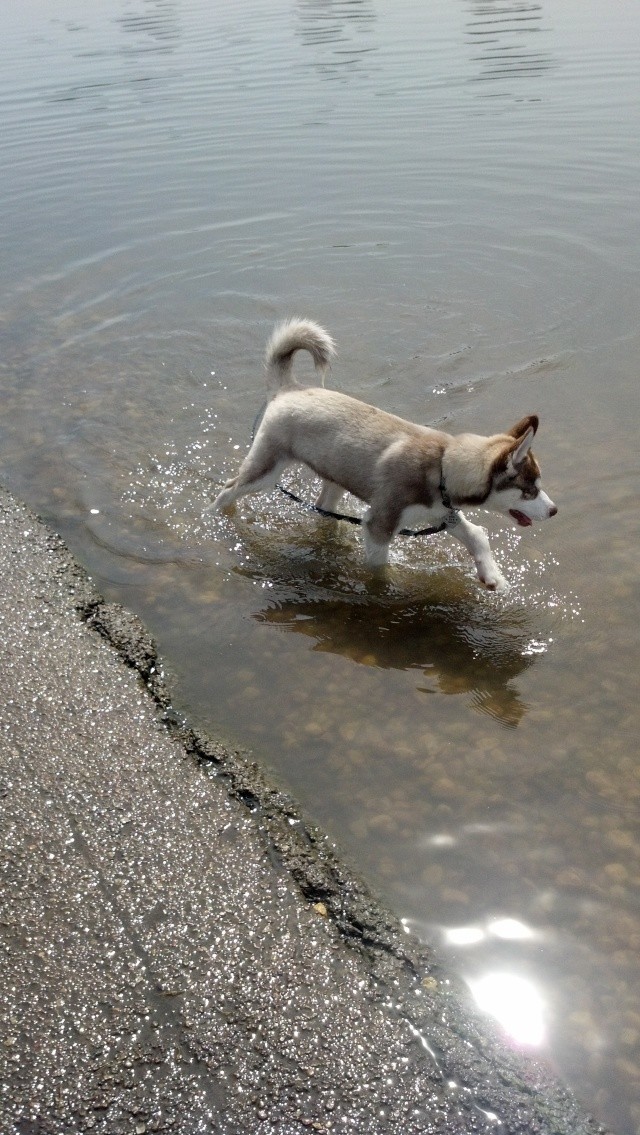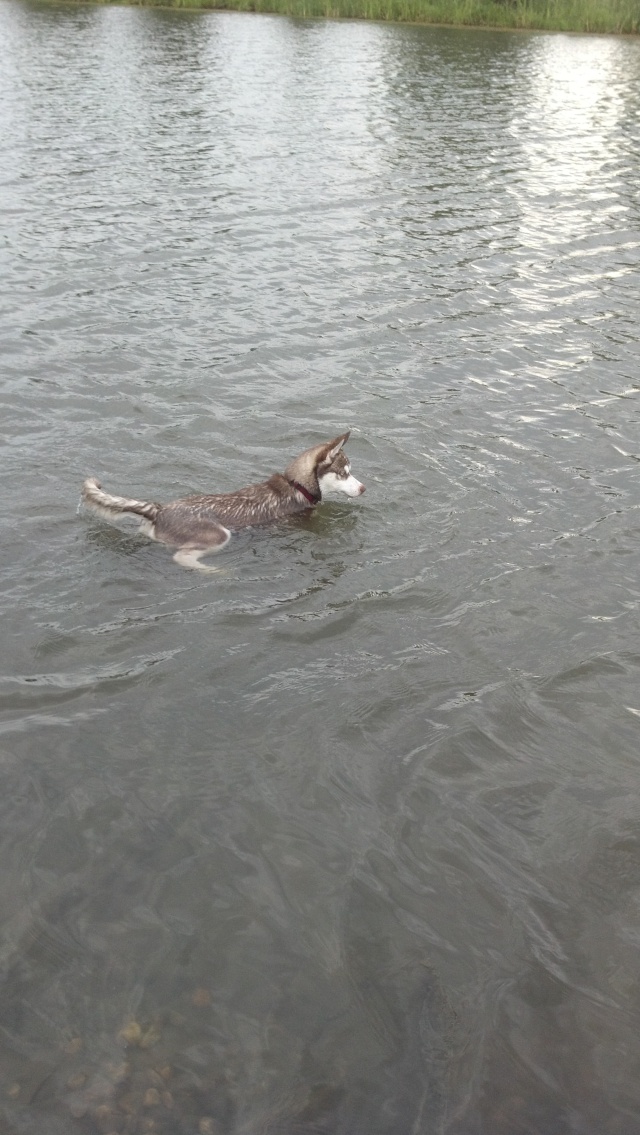 BFF's! Finally, the first snuggle with her big (little) sister Libby the pug
Sophie meets a butterfly at the park
She was so sweet and gentle!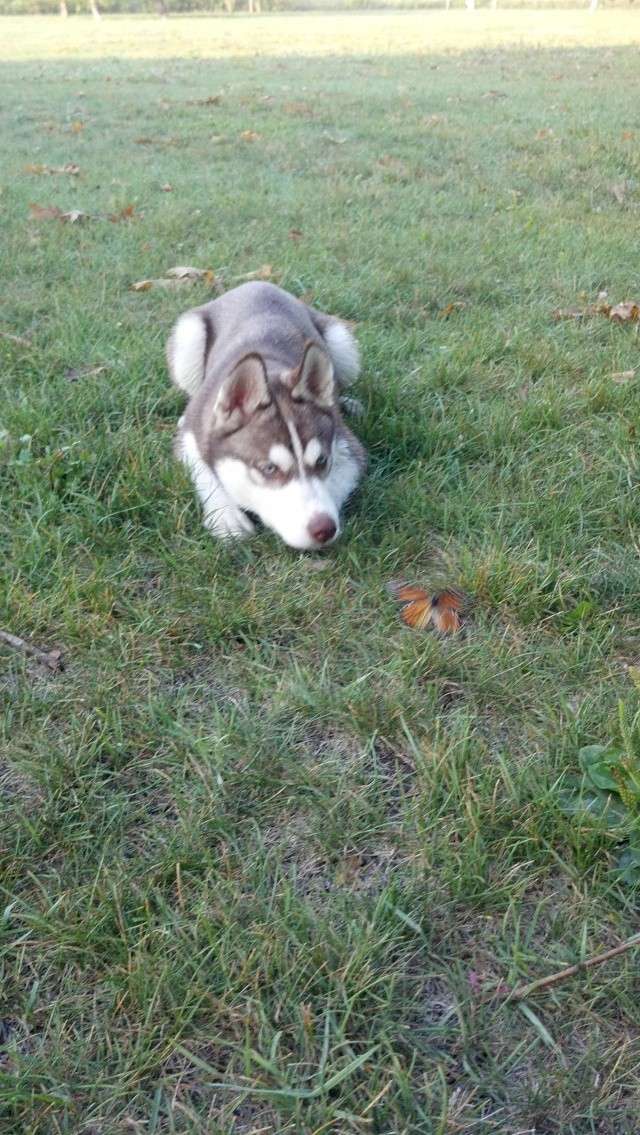 Sleepy Sophie pics
Sophie's normal days with her sister Libby....
Sophie's first big snow (March 2013)
Her dad was nice and made a big mound of snow for her to play in... she plops on top of it with her favorite stick and observes her kingdom!
Sweet Sophie (1 year)