Just thought id start posting up his pics from when i first got zeus until now.he was born in march of this year. i'll be posting pictures at least once a week if not more :-D
this is the first time i saw him at the petshop. couldn't help but to buy him!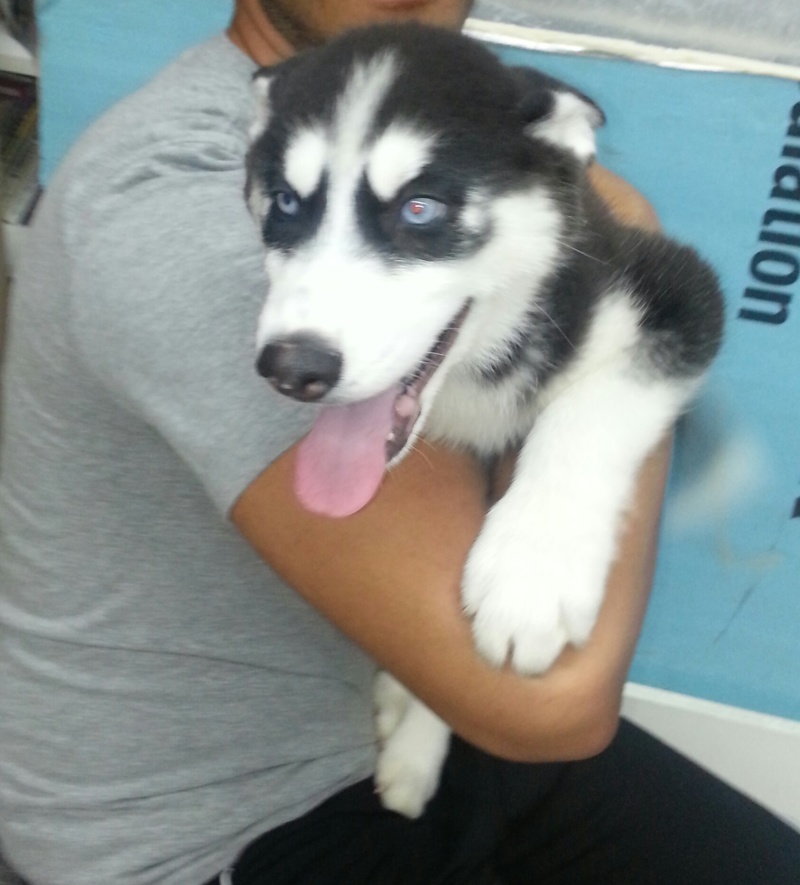 could not find a more fitting tag for the boy:lol!: 
caught him using the pad after only 2 days. proudest moment thus far! slightly graphic photo though lol
fell asleep while watching me watch tv.