Meet Oakley from beautiful Great Falls, Montana.
You may have seen this guy on another account called "JuneauTheRescue" and while that was my account, when we went to the Rescue to pick up Oakley, he didn't know his name at the time, "Juneau" so we decided to change his name to something more flattering to how he looks. Henceforth, we thought Oakley was pretty suiting. He is around 46lbs right now and underweight but were fixing that. He is been fitting in VERY well with everyone in the family.
He is quite calm and docile but then again he has only been here for about 36 full hours so i feel like he is still just getting the feel for some things.
He is such a beautiful boy and he is SO SO loving! Oakley and my GSD, Kaiser get along so well. We also have a little tabby cat named Murphy and he has been doing surprisingly well to the point where he doesn't even notice the cat which is SUCH a relief for my wife.
Heres a boat load of pictures from the 9 hour car ride to get him and back as well as the last day and half we have had with Oakley, enjoy
[img]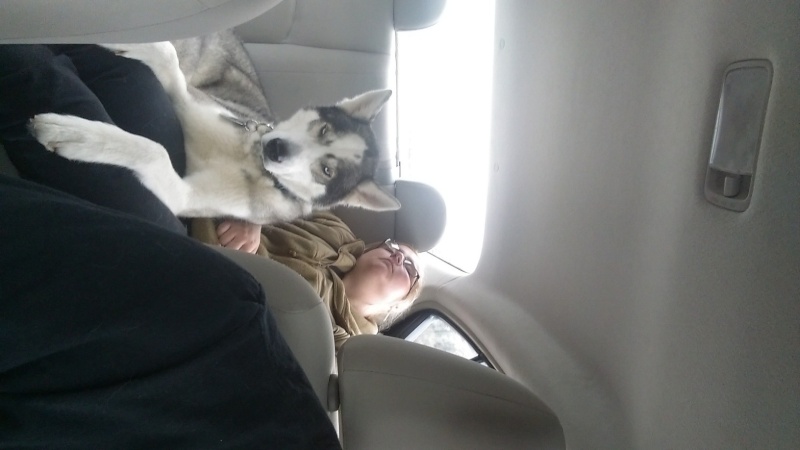 [/img]
[img]
[/img]
[img]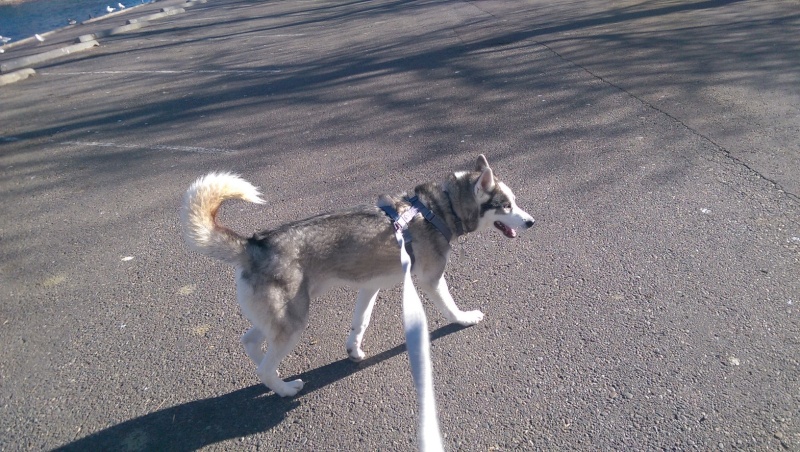 [/img]
[img]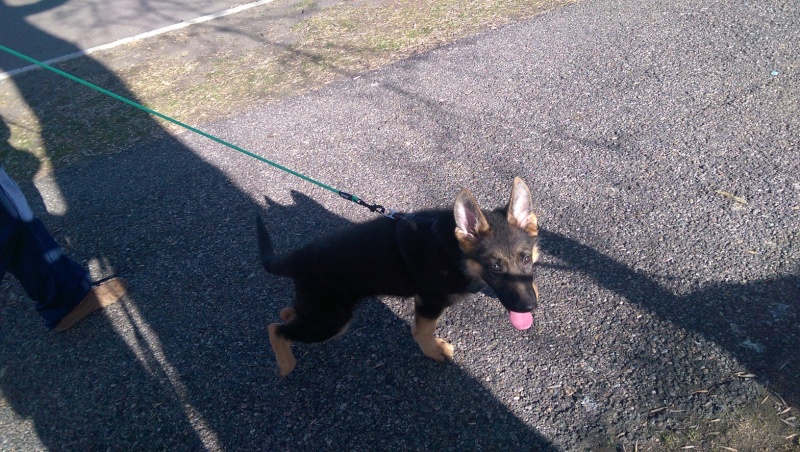 [/img]
[img]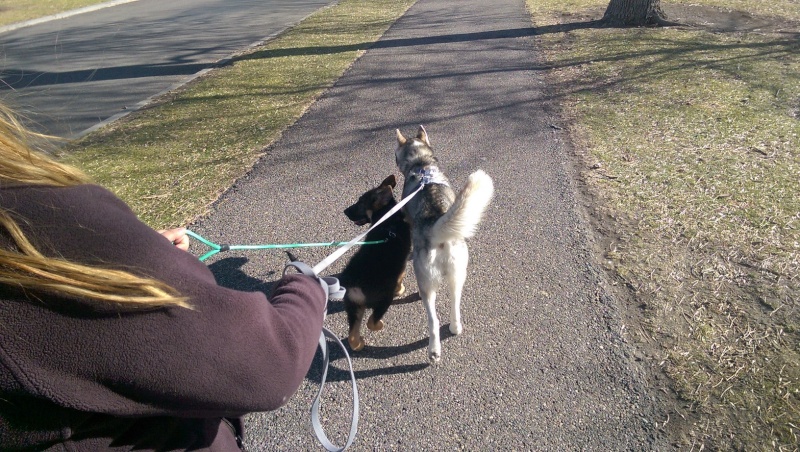 [/img]
[img]
[/img]
[img]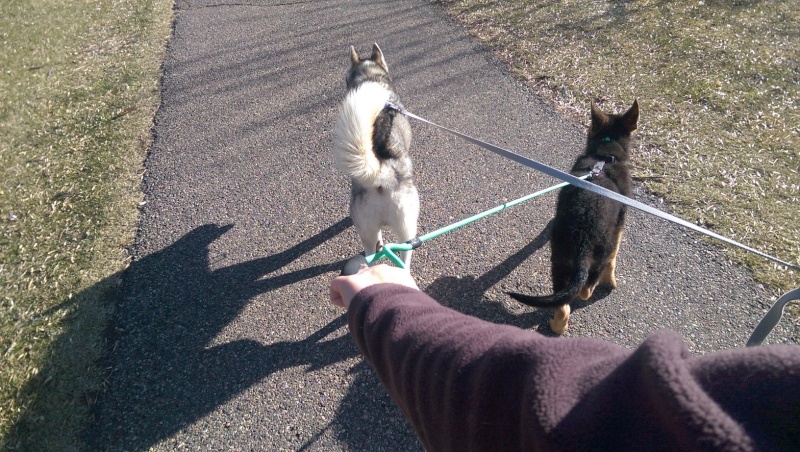 [/img]
[img]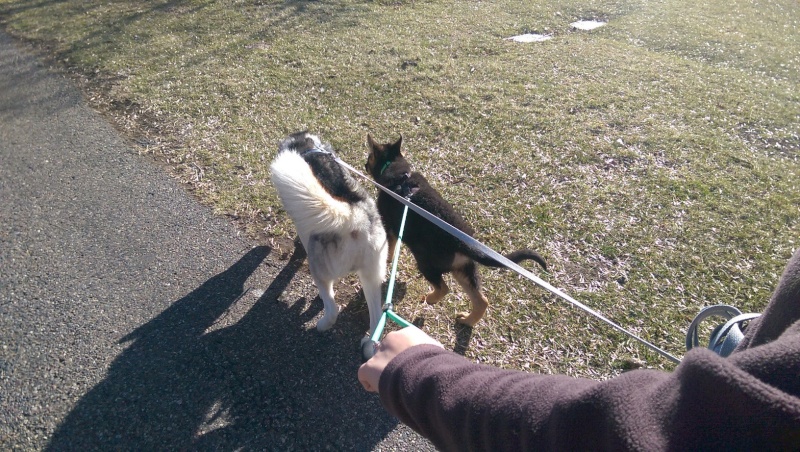 [/img]
[img]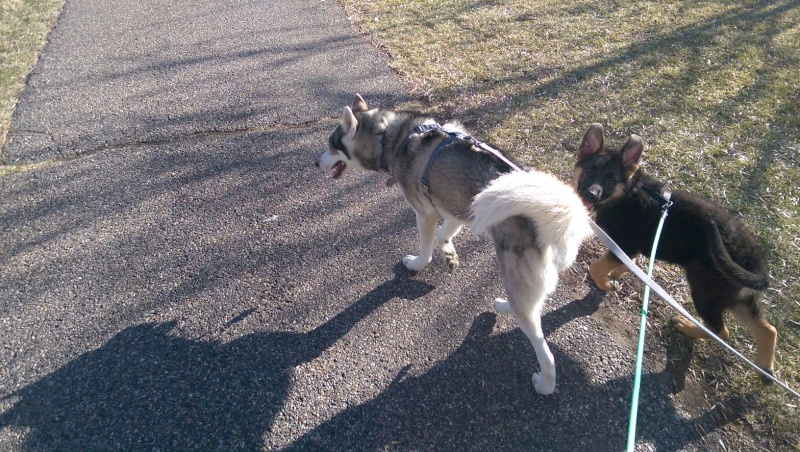 [/img]
[img]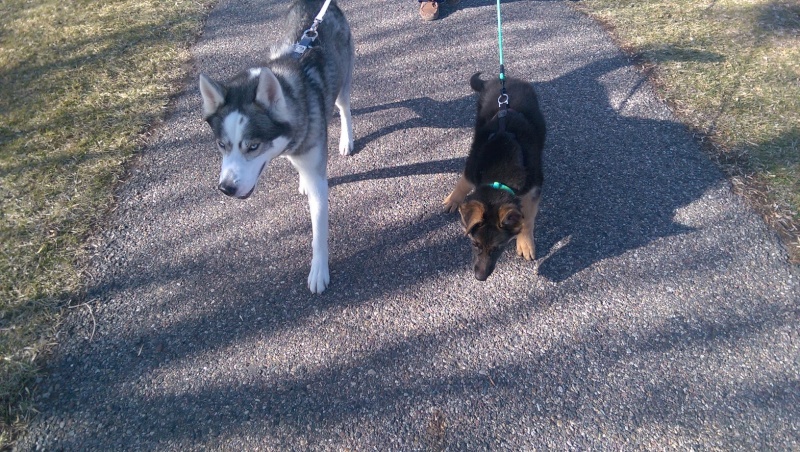 [/img]
[img]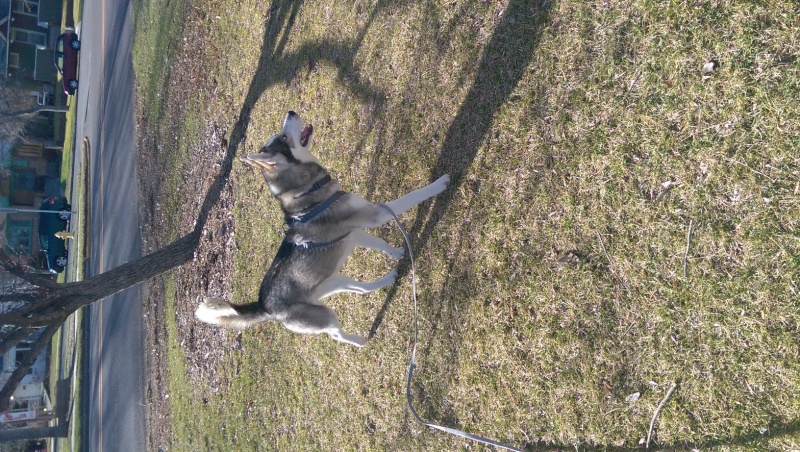 [/img]
[img]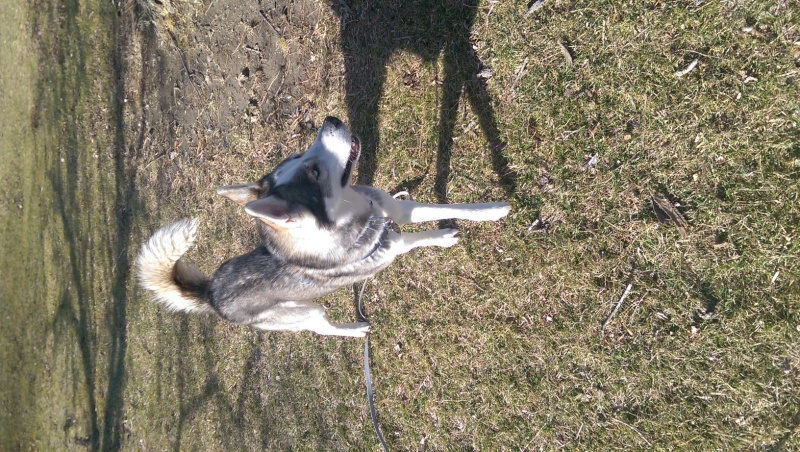 [/img]
[img]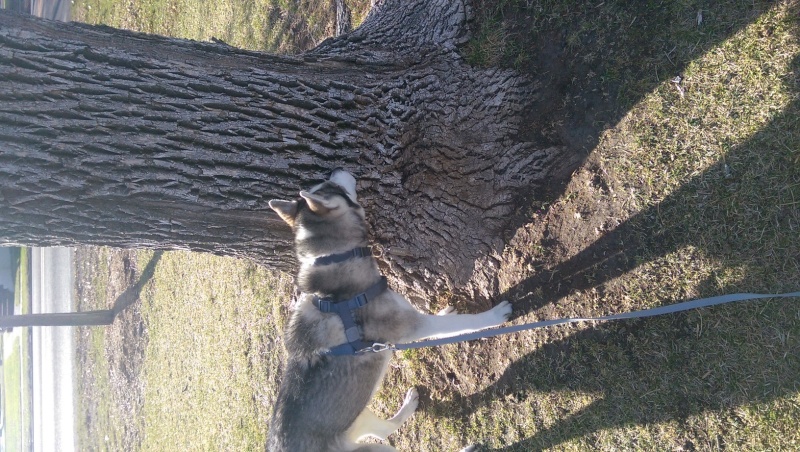 [/img]