amymeme - His spots on his nose are gorgeous.
I asked a similar question as my boy has them. The response across all media seems to be normal spots. Just another unique characteristic
Loki has them all over they have become more pronounced as he ages. Their coats change so much as they mature however that this isn't always the case.
They are rather faint here as a puppy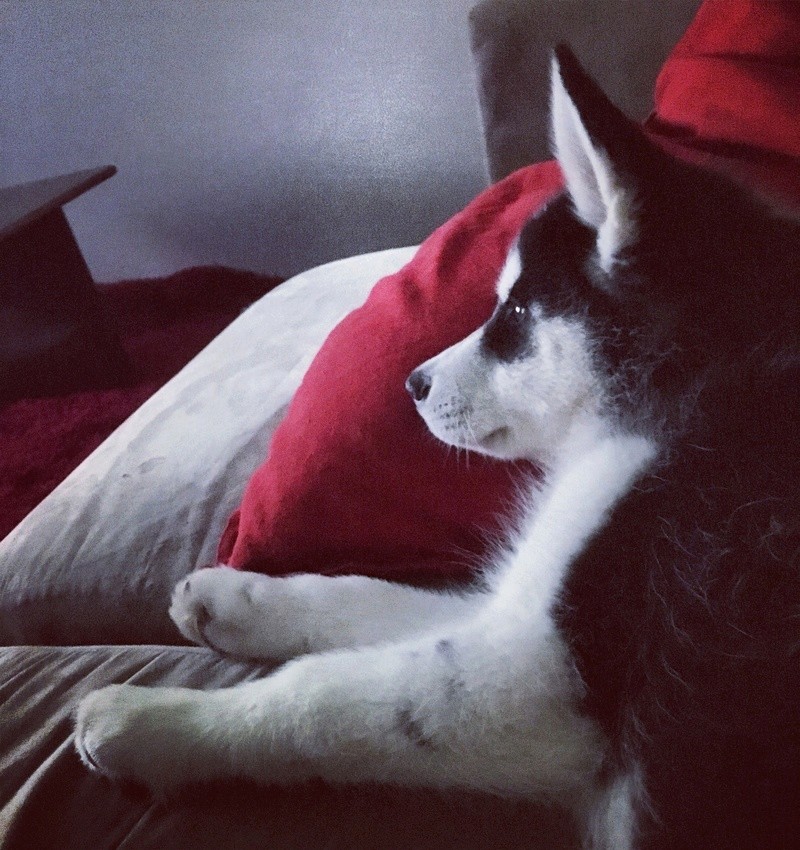 A bit later